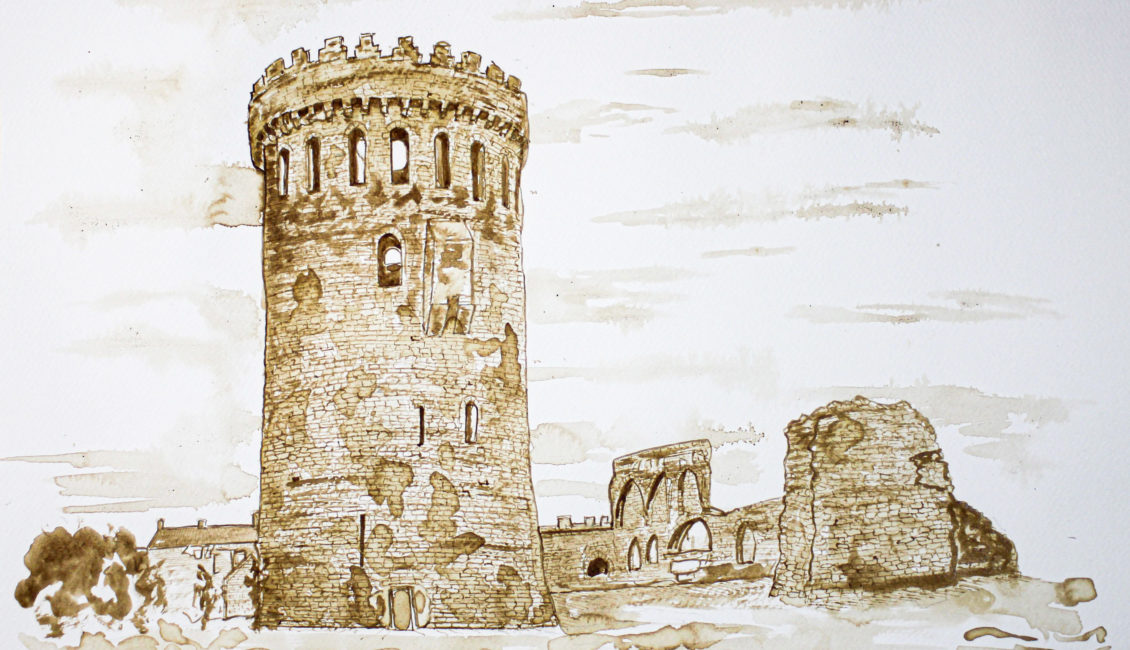 Exhibition: Artddiction Ireland – Friday 1st May – Friday 29th May

The Guinness Stout painter Mike Gale joins its dark passions into one artistic saga in his unique interpretation. He is introducing the world of intense golden brown colour and its shades that allow him to combine with it fantastically with Celtic motifs and Irish landscapes.
His exhibition at Nenagh Arts Centre will include images of local landmarks in originals and prints. A truly unique exhibition.