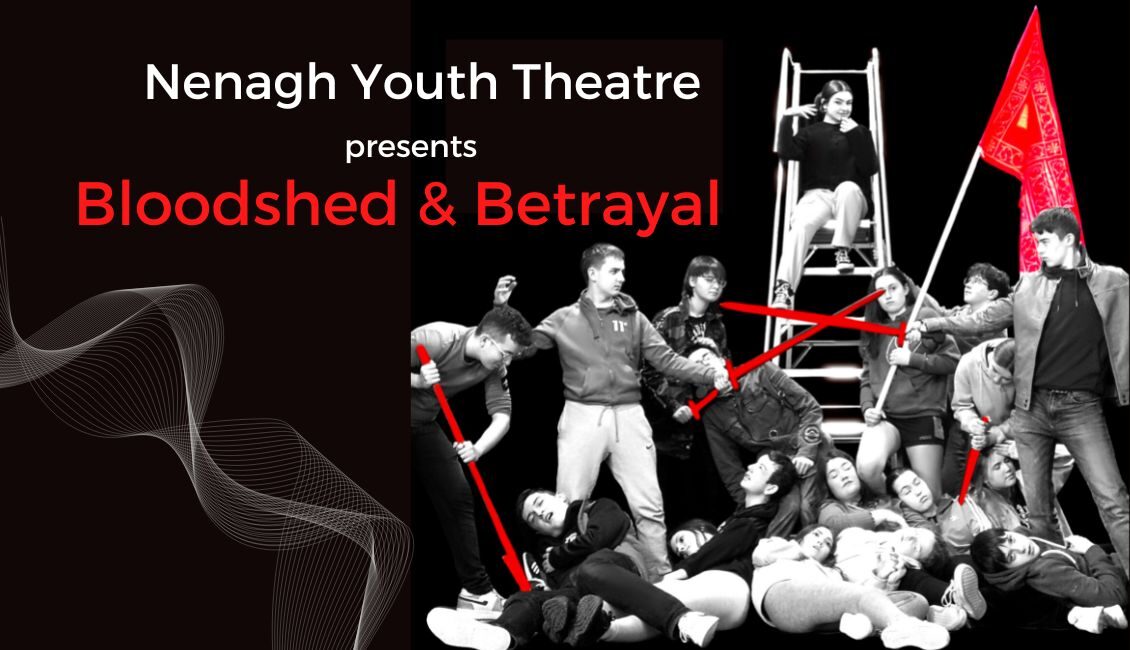 This year we are working on two short adaptations from the quill of William Shakespeare, 'Othello and The Merchant of Venice'. The setting for both stories is Venice and the tensions are high, as the characters confront issues of racism, duplicity, lies and deceit, whilst being led through a tangle of dialogue by two strong and virtuous heroines. The contemporary staging of these two Elizabethan plays echoes the past, whilst still remaining relevant to today's audience.
Both performances mix physical theatre and powerful dialogue to bring to the stage an exciting and condensed version of these classic texts.
"Why, revenge. The villainy you teach me I will execute—and it shall go hard but I will better the instruction." -Shylock, Act III, Scene I.
Directed by Simon Thompson
Assistant director: Aniela Nowak