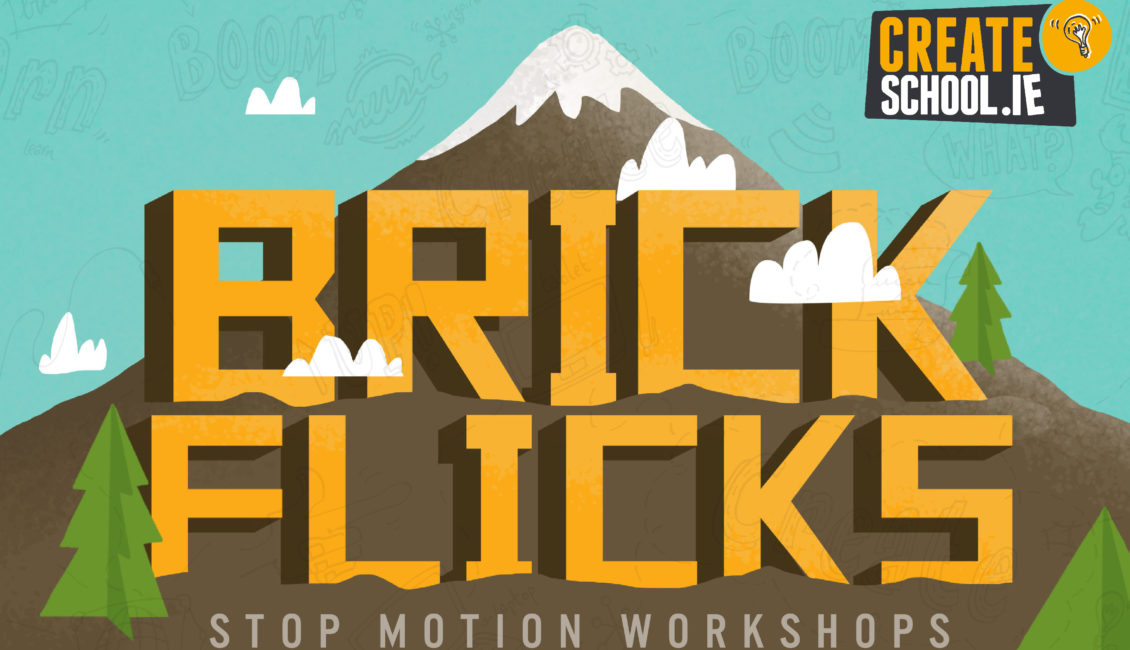 Brick Flicks – 3 Day Stop Motion Summer Camp – Tuesday 23rd – Thursday 25th July, Price (per student) €55.00,  BOOK THROUGH THE BOX OFFICE.

10am – 12.30pm: Ages 7-9 years SOLD OUT
1.30pm – 4pm: Ages 10-12 years
Make mini figures come to life with this stop motion animation summer camp. Create a set, develop a landscape, storyboard, plan, film & produce your own stop motion movie masterpiece. Price per student is €55 and all materials are supplied (limited spaces). BOOK THROUGH THE BOX OFFICE
Screening – Friday 26th July, 5pm (No Booking Required)

Grab your popcorn, family & friends and pop along to your very own FREE film festival as you watch your stop motion masterpieces on the big screen.