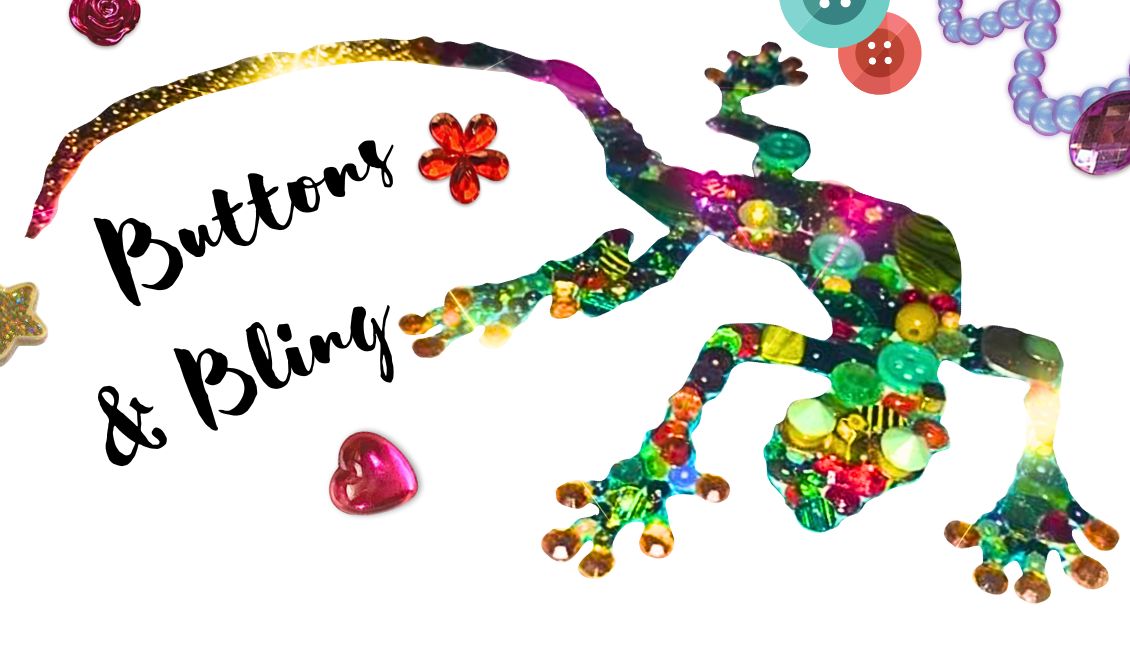 Buttons & Bling, Monday, 13th November at 3-5pm & 6:30-8:30pm, drop in, FREE
Join our FREE monthly art workshops, every second Monday of the month! Pick the time that suits you best! Are you more available in the afternoon? Or would you prefer to do something after work?
Everyone has this drawer or box with broken jewellery, buttons, shells, little treasures found somewhere. Let's gather what we have and turn it into art! During this FREE workshop with our outreach artist Kay O'Donoghue we will repurpose everyday treasures into dazzling works of art. Whether you're a jewellery enthusiast, a craft aficionado, or someone simply intrigued by the allure of forgotten treasures, this workshop offers a space to bring your imagination to life.
This project is a part of Nenagh Arts Centre's outreach and is funded by The Arts Council and Tipperary County Council.