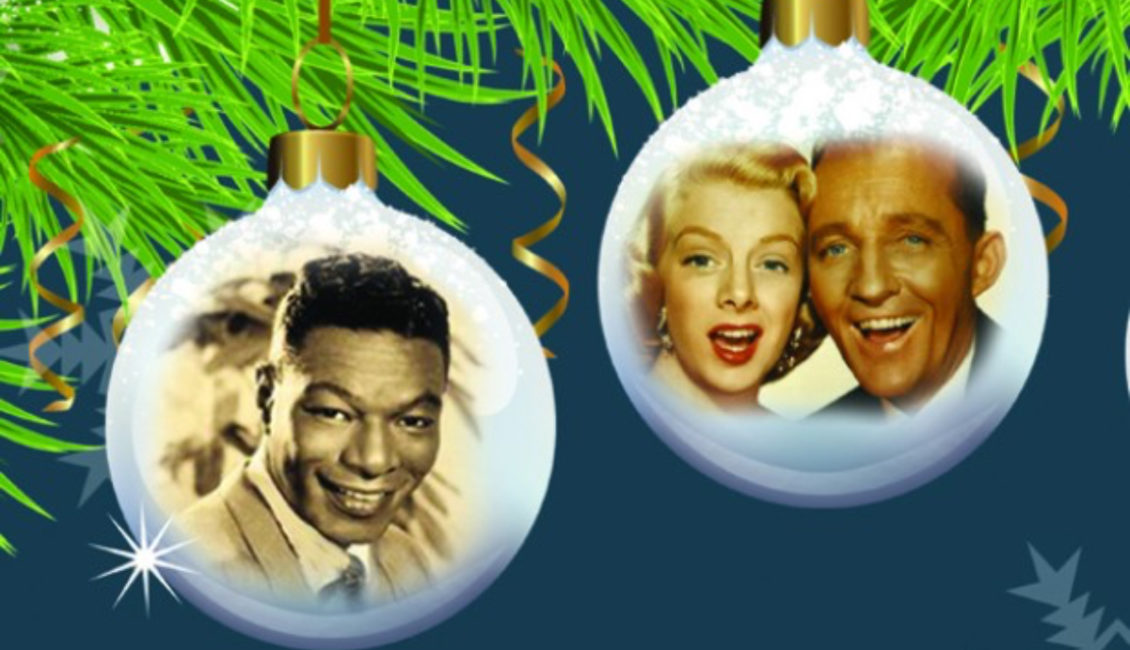 Christmas Crooners – Saturday 7th December, 8pm, Tickets: €20.00

Now in its 12th record breaking year, "Christmas Crooners" is jam packed with festive favourites including the Christmas hits of Bing Crosby, Nat King Cole and Ol' Blue Eyes himself- Frank Sinatra.
This fantastic cast of West-End Singers, are backed by the superb and talented swing band: The Jazz- All-Stars and they perform over 30 well known Christmas hits. Perfect evening out to get in the Christmas spirit!