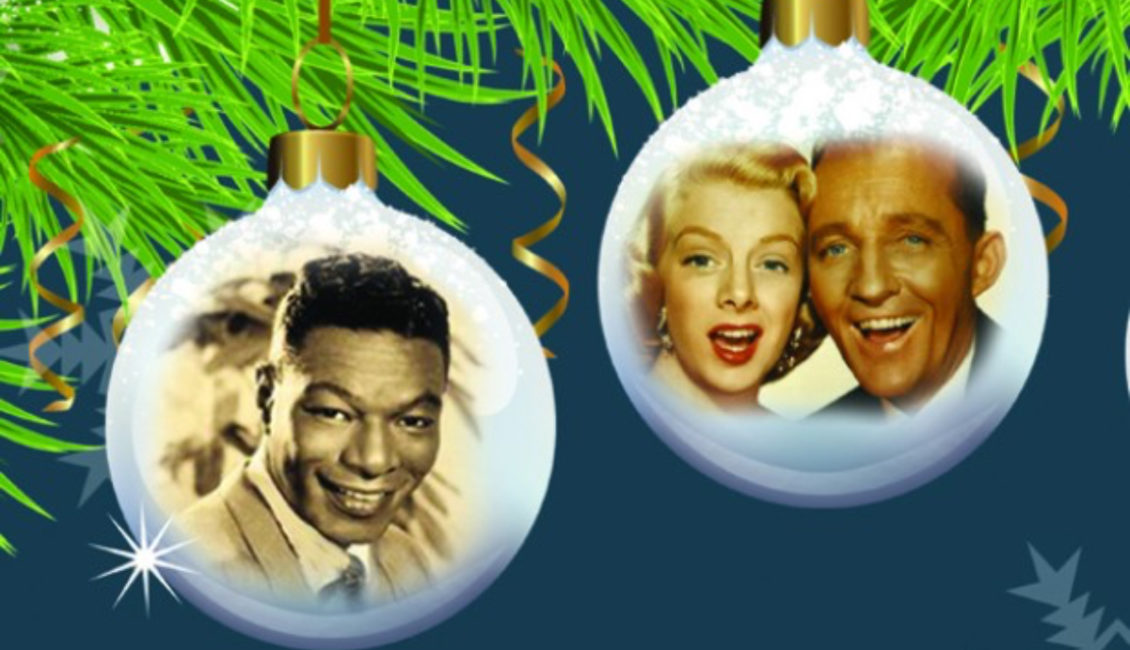 Christmas Crooners – Saturday 7th December, 8pm, Tickets: €20.00

Now in its 12th record breaking year, Christmas Crooners is jam packed with festive favourites including the Christmas hits of Bing Crosby, Nat King Cole and Ol' Blue Eyes himself, Frank Sinatra.
This fantastic cast of West End singers, are backed by the superb and talented swing band, The Jazz – All-Stars, performing over 30 well known Christmas hits including Baby it's Cold Outside, Chestnuts Roasting, Little Drummer Boy and White Christmas and will be at Nenagh Arts Centre on Saturday 7th December.
There will also be swing arrangements of Christmas hymns and songs such as God Rest Ye Merry Gentlemen, Deck The Halls
and Silent Night.
This year there will also be a tribute to the late great, and much loved, Star Doris Day. Staged in the warm and delightful style of the famous Andy Williams Christmas Shows, this brilliant production comes complete with Christmas Trees, a Rocking Chair and, of course, a lovely warm fireplace; just right for roasting those chestnuts and toasting the season!
The Crooners give the audience a show full of swinging Christmas cheer, and witty banter, a perfect show for the perfect season.
Guaranteed to get you in the festive mood, come to Nenagh Arts Centre and sing along to great songs from Christmas past with the Christmas Crooners.