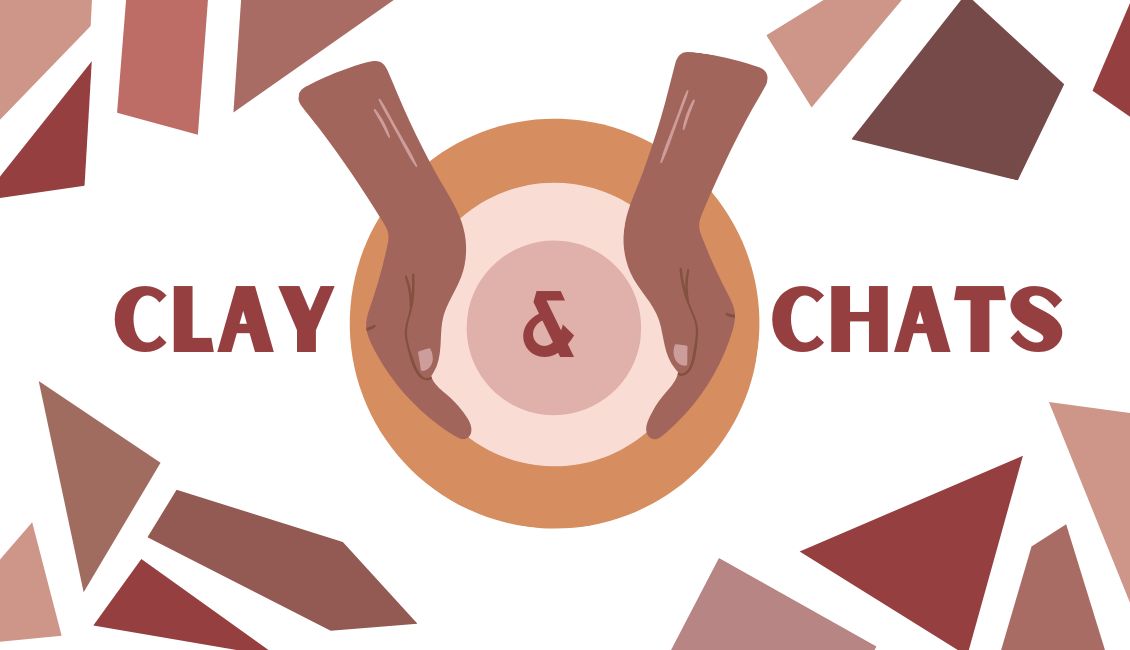 Clay & Chats, Monday 11th Sep at 3-5 pm and 6:30-8:30 pm, drop-in, FREE
Join our FREE monthly art workshops, every second Monday of the month! Pick the time that suits you best! Are you more available in the afternoon? Or would you prefer to do something after work?
Let's make a clay tile that represents our happy place, person or thing. Join us for another clay session with our wonderful community outreach artist Kay O'Donoghue. Explore what brings you joy, peace and awe and use clay to play with these emotions.
This project is a part of Nenagh Arts Centre's outreach and is funded by The Arts Council and Tipperary County Council.