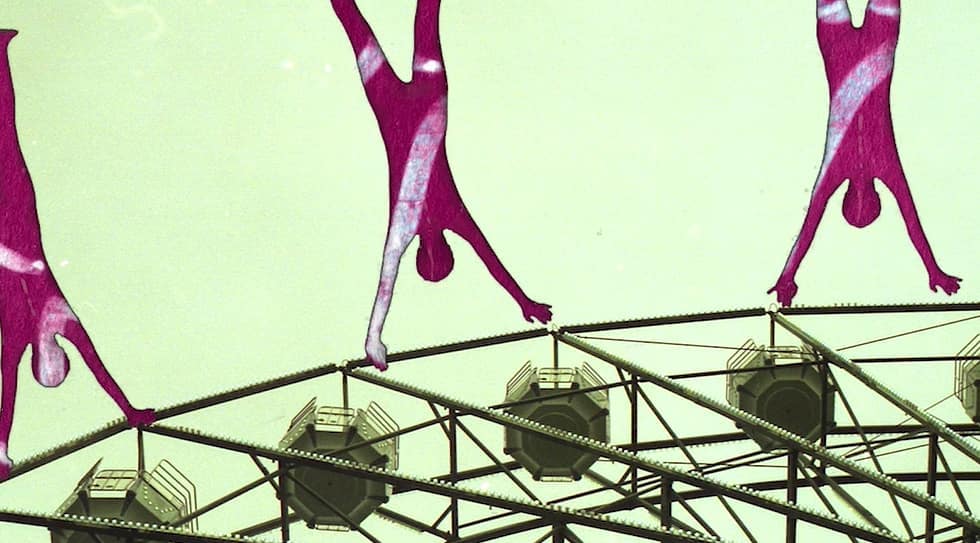 Damer House Gallery: Homeland 'Borderline' – Exhibition Running Online From: 8th – 31st December
WATCH (Part 1 & 2) HERE
Since 2014 Homeland has shown in Damer House Gallery, Roscrea, Co. Tipperary in collaboration with LOOP Festival Barcelona and Safia Art Contemporani-Barcelona, Catalunja, Spain.
Homeland is dedicated exclusively to video art and film. It aims to bring together professionals in all fields in the sector, filmmakers, writers, directors, and producers within a space with international association. Homeland has become a National benchmark event, an active platform for the diffusion, creation, and management of video art for fans and professionals.
This year the theme of Homeland is 'borderline'. Due do Covid-19 restrictions, it will not be possible to screen the exhibition in Damer House Gallery as has been done in previous years. Instead the Nenagh Arts Centre, Banba Square, Nenagh is presenting Homeland 'borderline' on their online channel.
WATCH (Part 1 & 2)

HERE