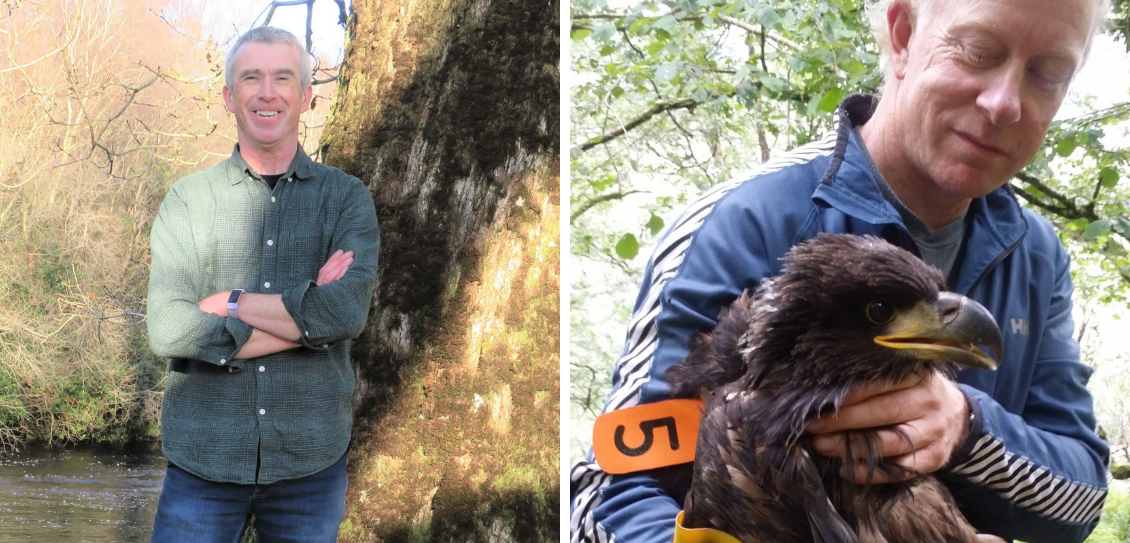 DNLF – A chat about The Spirit of The River – Sunday 3rd October, 11am – Tickets: €10.00
Venue: Lough Derg Yacht Club, Dromineer
Join Declan Murphy for an exploration of THE SPIRIT OF THE RIVER. Author and naturalist, Declan Murphy explores themes ranging from nature and conservation to mental health. The foreword for The Spirit of The River was written by thirteen-year-old Global Youth Environmentalist and Activist, Lilly Platt.
Declan will discuss The Spirit of the River with Dr. Allan Mee, who manages the reintroduction of the White-tailed Eagles into Ireland.
The Spirit of the River has been described as 'truly wonderful and beautifully written … a close observation of Nature's abundance and glory' by BAFTA lifetime achievement recipient John Boorman, and has been praised for its 'crystalline prose and singular focus' by director Alan Gilsenan.
The telephone number of the person booking will be used in the event of contact tracing.
Please do not attend if you are exhibiting any symptoms of COVID-19 or have been in contact with anyone who has tested positive.
Arriving early is advisable to comply with safe social distancing
Wearing of face masks is mandatory.
Please use hand sanitiser at the entrance.
Box office will close at 5pm the day of the event – All phone orders must be collected prior to this.
There is a one way system in operation within the building.
You will be directed to your seat by our front of house staff.
Where possible use e-tickets displayed on your phone.