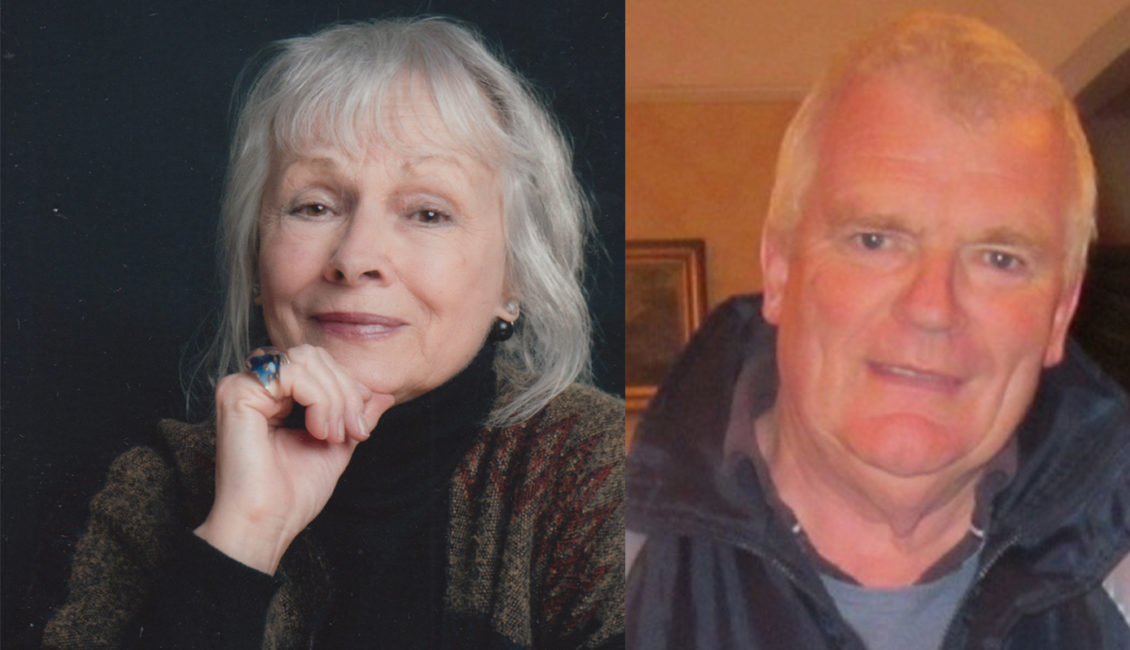 DNLF- Back To Her Roots – Friday 4th October, 6pm – 7.30pm, Tickets: €13.00 / €10.00
Venue: Nenagh Heritage Centre, The Governor's House

Maggie Wadey, author of The English Daughter, a novel based on her mother's stories of life growing up in nearby Puckaun, Nenagh. Maggie's book is at once a real-life memoir, a detective story and a family saga. She will read from and discuss her work with local historian, Danny Grace.
THIS VENUE IS NOT WHEELCHAIR ACCESSIBLE.