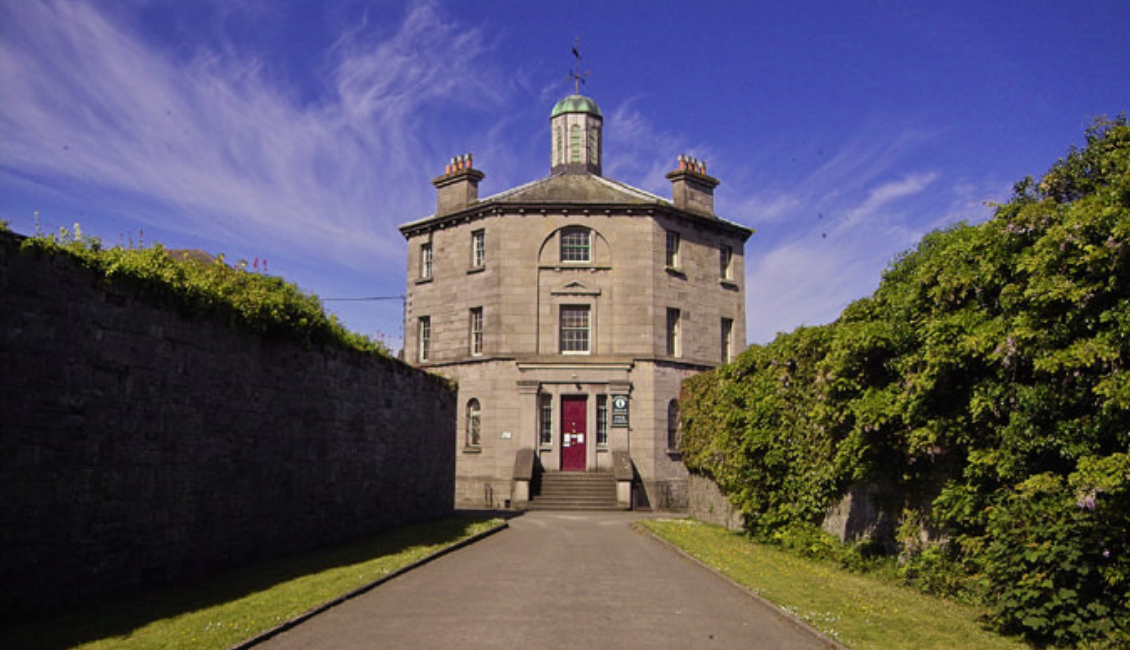 DNLF Commemorates Nenagh800 – Saturday 3rd October, 4pm – Tickets: €10.00
Venue: Nenagh Heritage Centre
In 1858, the Cormack brothers, William and Daniel, were hanged at Nenagh Gaol, having been convicted and sentenced to death by the infamous Judge Keogh, for the murder of the land agent John Ellis, a crime they did not commit.
In 1987, the play 'Trainees' written by local playwright, Jim Minogue, and performed by the combined Kilruane Players and Nenagh Players, won the All Ireland Amateur Drama Final. The play is set during the conversion of the former Governor's House of the County Gaol, to what is now The Nenagh District Heritage Centre. Two scenes in the play deal with the fate of the Cormack brothers – the trial of the witness for the prosecution, and a scene where their sister, Catherine, comes to the gaol hoping to see them on the night before they are hanged.
As our contribution to the Nenagh 800 commemorations, DNLF Committee invites you to a talk on these events by the staff of the Heritage Centre and a tour of the Gatehouse and condemned cells where the Cormack brothers spent their last night. A performance, directed by Martin Nolan, of the two scenes from 'Trainees' by the Nenagh Players, will follow.
Watch online
This event will be available from 4pm Sunday 4th October for 2 weeks.
Tickets: €5

When attending this event at the Heritage Centre:
Wearing a mask is mandatory.
Sanitise hands on entry to the building
Keep social distance on corridors and stairwell.