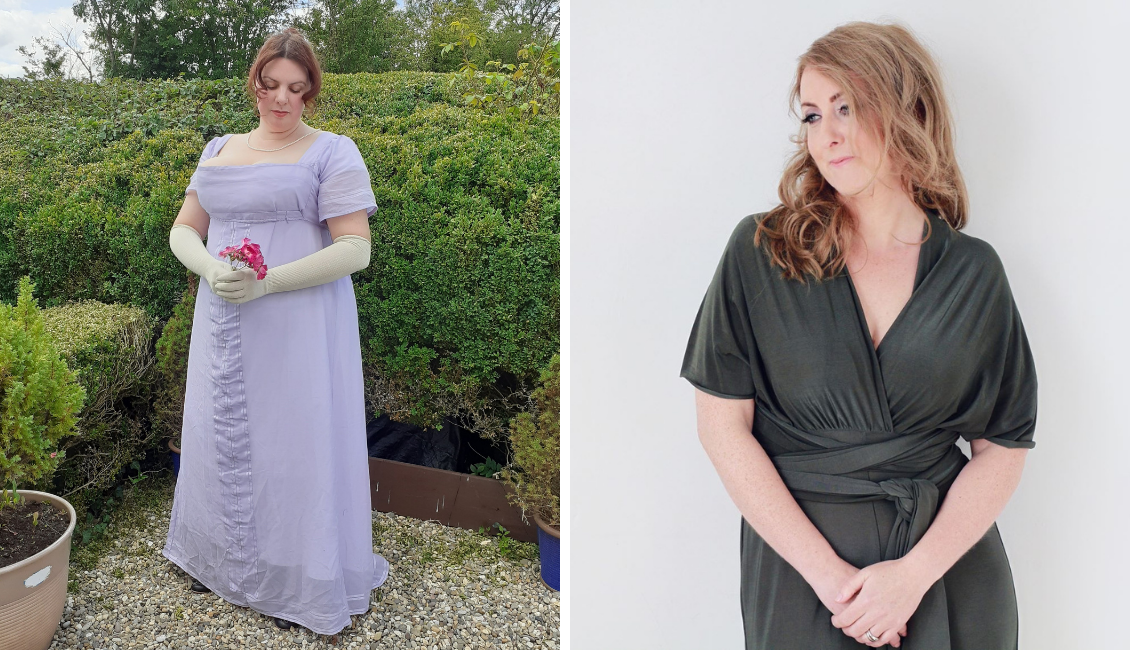 DNLF- Tea & Cake with Jane Austen – Sunday 4th October, 1pm & 4pm – Tickets: €40.00  (pair of tickets)
Venue: Ashley Park House
Novelist Rose Servitova, and costume historian, Melissa Shiels will transport you to the Regency period while you sip tea and eat cake in Ashley Park House.
Can you imagine completing an unfinished Jane Austen manuscript? That's exactly what Limerick woman Rose Servitova has achieved in 'The Watsons'. Rose seamlessly picked up the threads where Austen left off over 200 years ago. In a literary triumph, reviewers proclaimed they could not detect where Jane finished and Rose began.
Heritage Expert, Melissa Shiels, will present recreations of the major fashions that were in vogue during the life and times of Jane Austen.
You may also enjoy a stroll in beautiful walled garden and grounds of Ashley Park House.
Watch online
This event will be available from 4pm Monday 5th October for 2 weeks.
Tickets: €5

Ashley Park kindly ask you to please reschedule if any of the following applies to you or someone attending with you:
You have been exposed to someone who has tested positive for COVID-19 in the last 14 days.
You are experiencing any symptoms of COVID-19 or running a fever. Please take your temperature prior to departing for Ashley Park House. Please seek medical attention and contact us to reschedule your visit.
You have a compromised immune system or are considered "high risk".
You will not cooperate with the new requirements put in place by public health officials and 
Ashley Park House.
You exhibit any symptoms of COVID-19 or have been in contact with anyone who has tested positive.
Keep a safe distance of 2 meters apart at all times when in line or waiting.
Masks are recommended in public areas. Gloves are encouraged and can be worn if desired.
If you are feeling uncertain, employees will be available to wipe down doorknobs and other surfaces or objects.
Sanitise hands prior to entering restaurants, venues and other amenities.
Avoid shaking hands or engaging in any unnecessary physical contact.