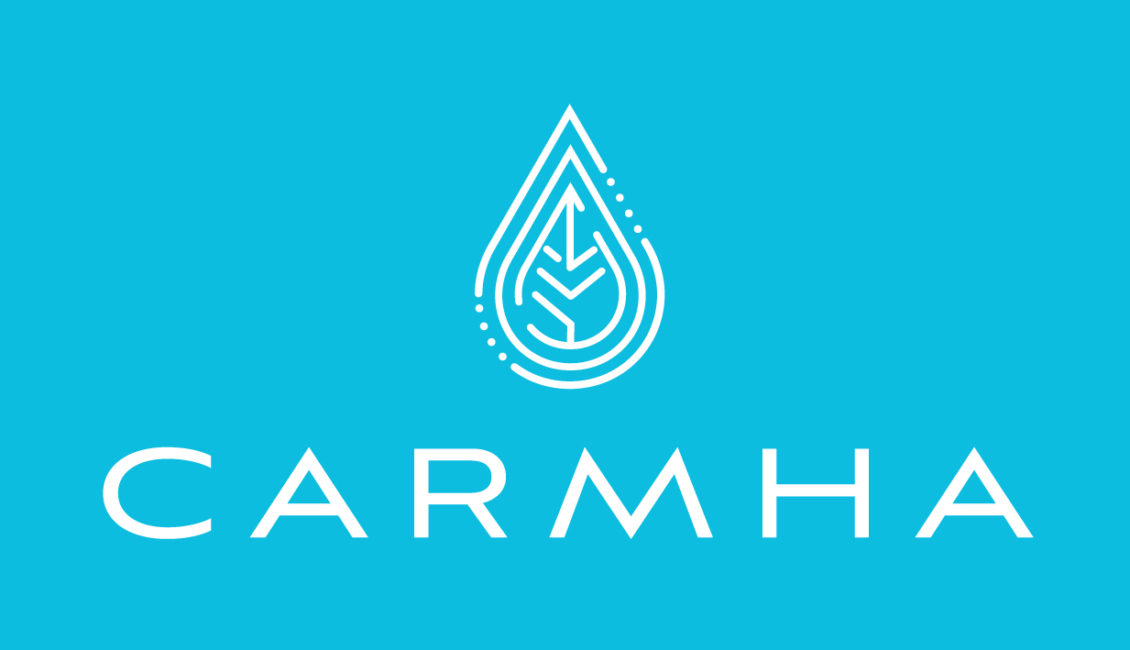 Exploring Trauma, Addiction, Mental Health & Recovery – Thursday 28th February, 8pm, Tickets: €10.00
Have you been directly or indirectly affected by addiction and mental health issues in your family, through work, friends, education, sports or community organisations you're involved in? This event is an opportunity for all to gain a greater understanding of the link between Addiction and Mental Health, what people who struggle with these issues feel helps recovery, and what our local community is doing to tackle this widespread and growing issue.
We will hear from guest speakers Dr Sharon Lambert (Psychologist, UCC) and Dr Liam MacGabhann (CARMHA's Research & Academic Partner, DCU), CARMHA Co-founders Donie Ryan & Dr Marie Oppeboen, as well as local recovery stories, live music and panel discussion.
The event is hosted by CARMHA (Connection And Recovery in Mental Health & Addiction), a new community based initiative in Nenagh that will provide free counselling and support services to people with addiction & mental health issues once open. Your attendance and contributions this evening will go towards helping Carmha open their doors as soon as possible.