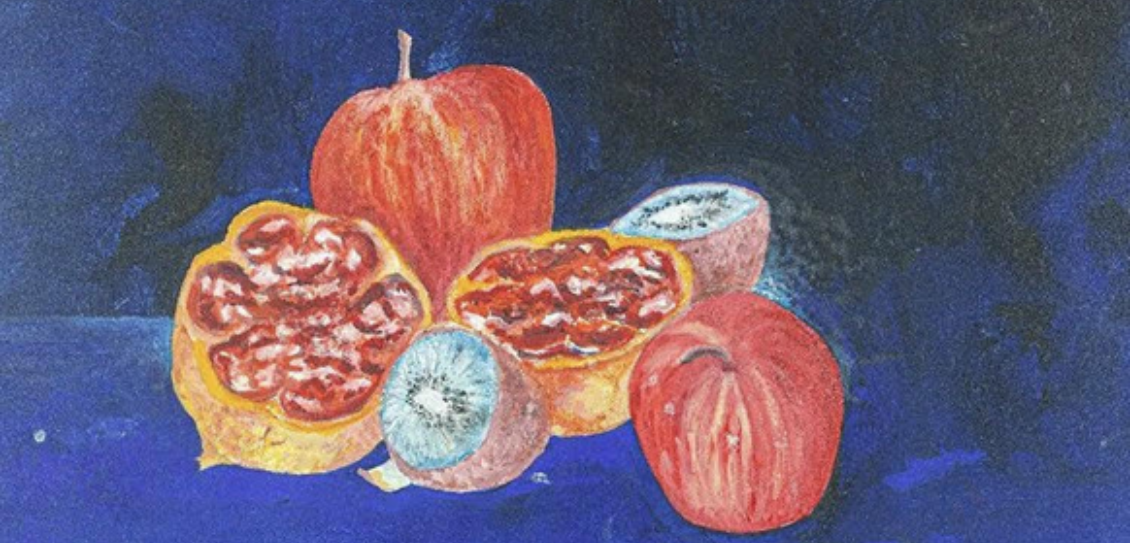 Freedom By Leonie Morris – Running from 2nd – 31st August
Leonie Morris is originally from Elphin, Co Roscommon where she was surrounded by the beauty of nature on a farm. As a girl she spent herdays sketching and painting with the encouragement of her Mother. She decided to study Design in NCAD, later graduating from John Moore's University in Art Education. She has worked since (1995) as a full time Art Teacher in Nenagh College where she enjoys encouraging teaching all our budding Artists. She hasopened a pottery studio with herhusband at Kilkeary in 2011, where they host pottery painting classes and Art camps.
Leonie would like to welcome everyone to this her first solo exhibition, which depicts everyday scenes of nature. She hopes you enjoy viewing and interacting with her work. She has enjoyed creating the work and experimenting and developing her style to show calm and joy.
LEONIE'S PROCESS
Leonie uses primary sources from her surroundings painting directly onto boards and canvas ceramics and more recently Glass.
She uses layers of mixed media, challenging herslef to explore mediums, ceramics, pastel charcoal and paints. Oil and Acrylics. Her palette reflects the reflected light in Nature.
She is influenced heavily by the environment around her both here in beautiful Tipperary and in the West of Ireland. She looks to artists like Jack Yeats, Monet, and Van Gogh.
In her role as Art Teacher she has been acutely aware of the positive influences of creating Art and continues to challenge and educate herself exploring styles and techniques.