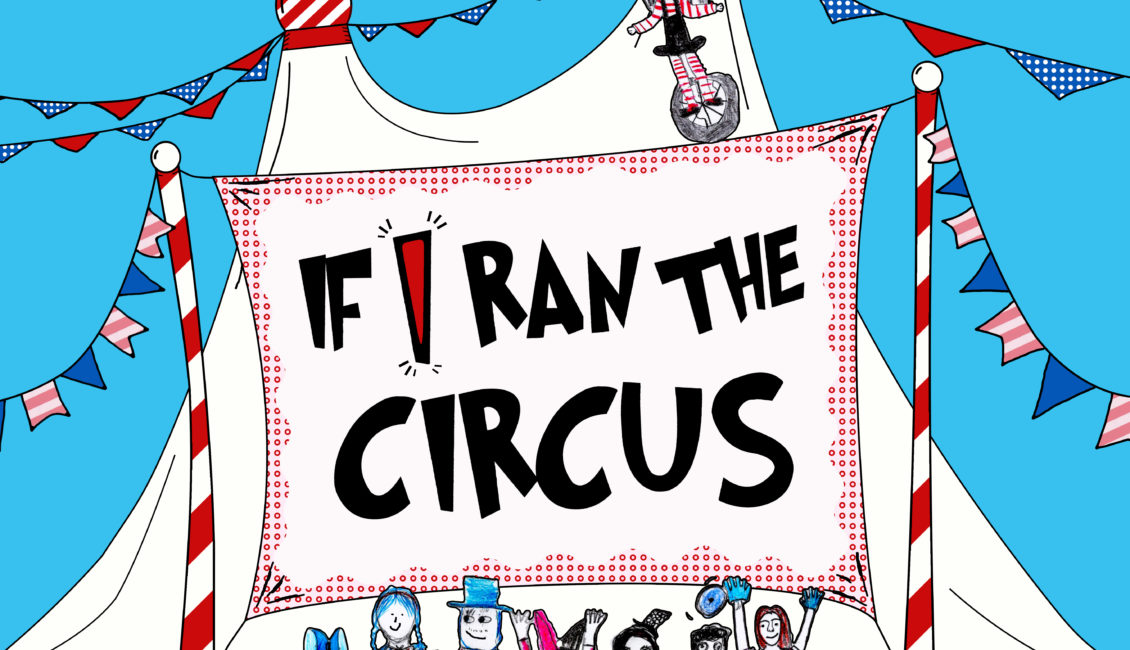 If I Ran The Circus – Friday 5th & Saturday 6th April, 7.30pm, Tickets: Children €6.00 / Adults €8.00 / Family of 4 €25

Cloughjordan Circus Club presents 'If I Ran the Circus'
This year the annual performance is inspired by the Dr Seuss book If I Ran the Circus.
Young people have been creating some fantastic circus acts including juggling, tightwire, unicycle and acrobatics. And if that's not enough we've also been composing their own "seussian" introductions for the show!
So come along and enjoy …..The Worlds Greatest Show on the face of the earth, or wherever you go!
Book early to avoid disappointment!