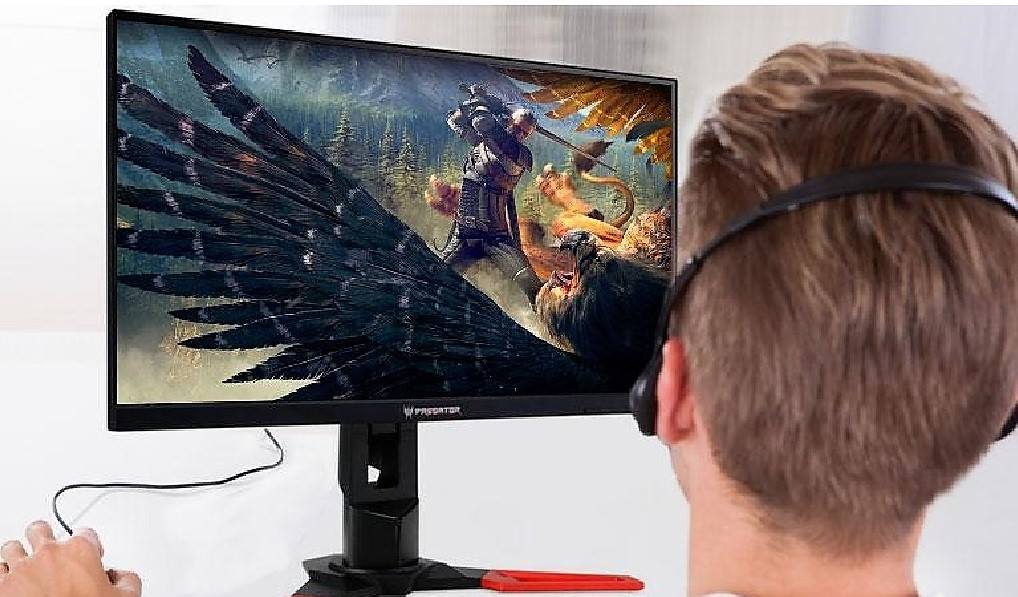 Inside The Teenage Gamer's Brain – Tuesday 12th March, 7.30pm, Tickets: FREE
Silver Arch Family Resource Centre (formally NTCS) presents Professor Billy O'Connor with a follow up to his previous riveting talk. He returns with a specific focus on how the teenage (12-17 years) brain interacts with gaming.
It might surprise you to know that there are pros as well as cons in the gaming world. Professor O'Connor puts gaming into perspective in the fields of education which is becoming increasingly gamified, and the recreational use of gaming.
He helps parents to support their teenagers to successfully navigate between the two. No need to have attended the first talk in order to gain some fascinating insights into the minds of our 'digital natives'.
BOOK YOUR PLACE HERE