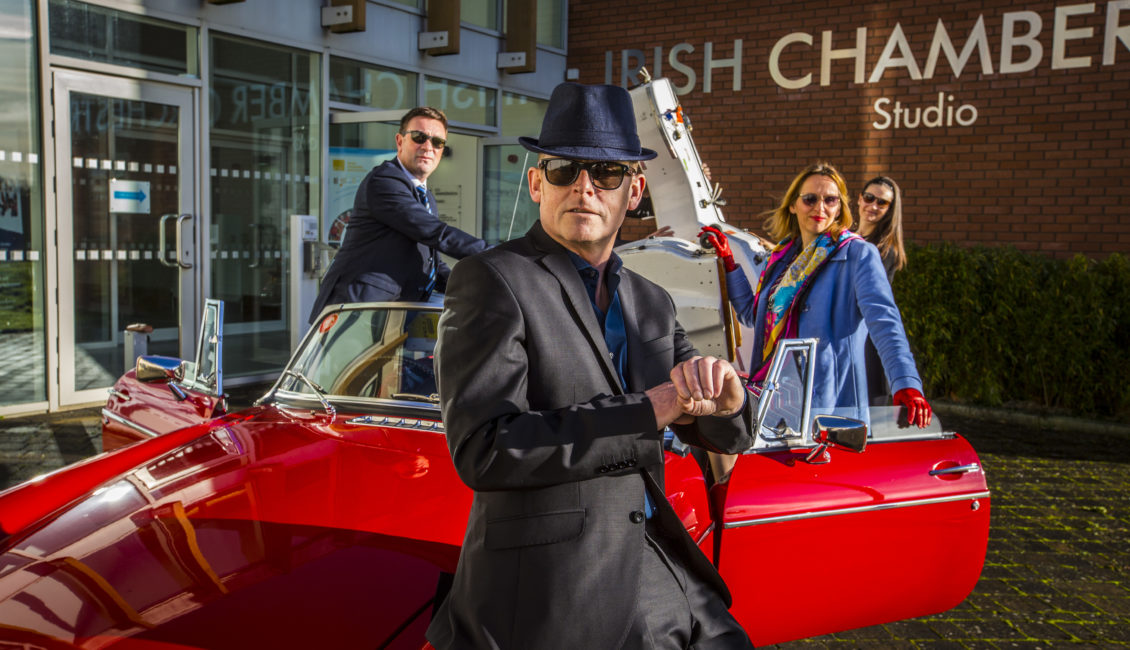 Irish Chamber Orchestra featuring Barry McGovern "Testimony" – Wednesday 26th June, 8pm, Tickets: €26.00
Directed by Katherine Hunka  violin & Christian Elliott cello
Featuring Barry McGovern as Shostakovich
Dmitri Shostakovich was the most brilliantly inventive of all Soviet composers – and the most hotly debated. An isolated figure, working under one of the 20th century's most terrifying dictatorships, his music is emotional, controversial, misunderstood – and a guaranteed hall-filler.
In Testimony, the ICO reflects on the life of Dmitri Shostakovich in Russia, his relationship with Josef Stalin and with peers Aleksandr Glazunov, Sergei Prokofiev and Igor Stravinksy. 
Premiering at Nenagh Arts Centre, this fascinating piece of music theatre captures the powerful memoirs of an ailing Shostakovich, dictated to a young Russian musicologist, Solomon Volkov. First published in 1979, TESTIMONY was an international bestseller and remains an astonishingly divisive read.
Barry McGovern, one of Ireland's most skilled and experienced actors, has had a long career in theatre, film, television and radio. He delivers extracts from Testimony interspersed with music by Russian greats including Shostakovich, Glazunov, Prokfiev and Stravinksy. 
The 8thQuartet or Chamber Symphony is the most personal of Shostakovich's works.  It is a gripping portrayal of the brutality of conflict – its jagged, dynamic rhythms contrast with elegiac outer movements that never fail to move the listener.
"There is a taut vivacity to the playing of this orchestra that's easily traced to the geniality of the group"  George Hamilton, The Irish Independent
"The Irish Chamber Orchestra sounds ring with vigor and freshness" – Crescendo Magazine, Belgium