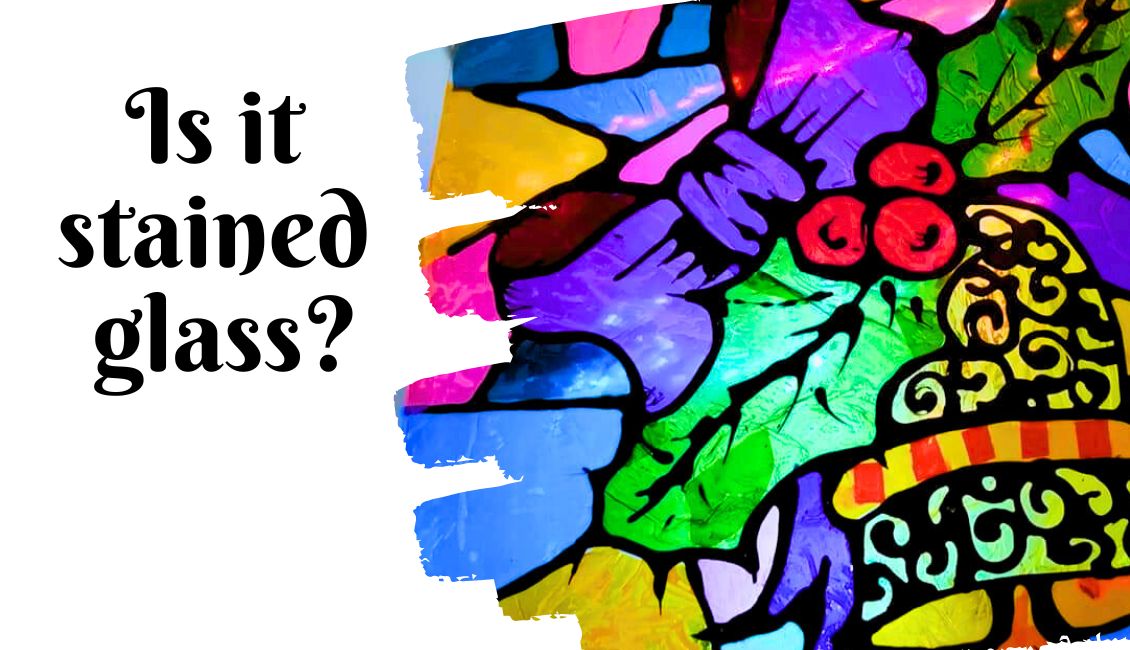 Is it stained glass?, Monday 11th December at 3-5 pm and 6:30-8:30 pm, drop-in, FREE
Join our FREE monthly art workshops, every second Monday of the month! Pick the time that suits you best! Are you more available in the afternoon? Or would you prefer to do something after work?
Join us for a captivating experience where you'll craft exquisite stained glass-inspired ornaments that capture the enchantment of the holiday season. Under the guidance of our community outreach artist, Kay O'Donoghue, you'll learn the art of faux stained glass, using glues and food colouring to mimic the intricate beauty of traditional stained glass. Unleash your inner artist as you select from a palette of radiant colours to create beautiful Christmas decorations for your home.
This project is a part of Nenagh Arts Centre's outreach and is funded by The Arts Council and Tipperary County Council.