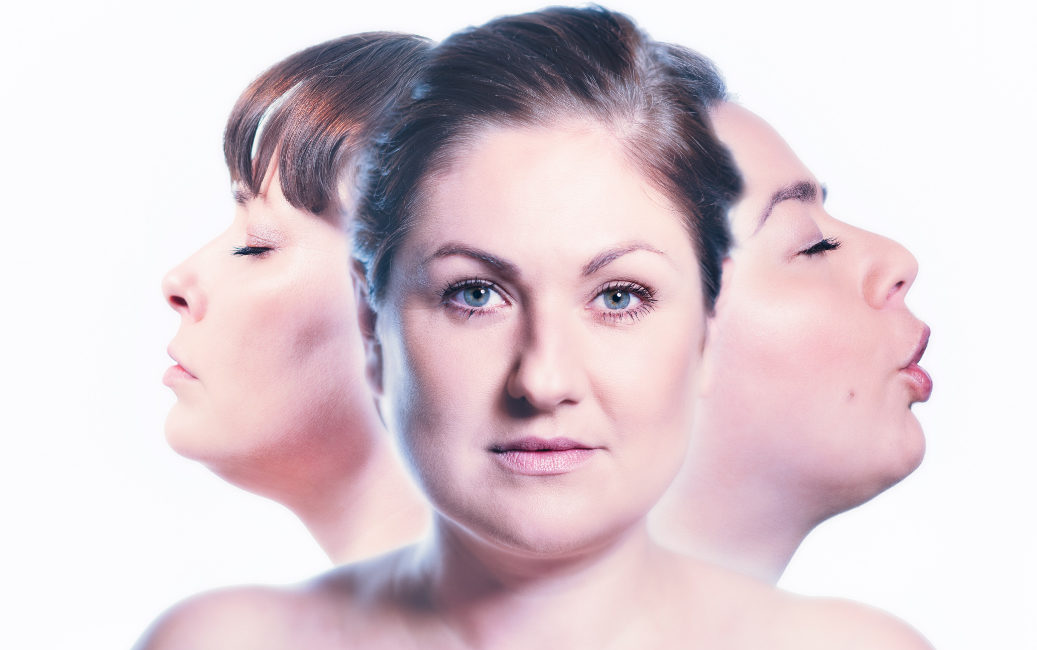 Julia – Saturday 21st March, 8pm, Tickets: €15.00 – POSTPONED
This event has been postponed until further notice.

Screenplay: Justyna Cwojdzińska
Directed and performed by: Justyna Cwojdzińska, Ewa Kotuła, Anna Banko Szumacher.
Music: Anna Banko Szumacher, Piano: Aiden Boland
Photography: Anna Hurkowska
Julia is a performance about a women's journey into her inner self through her life experiences that made her who she is at the present moment. Julia goes through a rejection in a relationship, loneliness, an emotional breakdown, a fight for her own self with her own emotions to learn that she is capable of taking another step and yet another one and get her life back on a track and become a survivor after all the 123 years of fighting. She stays alive.
Julia to opowieść o kobiecej podróży w głąb siebie, przez doświadczenia życiowe, które uczyniły ją tym kim dzisiaj jest. Julia przechodzi w życiu przez odrzucenie w związku, samotność, załamanie nerwowe, walkę o siebie.  Julia walczy ze swoimi emocjami i uczy się, że jest w stanie zrobić krok do przodu i potem kolejny krok i znów kolejny i powrócić na drogę życia stając się Ocalałą. Po 123 latach walki, Julia żyje.