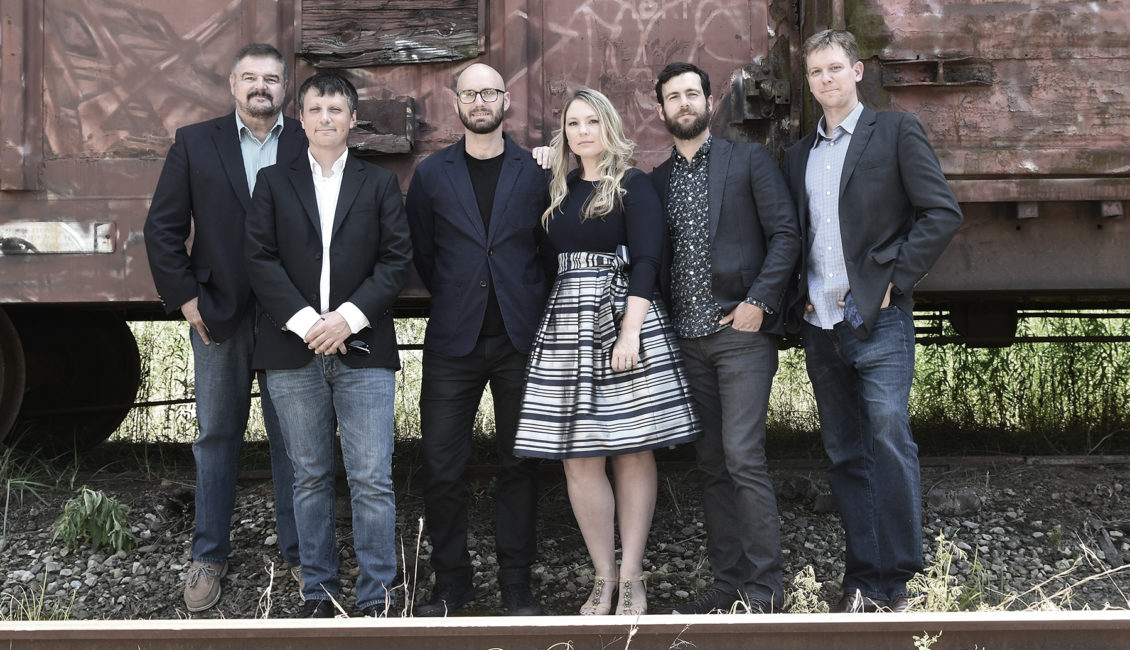 Kristy Cox – Thursday 16th May, 8pm, Tickets: €22.00 / €18.00
Chart-toppin' Nashville-based Kristy Cox is on quite the roll. Capturing attention with her powerful singing style, youthful energy-infused bluegrass, and song writing acumen, she continues to enjoy radio & television success in both the US and in her native Australia where she's a multi award-winning Australian Country Music Awards Golden Guitar recipient – most recently she picked up the 2019 Golden Guitar for Bluegrass Album of the Year for early 2018's Ricochet. Kristy has appeared at major festivals across Australia, Europe and the US, including an official showcase at the International Bluegrass Music Association (IBMA) Convention in 2015; she was shortlisted by the IBMA 4 years running for New Artist of the Year and Female Vocalist of the Year.
For her current & first release after signing with the Virginia-based bluegrass-only Mountain Fever label, early 2018's Ricochet, Kristy teamed up with renowned songwriter Jerry Salley. Proving to be quite the formidable pairing in writing and recording great bluegrass and acoustic country music, the album debuted at #1 on the Billboard Charts for Bluegrass Album and was shortlisted for the GRAMMY award for Best Bluegrass Album. 'Ricochet', the first single release and title track off the album, took Kristy to the top of the Bluegrass Today Radio charts for two successive weeks; she hit #1 on the chart again with the subsequent Ricochet single release 'I Can Almost Smell The Smoke' while 'South To North Carolina', the third & current release off the album, was Sirius XM's Bluegrass Junction #1 played record for January 2019.
"Kristy Cox is making a repeat visit to my favorites list. This Australian transplant captured lightning in a bottle when she teamed up with producer and writer Jerry Salley a couple of years ago, and the combination is still magical. On Ricochet, Cox steps it up a notch or two as a vocalist, making her one of the best in the business. Lots of strong songs here, but my favorite is a heart-breaking duet with Brandon Rickman on 'A Bed This Cold', which Rickman wrote with Salley." – David Morris, Bluegrass Today, selecting Ricochet as one of his favourite album releases of 2018
"… one of the best in the business" according to Bluegrass Today, Kristy is excited to be making her very first visit to Ireland with her band. The 9-gig tour kicks off on May 11 and we're proud to present her right here in the Nenagh Arts Centre on May 16.