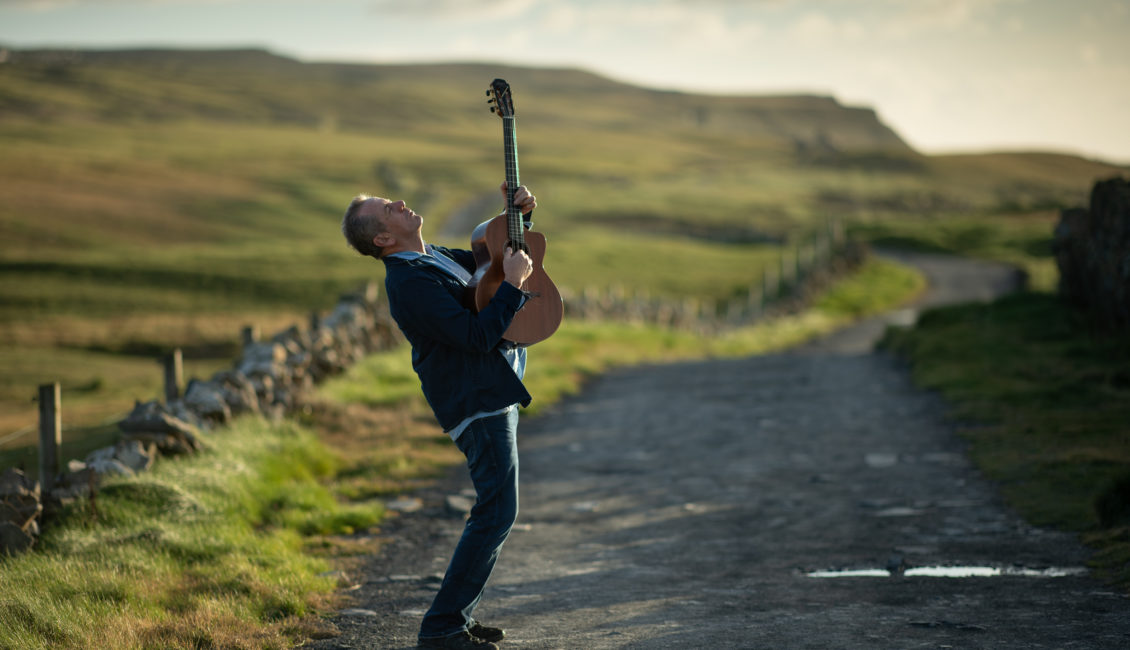 Luka Bloom – Friday 3rd April 8pm, Tickets: €16.00 – POSTPONED
This event has been postponed until further notice.

The Irish singer-songwriter Luka Bloom released his album "Riverside" on February 1, 1990, for him the album that started it all. 30 years later he is working on his 22nd record with some of his favourite musicians.
Armed with his acoustic guitar and his unique voice, Luka Bloom has the ability to translate daily life into the most tempting, spicy lyrics and melodies.
Before his extensive tour of the Lowlands in April & May we welcome Luka back for an evening full of stories and thought provoking acoustic songs, sung with heart and soul. Classic Luka Bloom!