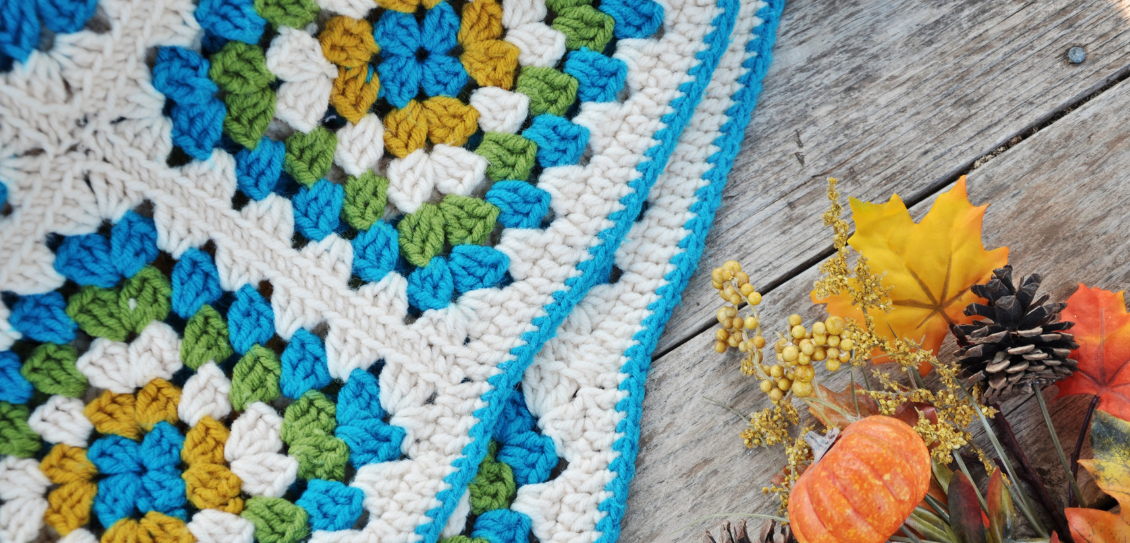 Make and Chat: Meet Van, the Crochet Expert – Thursday 28th July, 11am – 1pm – FREE DROP-IN SESSION – No Booking Required
Have you always wanted to try crochet? Or maybe you would like to meet more creative people. Whether you're an expert or a beginner, everyone is welcome at our regular Meet and Chat session. This session will involve Van Geraghty, crochet expert, who can help you learn new techniques or brush up old ones.
Knitting and stitching expertise will also be on hand if you are a beginner, with basic materials to start you off provided. Bring along your latest creation or whatever you're working on and join us for a cuppa and some communal craft time.
Generously supported by the Arts Council, so FREE of charge to you.
No need to book, just turn up, DROP-IN SESSION.