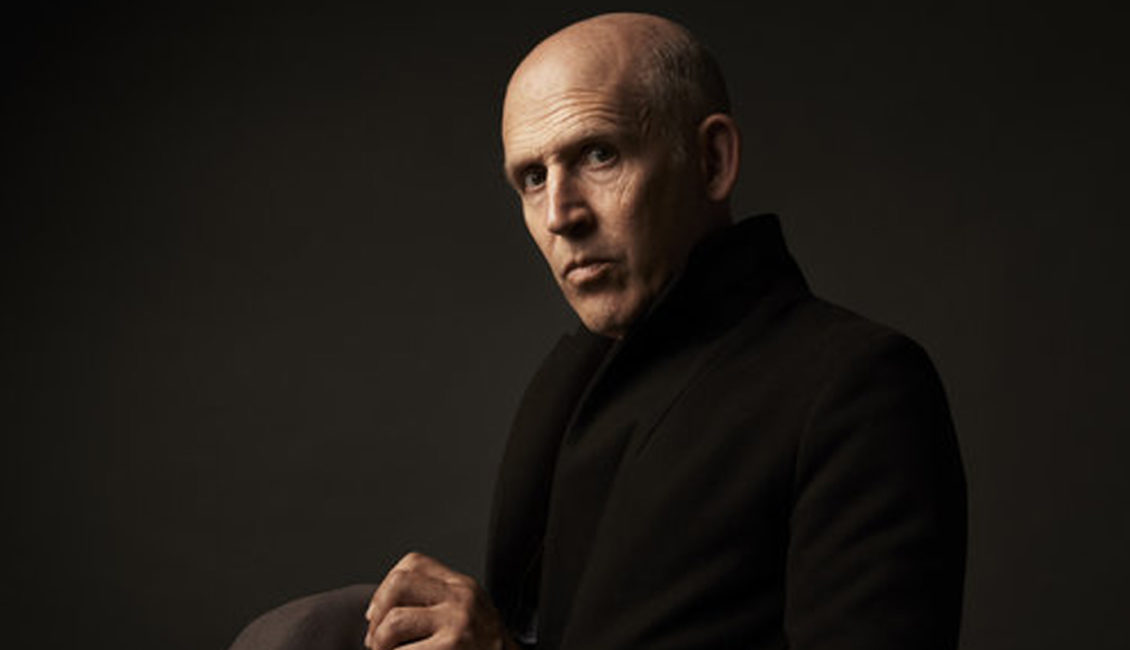 Molloy by Samuel Beckett – Saturday 30th November, 8pm, Tickets: €18.00 / €16.00
Samuel Beckett's Molloy is presented by internationally acclaimed Beckett specialists Gare St Lazare Ireland and performed by Conor Lovett (Father Ted, Fair City, Moll Flanders, Fallout and Charlie).
Molloy, is a homeless, crippled cyclist with an eye for detail. As the elderly tramp sets off to find his even more elderly mother, his journey is interrupted by an encounter with the police, upon his release he accidentally runs over a dog with his bicycle and ends up with a foul mouthed parrot.
This 1 hour production is the perfect introduction to the novels of Samuel Beckett as well as seasoned fans.
"A cold, hard jewel of a performance, an absolutely riveting experience that, if it ever comes your way, is worth dropping everything to encounter." Fintan O'Toole, Irish Times
"Short, Sharp and Sidesplitting" Sunday Times
"The unparalleled Beckett champions" New York Times