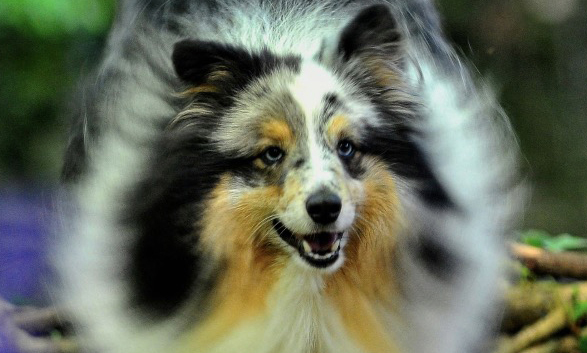 Nenagh Camera Club Exhibition – Launch Friday 15th March 6pm – 7pm, Running until Tuesday 30th April

"Nenagh Camera Club" formerly known as Esker Camera Club is an energetic local club catering to amateur photographers and camera enthusiasts in and around Nenagh for many years.
The club has being going from strength to strength in recent years and has a growing membership spanning all ages and abilities. The ethos of the Nenagh Camera Club has always been to encourage photography enthusiasts of all ages and abilities to learn new skills and enjoy their hobby.
Exhibition opening at 6pm-7pm on Friday 15th March, all are welcome. The exhibition will be continuing until Tuesday 30th April at Nenagh Arts Centre, viewing anytime, during regular opening times at the Arts Centre.