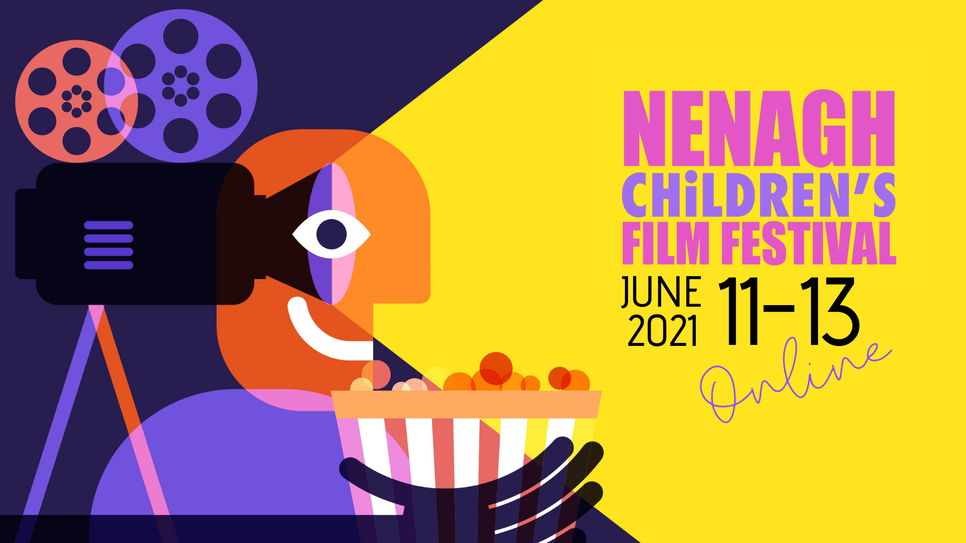 Nenagh Children's Film Festival 2021 – Friday 11th – Sunday 13th June
BROWSE THE PROGRAMME AND BOOK HERE
Nenagh Children's Film Festival, now in it's second year, is hosting an online festival again in 2021. We believe our creative youth need events like these now more than ever. We geo-block the festival to Ireland, protecting films distribution and commercial potential.
Nenagh Children's Film Festival is established to support Film and Filmmakers who create work for young audiences. As an international festival we welcome submissions from all over the world from professionals and students alike.
The 3 day festival, from 11th – 13th June 2021, includes feature film, short film, animated and student screenings as well workshops for young people.
BROWSE THE PROGRAMME AND BOOK HERE