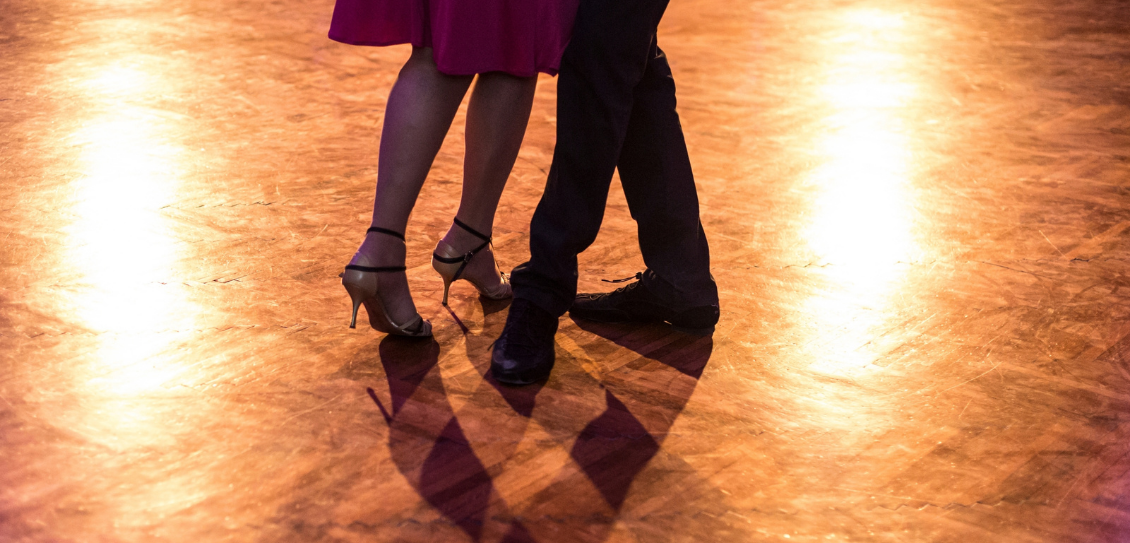 Nenagh Players A Night of Comedy– Monday 14th March, 8pm – Tickets: €10.00
Running Time: 90mins including an interval
The Lithium Waltz
Playwright Barry McKinley
A black comedy set in a psychiatric hospital which tells the tale of Billy Carson. Billy is in for an assessment to determine whether this hospital should be his new home. While there he gets some useful dance tips from Tommy Tango, learns about lies from the demon-with-the-clipboard Priscilla, acquires a taste for 'rocket-fuel' from The Professor and is shown the ropes by know-it-all Joanie O'Reilly.
Last Tango in Little Grimley
Playwright David Tristram
A local Dramatic Club's desperate group of actors realise their failing theatre group is faced by a grim future and choose a play to put on in panic – possibly their last ever. Group membership has dwindled to four – audiences aren't much bigger – and if they don't come up with rent, they're going to be thrown out.
Warnings: This show is only suitable for adults.
Current government guidelines in place will be followed