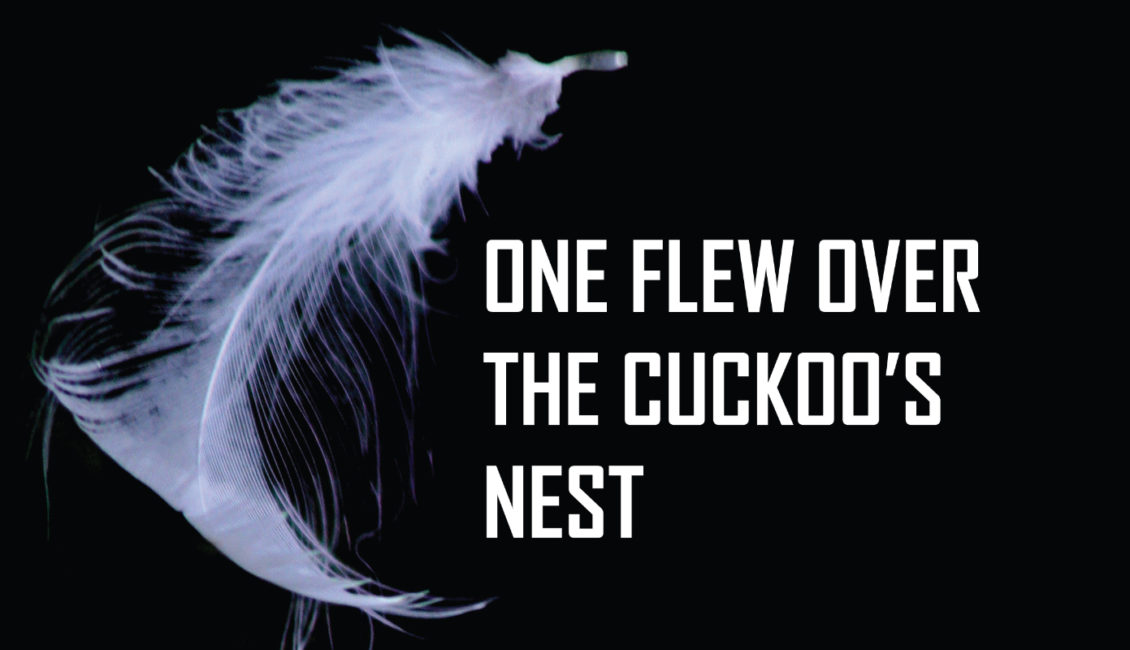 Nenagh Players present 'One Flew Over The Cuckoos Nest' – Wednesday 13th – Sunday 17th November, 8pm, Tickets: €16.00 (tiered seating) / €13.00 (Flat Seating & Concession)
Tickets for Gala Night on Wednesday 13th November are available from Nenagh Players and Special Summer Camp Committee.

PLEASE NOTE: There is a small amount of strobe lighting in this production
Nenagh Players present the highly acclaimed comedy drama One Flew Over the Cuckoo's Nest a play by Dale Wasserman based on the 1962 novel by Ken Kesey. In 1975 it was made into a film starring Jack Nicholson.
Randle Patrick Mc Murphy a crook about to face a short prison sentence claims insanity in a plan to escape work. His plan backfires when he is sent to a mental asylum where he befriends the other patients, tries to liven up the place and rebels against the oppressive iron fisted Nurse Rached.