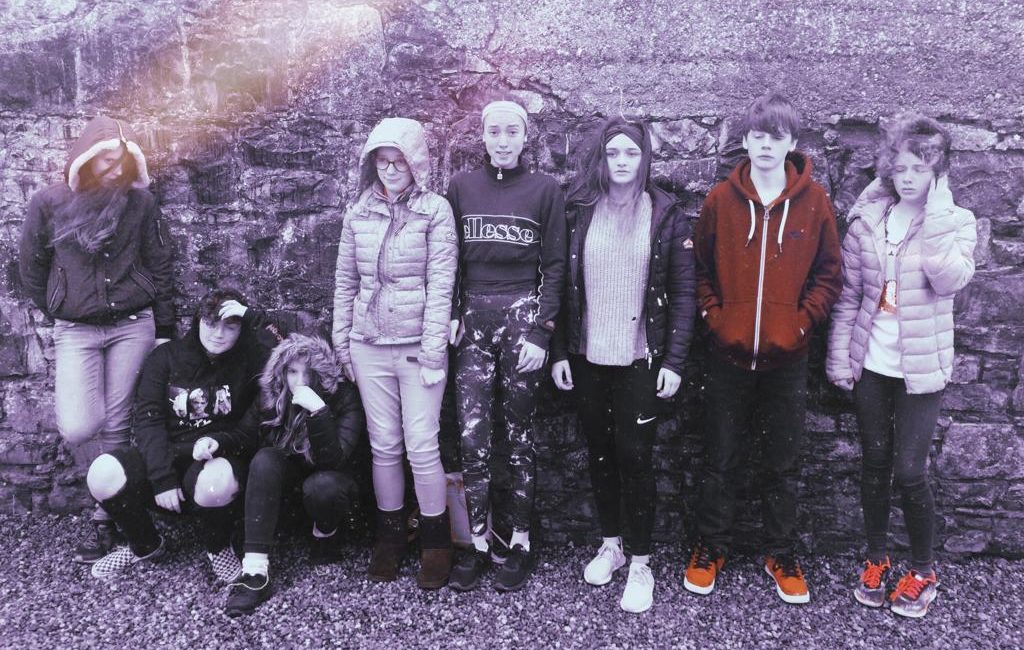 Nenagh Youth Theatre presents DNA – Saturday 4th May, 3pm & 5.30pm, Tickets: €7.00 /  Family / Group of 4 €20.00
DNA – deoxyribonucleic acid.
Everyone feels guilty but who is to blame… A group of teenagers try worm their way out of a nasty act. Scared, terrified, lonely and confused – they put their trust in the silent by-stander. Was it a mistake…come and see these local actors unfold this terrifying story at Nenagh Arts Centre, 4th May 2019.
Suitable for ages 13+ due to strong language.