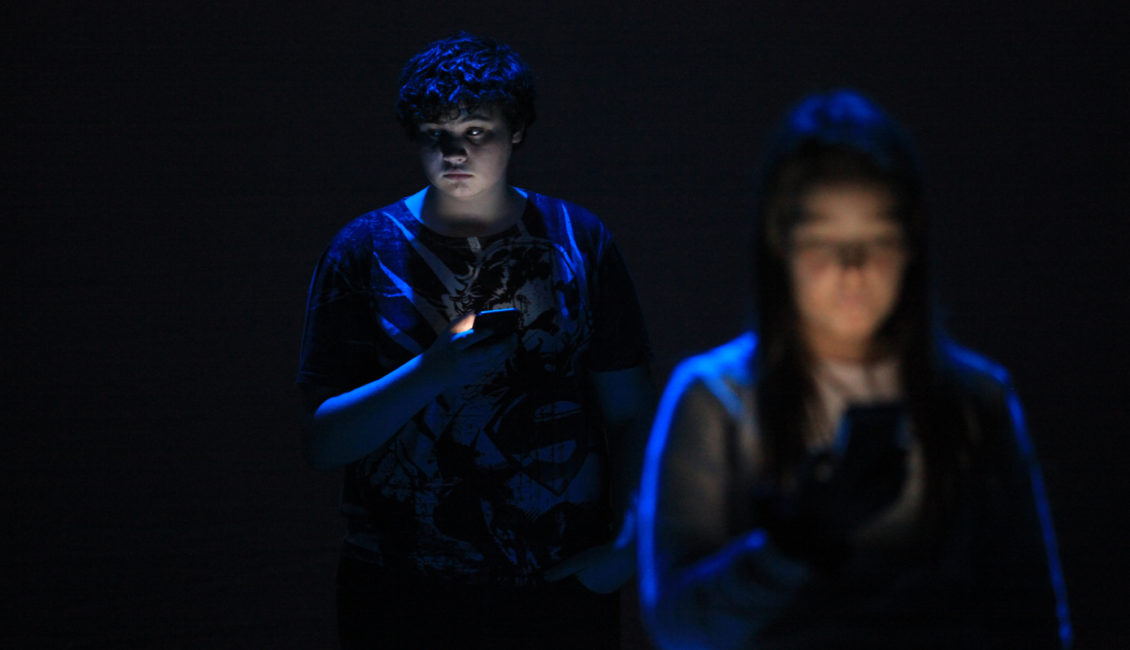 Nenagh Youth Theatre present DUBS– Saturday 28th March 7pm, Tickets: €7.00 / Group of 4 €20.00 – POSTPONED
This event has been postponed until further notice.

Written by: Anthony Goulding & Killian Kirwan
Directed by: Jo Quinn and Emily Matthews
Nenagh Youth Theatre presents DUBS Inspired by 'The Dead' by James Joyce. With a mix of fun eccentric characters who occupy a house in Dublin – Nenagh Youth Theatre uses their sharp acting skills to bring this energetic and topical play to life.
This exciting play rich with drama, music, relationships, poetry and activism will have you laughing, crying and feeling inspired.
Come join us on 28th March