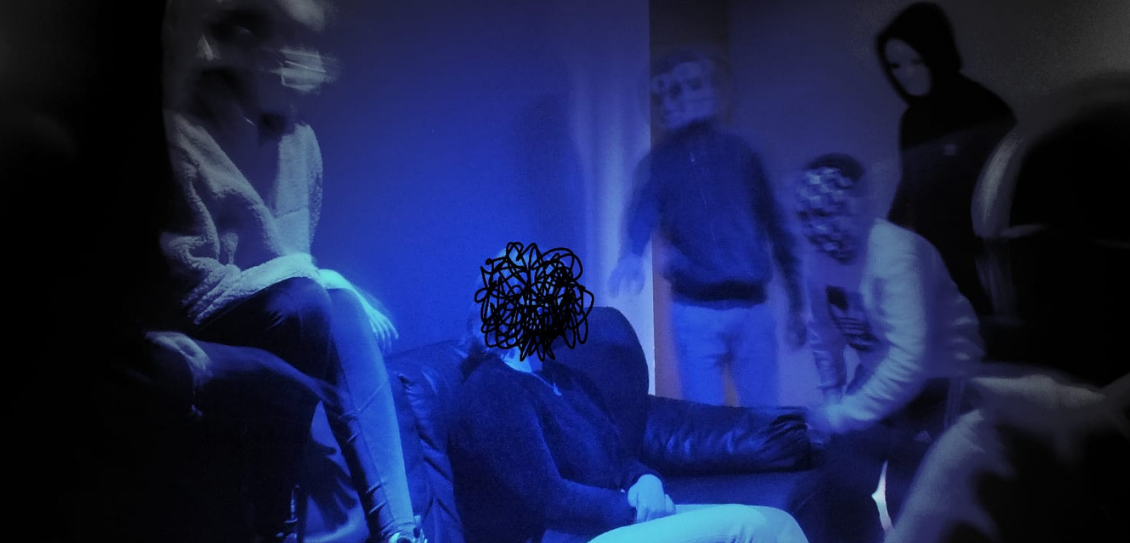 Nenagh Youth Theatre presents 'The It' by Vivienne Franzmann – Saturday 26th March, 7pm, Tickets: €7.00 / Group of 4 €20.00
Running Time: 70mins
A teenage girl has something growing inside her. She doesn't know what it is, but she knows it's not a baby. It expands. It has claws. Eventually, it takes over the entirety of her body. The IT is a darkly comic state-of-the-nation play exploring adolescent mental health and the rage within.
Directed By Emily Matthews
Assistant Director Jenniffer Ryan Kelly