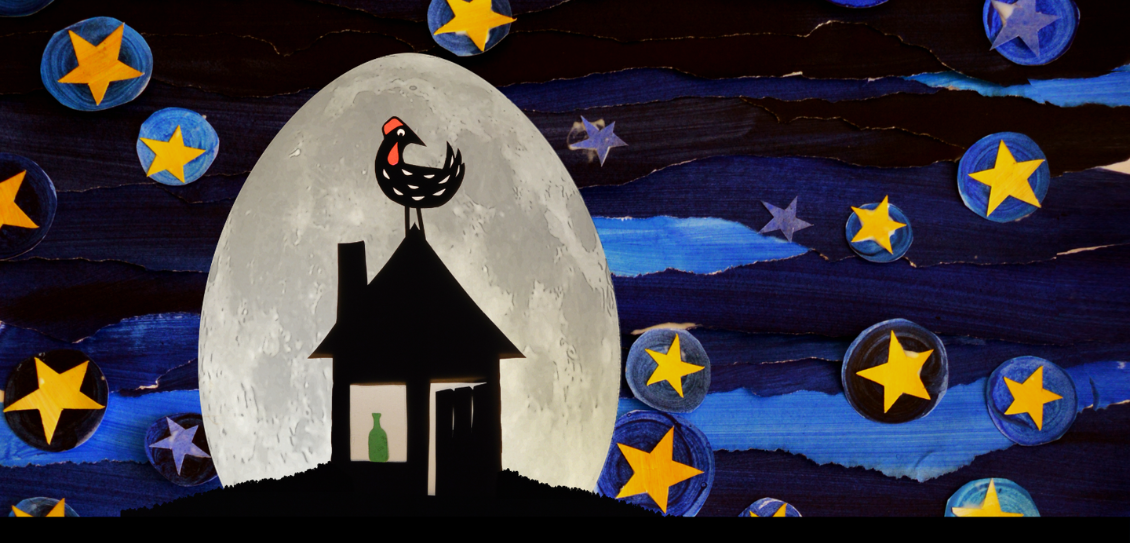 Oisín & the Dragon's Curse – Saturday 28th May, 11am, Tickets: €2.00

In a magical collaboration between the schoolchildren of a hundred years ago and the schoolchildren of today, working with a writer and a puppeteer, comes a strange and wonderful story of a town plagued by a terrible dragon, a fearful curse, and unseasonable weather!
Prince Oisin must find a way to defeat the evil and save the town, but help comes from some very surprising places!
An epic puppet tale featuring shadows and monsters and the delightful creations of the weird and wonderful minds of the kids of Nenagh schools!