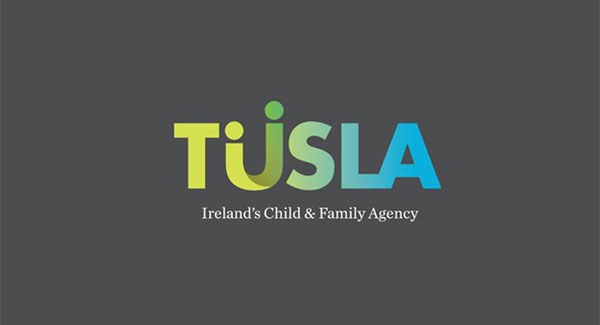 Parenting Adolescents with Substance Misuse With Joe Slattery – Wednesday 15th May, 11am – 1pm – Tickets: FREE (Booking is Essential)
The talk will focus on why drugs are attractive to young people.
Why some young people use substances without long term effects and others have direr consequences.
Tips on how family members and parents can help support a loved one using substances, including the importance of self-care for all involved.
Joe will give his own experience of growing up in a socially deprived area of limerick and how the struggles of living in that environment can have a negative impact on a young person's outlook of life and their future.
Joe will also share what he has learned out the past ten years working with young people and their families.
BOOK YOUR PLACE HERE