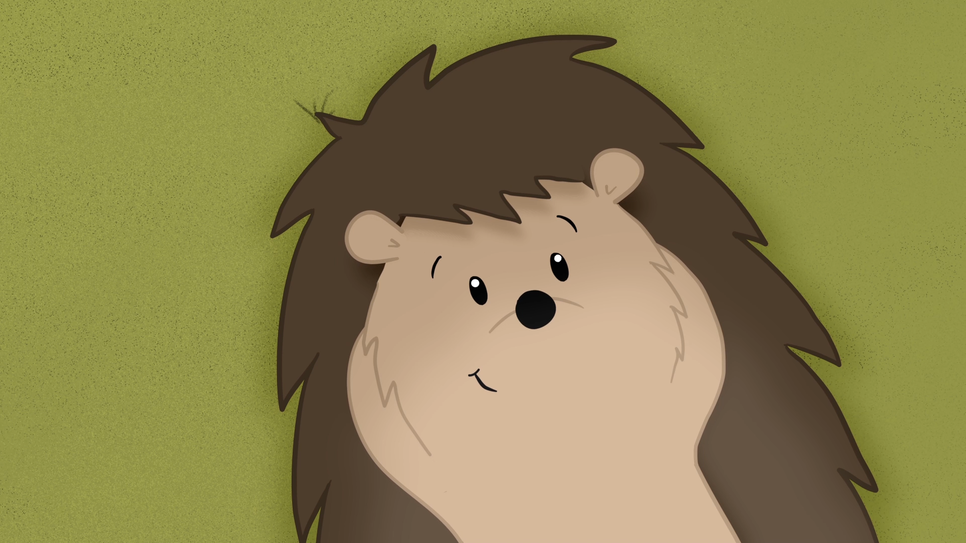 "Pieced Together: A Glimpse at the Animation Process – Curated by Adam Power  –  Running until 31st December
Be taken through a journey of watching how a simple drawing can transform into a fully animated Film.
These pieces have been produced by Digital Animation Production Students of Clonmel between 2016-2020 and demonstrate all the different layers of work that go into making a short-animated film.
A message from the curator… 
This Exhibit was a true pleasure and delight to work on and it was a refreshing experience that what I have never done before – selecting some of my Classmates work and presenting it in a manner that would engage people's interest in Animation. All these pieces on display have been created by the Students of LIT Clonmel and as their representative, I hope that you get a deeper understanding of the work and effort that goes into making an animated short film.