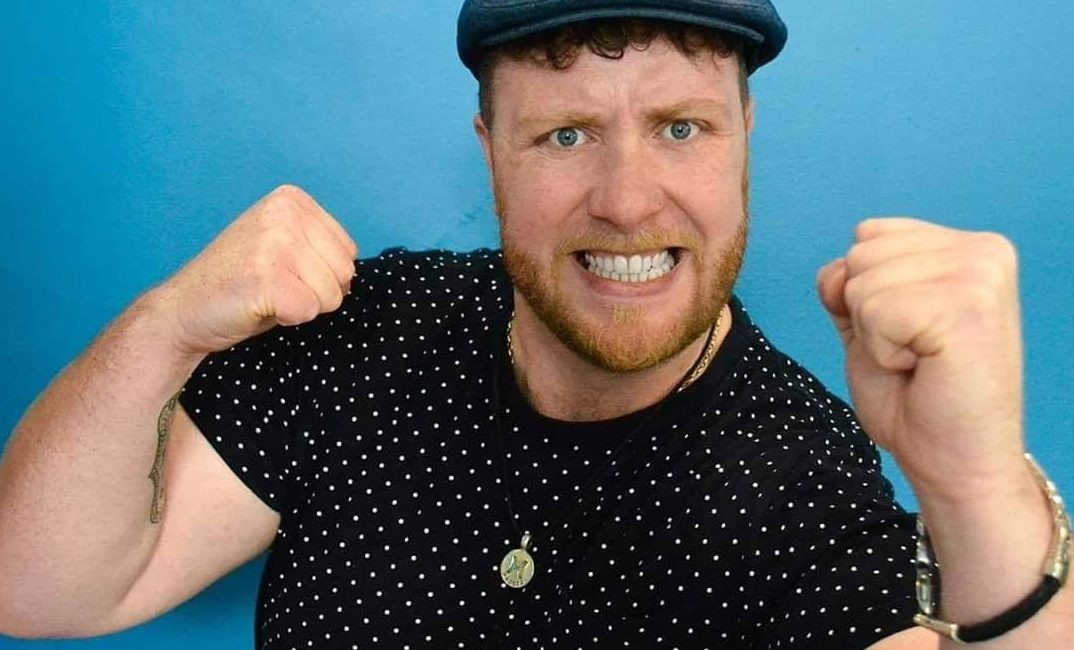 Queen of The Travellers – Saturday 14th November, 8pm, Tickets: €16.00 / €14.00– POSTPONED
This event has been postponed until further notice.


(Over 16's due to Adult Themes)

A Gay Irish Traveller Man from the west of Ireland takes you on a humorous journey through society and culture, from Caravan to council house, life on the road continues under the guise of a joke slinger.
Fresh from his sold out and totally adlibbed show, Martin Beanz warde embarks on a new mission, blending hilarious stories and poignancy live on stage for the first time.The show will have a little audience interaction and some tales of what life was like growing up as a Gay Traveller man within the Irish Traveller community in a small West of Ireland town.
Queen of the Travellers will take you on a pilgrimage through time and society. It's a show not to be missed.