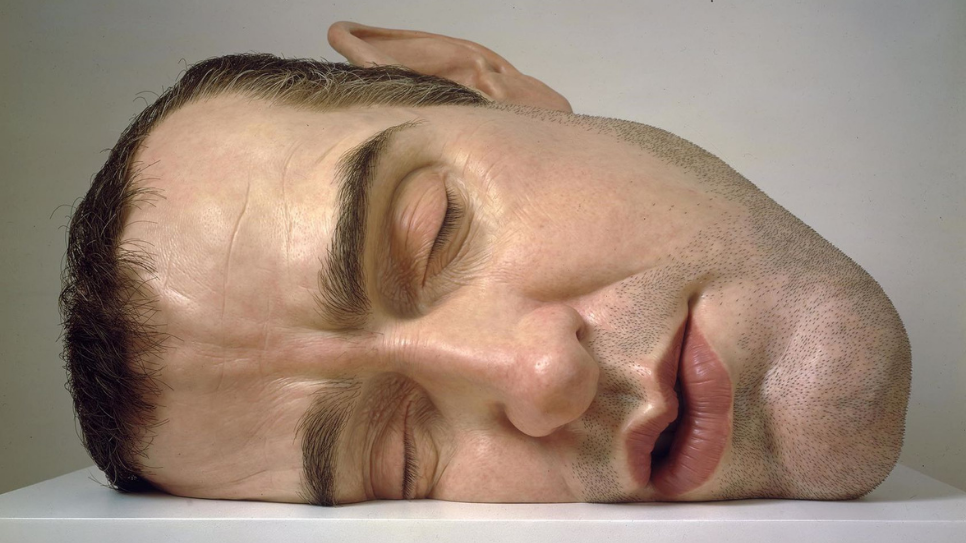 Art Talk: Sensation with Carol O'Neill – Monday 31st May, 8pm
BOOK YOUR FREE PLACE HERE
Sensation was an exhibition of contemporary art by collector, Charles Saatchi, which took place over 24 years ago in London, Berlin & New York.
The exhibition included 110 works by 42 different artists such as Damien Hirst's shark in formaldehyde, Tracey Emin's tent and Marc Quinn's Self – a frozen perspex cast of his head filled with his own blood.
It shocked the world and launched some of the top contemporary artists of today. Carol was there and will talk about the art, the artists and the controversy it caused in New York!
BOOK YOUR FREE PLACE HERE