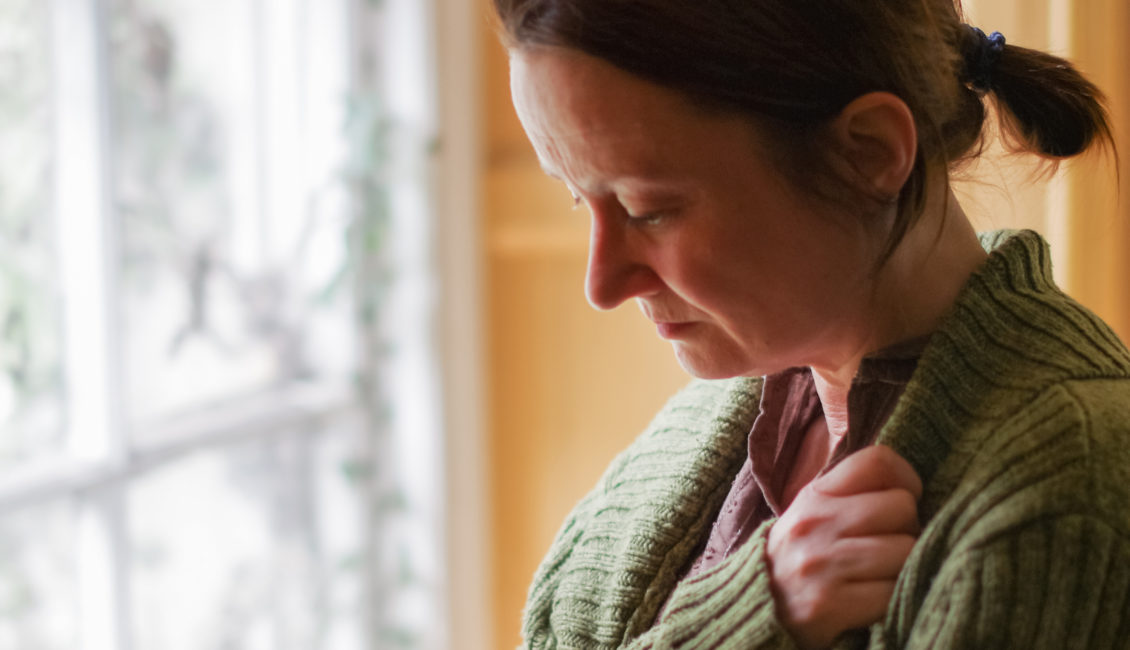 Smallone – Saturday 18th May, 8pm, Tickets: €16.00 / €13.00

Smallone explores the life and struggles of an extraordinary little woman with an indomitable spirit. Mingey is an older woman, living alone and one that many would consider a bit odd or peculiar; not that she cares in the slightest what anyone thinks of her. She loves her cats, her home and Himself. She guards her privacy ferociously and doesn't like outsiders – unless they come bearing Club Milks. She is cantankerous, mischievous, forthright, with her own unique phraseology and a huge capacity for love.
Despite being alone and easy prey for the local "snouts", she refuses to be intimidated and is determined to hold on to her home, her memories and her independence.
Through voiceover she vividly relives episodes in her life; her difficult childhood, the nostalgia of going to her first dance, the innocence of first love, her life with himself and the unlikely friendship she forms with a young social worker. She is a woman who feels everything and holds back nothing until all the raw lesions in her psyche are laid bare.
Moving and tender, Smallone is inspired by people who live lives of quiet privacy, examining the struggles and joys that all of us might feel.
Suitable for ages 13+