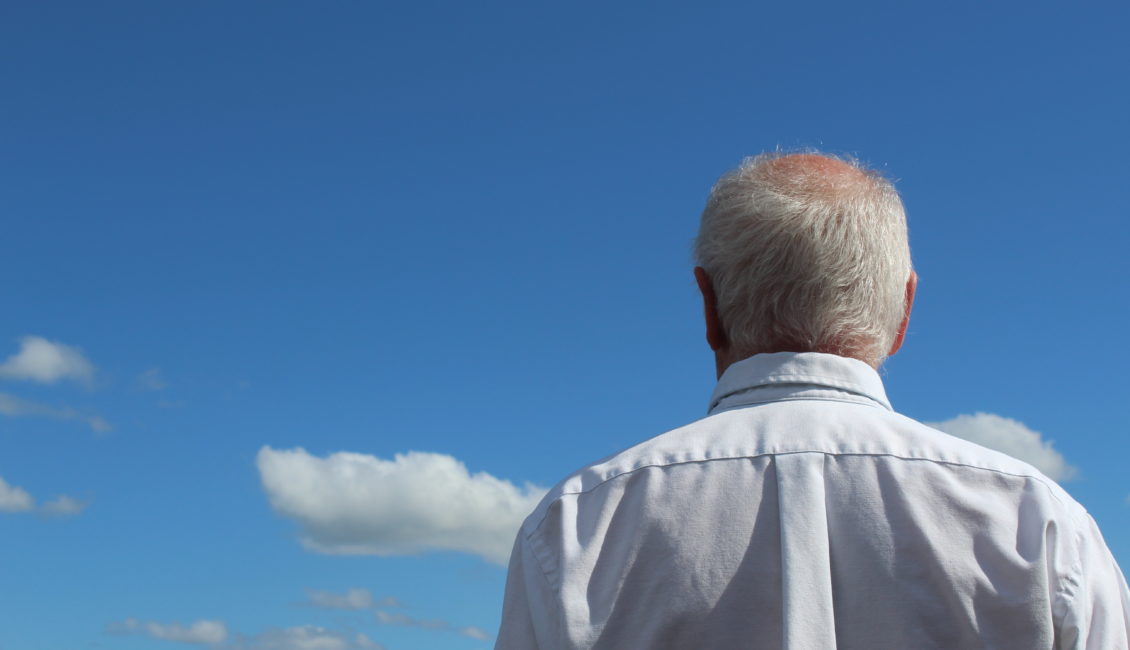 The Mental – Saturday 27th April, 8pm, Tickets: €16.00 / €14.00 (Group Rates Available for 8 or more – Contact the Box Office for details)
Having premiered at VISUAL in Carlow in September 2018, The Mental toured theatres in the south east to a universally positive response, John MacKenna's new play will tour again in April and May of 2019, coming to Nenagh Arts Centre on Saturday April 27th.
Described as: "A superb night's entertainment… a wonderful piece of writing and a great performance. Beautiful and without any sentimentality but true human emotion" and as "Beautiful, gentle, hilarious yet heart-breaking," The Mental is a play not to be missed.
Set in a psychiatric hospital in 1990, at a time when patients were being rehoused in community houses, The Mental is a warm, beautiful, often funny and sometimes heart-breaking story of a man who spent four decades in care for doing a good deed.
Written and performed by John MacKenna, widely known as a writer; actor; contributor to Sunday Miscellany on RTE and maker of documentaries; directed by Angela Keogh, music by Katie Jacques and lit by Tom Kennedy, The Mental has met with powerfully empathetic responses from audiences on its first tour.