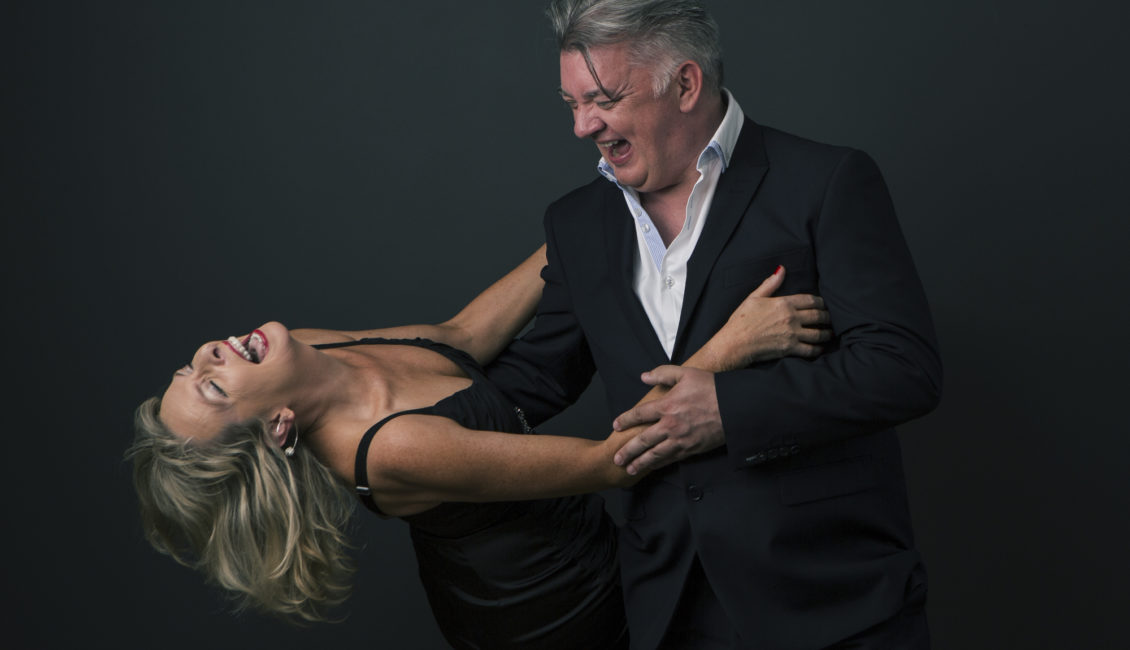 The Muriel O'Connor & Fran Curry Show – Saturday 9th March, 8pm, Tickets: €16.00 / €14.00

Muriel O'Connor and Fran Curry are launching their new album at their show at Nenagh Arts Centre and are inviting you to join them.
The latest release from award winning duo is a mix of beautiful songs, duets, instrumentals and fun stuff that will have you smiling and singing along.
The album contains their current single, Today, that is already an airplay hit.
The album is produced by Fran Curry and includes Dave Keary of the Van Morrison Band on guitar along with Eoghan O'Neil of Moving Hearts and The Chris Rea Band playing bass. The legendary Danny Sheerin arranged the harmonies and played drums. Ace guitarist Philip Donnelly guests on a number of tracks and brings his special magic that was so much part of the Nanci Griffith and John Prine sound.
The tracks were recorded at Gaf Studios in New Inn, Co Tipperary and engineered by studio legend Joe Gallagher.
Muriel and Fran continue to enjoy great success on the dance and concert circuit while their TV Show, The Muriel O'Connor and Fran Curry Show, is now going into its second year on The Keep it Country Channel on Sky 376. Aspects of the launch will feature on a future TV programme.