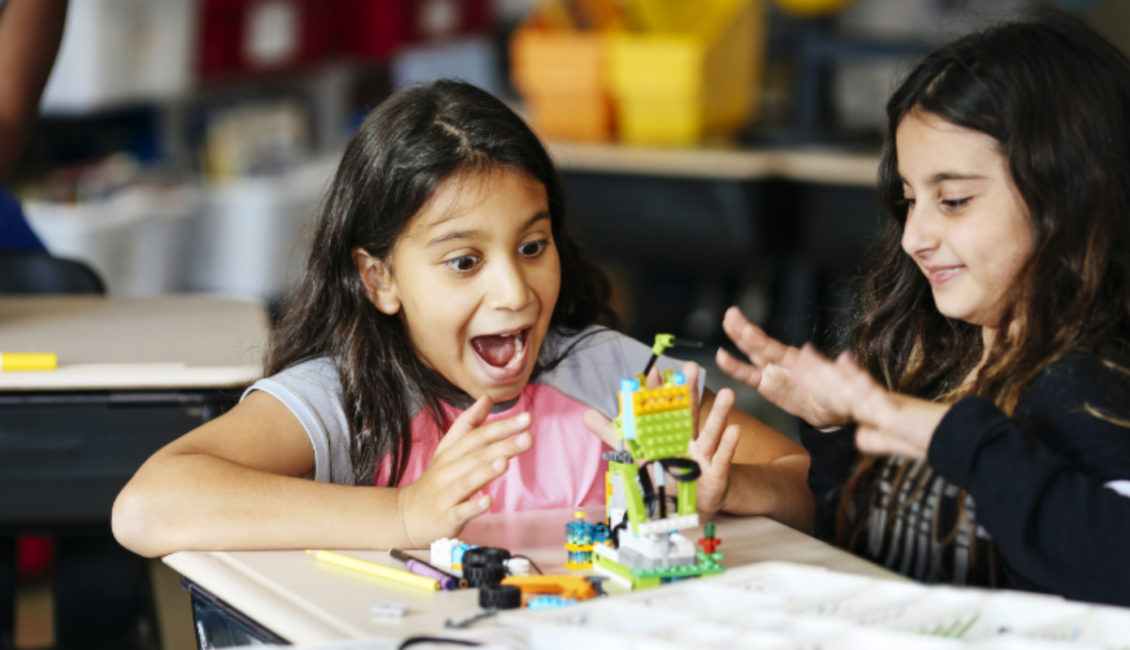 Tipperary Festival of Science – Learn It Lego Workshop – Saturday 16th November, 12pm – 1.10pm, 1.20pm – 2.30pm & 2.40pm – 3.50pm
Tickets: FREE (BOOKING ESSENTIAL) – Suitable for 7 – 12 year olds

Learn it LEGO Education themed Junior Robotics workshop will introduce children to the world of robots. Through the use of advanced LEGO materials, children will design, construct and modify robots, developing technical, collaborative and coding skills that are much sought after across a range of STEM industries.
They will also program their robots to carry out specific tasks, developing workflow skills, learning about logic, loops, switches, blocks and more.  In addition to engaging with STEM-related content, the workshops also promote teamwork, collaboration and peer to peer learning as students work in groups to complete challenges.
BOOK YOUR PLACE HERE
A Photo Release Form which can be found HERE needs to be signed for this event