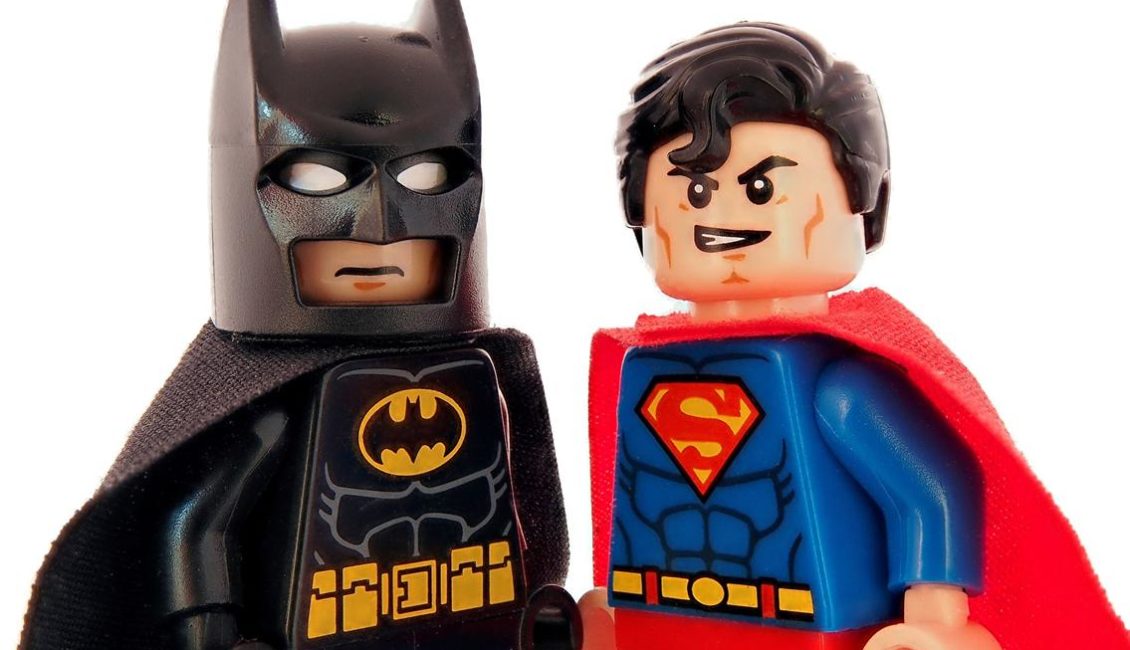 Tipperary Festival of Science – Science of Superheros – Tuesday 12th November, 6pm – 7pm, Tickets: FREE (BOOKING ESSENTIAL)

Superheroes are capable of extraordinary superhuman feats. Supergirl can effortlessly lift cars, trains and aeroplanes; Tony Stark can fly around New York City using an Iron Man suit; Spider-Man can climb walls; and Captain Marvel can fire energy blasts. But how likely is it that we'll be able to replicate these superpowers in the future?
In the Secrets of Superhero Science, you will explore the science behind the superpowers of some of your favourite superheroes. You will learn about genetic mutations and the X-Men, the advanced eyesight of Hawkeye, the possibility of shrinking in size just like Ant-Man and the Wasp, how to build an invisibility cloak, the advanced technologies in the Iron Man suit, and real-life superpower-like technology such as bullet-proof spider silk human skin! In addition, you'll learn how we might manage superpowers and decide who gets to use them in the future.
Are you ready to unlock the Secrets of Superhero Science?
BOOK YOUR PLACE HERE
A Photo Release Form which can be found HERE needs to be signed for this event