Saturday 19th March saw the lovely Frances Black playing to a very excited crowd at the Nenagh Arts Centre. It's not Frances' first time performing in Nenagh but her first time here with us at the Arts Centre.
The crowd were warmed up by Frances' daughter Aoife Scott fresh from her appearance on last Friday nights 'Late Late Show'. The apple definitely doesn't fall far from the tree and Aoife treated us to some gorgeous songs from her debut album 'Carry The Day'.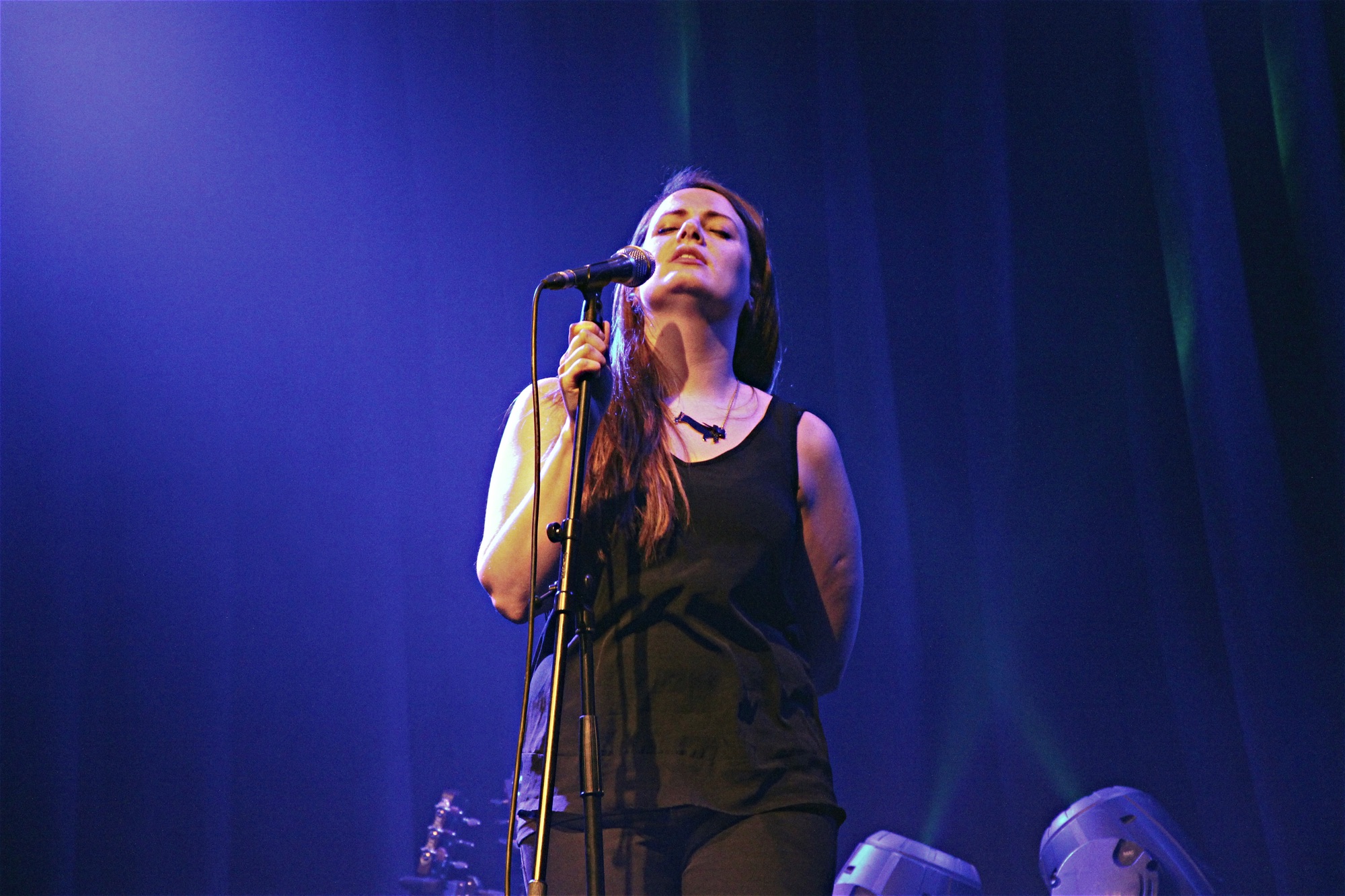 After a short interval it was time for Frances and her band to hit the stage. Frances accompanied by James Blennerhassett, Colm McClean and her son Eoghan Scott got a good old Nenagh welcome as the crowd cheered and clapped. The theatre was filled with a buzz of excitement .
After her first song Frances informed the audience that it had become a tradition that towards the end of the show she would invite someone to come up on stage and sing with her. You could feel the audience hold their breath as she piled on the pressure by saying that no county, so far, had failed to take her up on the challenge. Would Tipperary be the first?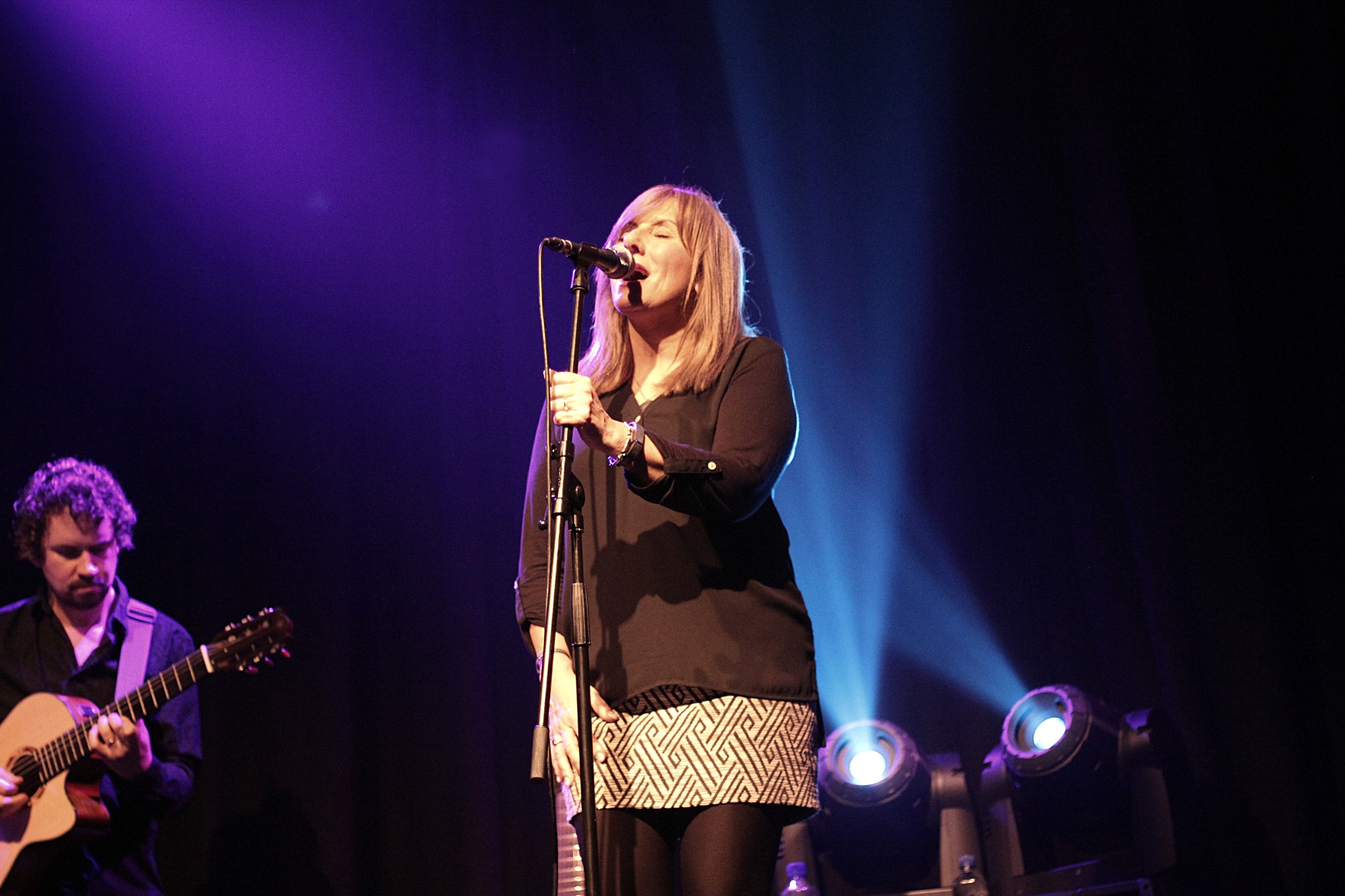 The show was a mix of Frances' well known hits, All the Lies, Wall Of Tears, Once You Said You Loved Me and Everybody Loves A Lover to name a few, along with some fantastic covers including Too Late by Carole King and the beautiful Rise by Gabrielle. There was something to suit everyone's taste and encouraged by Frances the audience joined in and sang along.
Between songs Frances talked about how certain songs had a special significance for her and also shared tales about her family and childhood and she regularly had the audience in stitches with her sense of humour.
The evening went by so quickly and before we knew it we got to the part of the show where a brave audience member was invited to join Frances for a duet. The song to be sung was the very popular 'When You Say Nothing At All' and it really looked like no one was going to take her up on the challenge until Caroline from Portroe plucked up the courage to head up on stage. Encouraged and cheered on by the crowd Caroline and Frances performed a fantastic duet.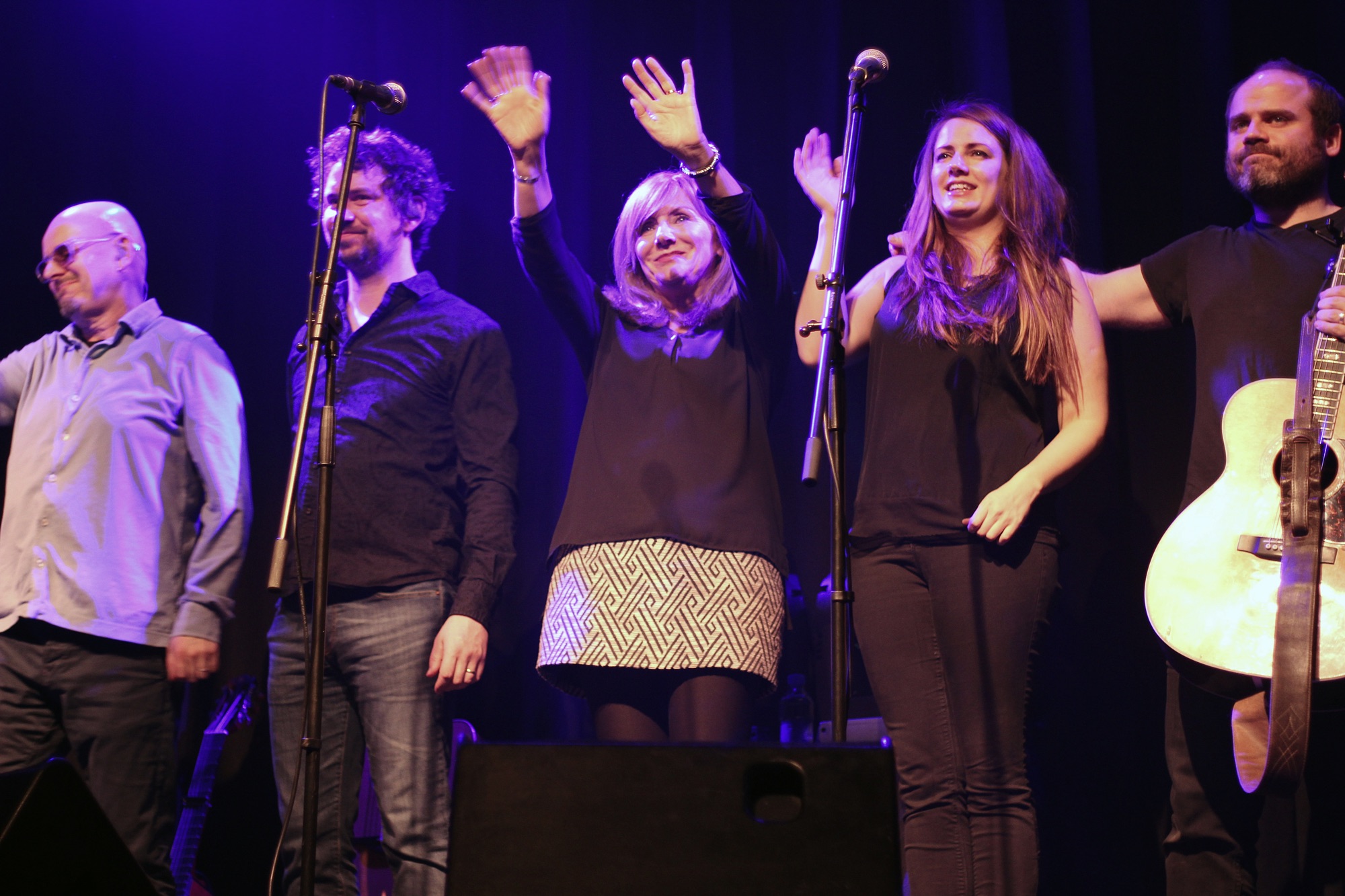 All to soon Frances was saying goodbye but the crowd wanted more and she returned for an encore and performed an a capella version of 'Legal Illegal'.
Aoife then returned to join Frances and they rounded off the evening with an emotional version of the beautiful 'Sonny'.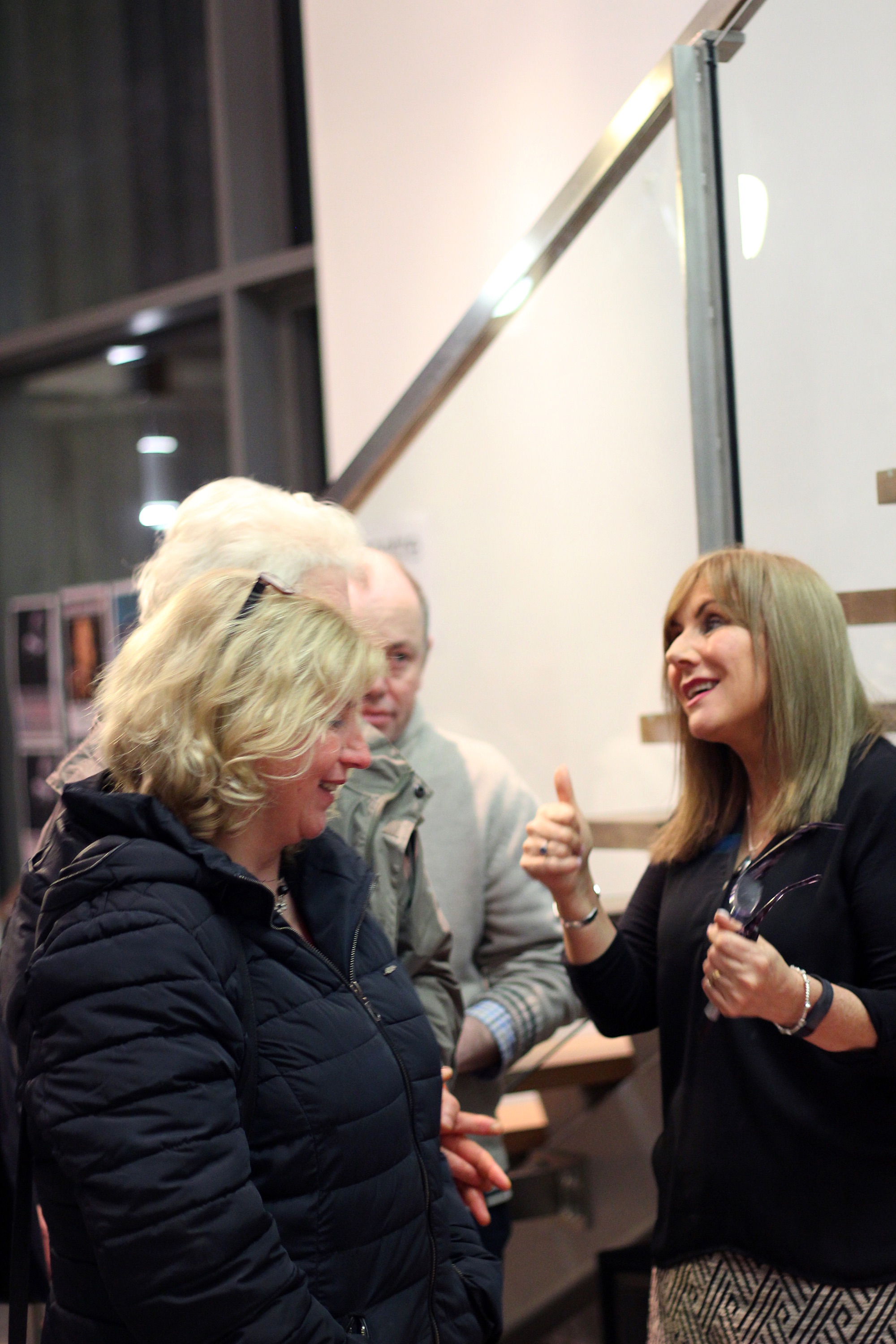 After the show the crowd got a chance to meet and greet and have a chat with Frances and Aoife. The perfect end to a perfect night of great entertainment.