Welcome to Nenagh Arts Centre Theatre page! Below you will find information for all the upcoming Theatre performances coming to Nenagh Arts Centre in the near future.
The Field - Thursday 15th - Sunday 18th November, 8pm, Tickets: €15.00 / €12.00 (plus €1 Booking Fee) - Please note tickets priced at €12 are floor seats only and tickets priced at €15 are tiered seats only.
Nenagh Players are celebrating their 75th Anniversary this year and have decided to present a classic of Irish Theatre, " The Field " by John B. Keane, considered by many to be his most powerful and evocative work .
Rugged individualist Bull McCabe and his son Tadhg have spent five hard years of labour cultivating a small plot of rented land, nurturing it from barren rock into a fertile field. When Mrs. Butler, the owner of the field decides to auction it, he believes that he has a claim to the land. The McCabes intimidate most of the townspeople out of bidding in the auction, to the chagrin of auctioneer Mick Flanagan, but Galwayman William Dee arrives from England, where he has lived for many years, with a plan to cover the field with concrete and extract gravel from the adjacent river. An encounter between Dee and the McCabes ends in bloodshed and the cover-up which follows involves the intervention of the clergy and the law in an attempt to expose the truth of the matter.
" The Field " has been a crowd favourite since it's publication and shows no signs of losing it's appeal.
Please note tickets priced at €12 are floor seats only and tickets priced at €15 are tiered seats only.
             Thursday                           Friday                           Saturday                         Sunday
Crowman - Friday 7th December, 8pm, Tickets: €20.00 (plus €1 Booking Fee)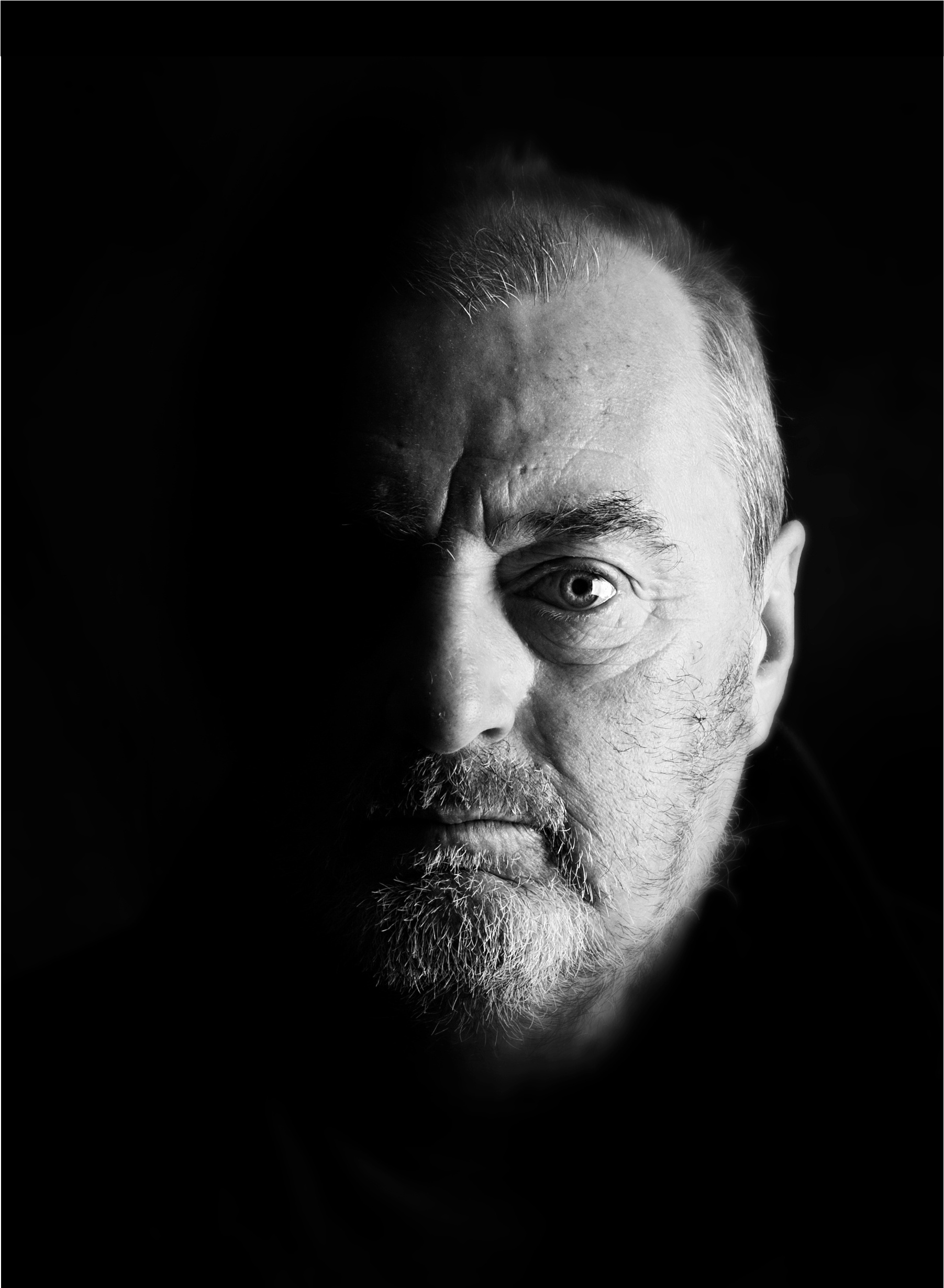 A dark comedy starring Jon Kenny (D'Unbelievables), written and directed by Katie Holly (Marion, Sharon), about one man's loneliness – and his pathological hatred of crows.
Dan is a man on a mission; to scatter, maim or kill every crow that has ever blighted his land and his life. However he gets distracted easily by flights of the imagination and memories of events from his past and a weekly schedule of funerals and masses he must attend, imagined conversations with his beloved sheepdog, and a stream of racing commentators, TV chefs and David Attenborough - all so that he can hear a voice that is not his own.