Welcome to Nenagh Arts Centre Theatre page! Below you will find information for all the upcoming Theatre performances coming to Nenagh Arts Centre in the near future.
Lifted Up - Thursday 31st January, 8pm, Tickets: €5.00
Please Note: This performance contains strobe lighting and loud noises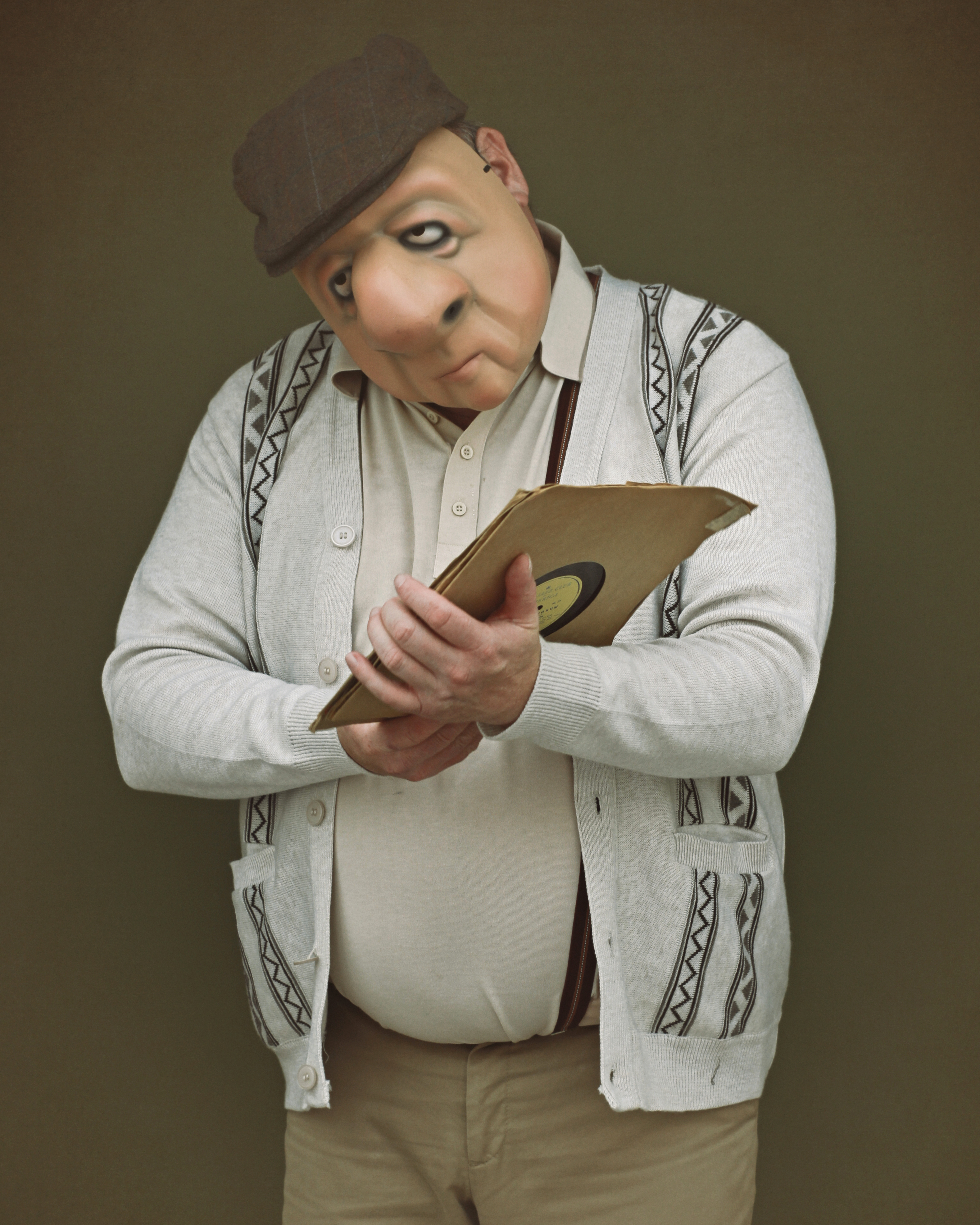 Charlie is an adult who has been diagnosed with A.S.D, he's high functioning and lives a fairly conventional life just like you and me. Charlie however is subject to sensory overload, the hustle and bustle, the raw sounds of an urban sound-scape, the words on a page all take their toll. But Charlie has a method for coping, he finds solace in music and through the care and affection he lavishes on his pigeons.
This showing is a result of a 30-day artistic exploration into the environment and sensations experienced through sensory overload as part of an artistic residency at Nenagh Arts Centre.
BEFORE | A New Play with Music by Pat Kinevane - Friday 8th February, 8pm, Tickets: €20.00
Suitable for 14+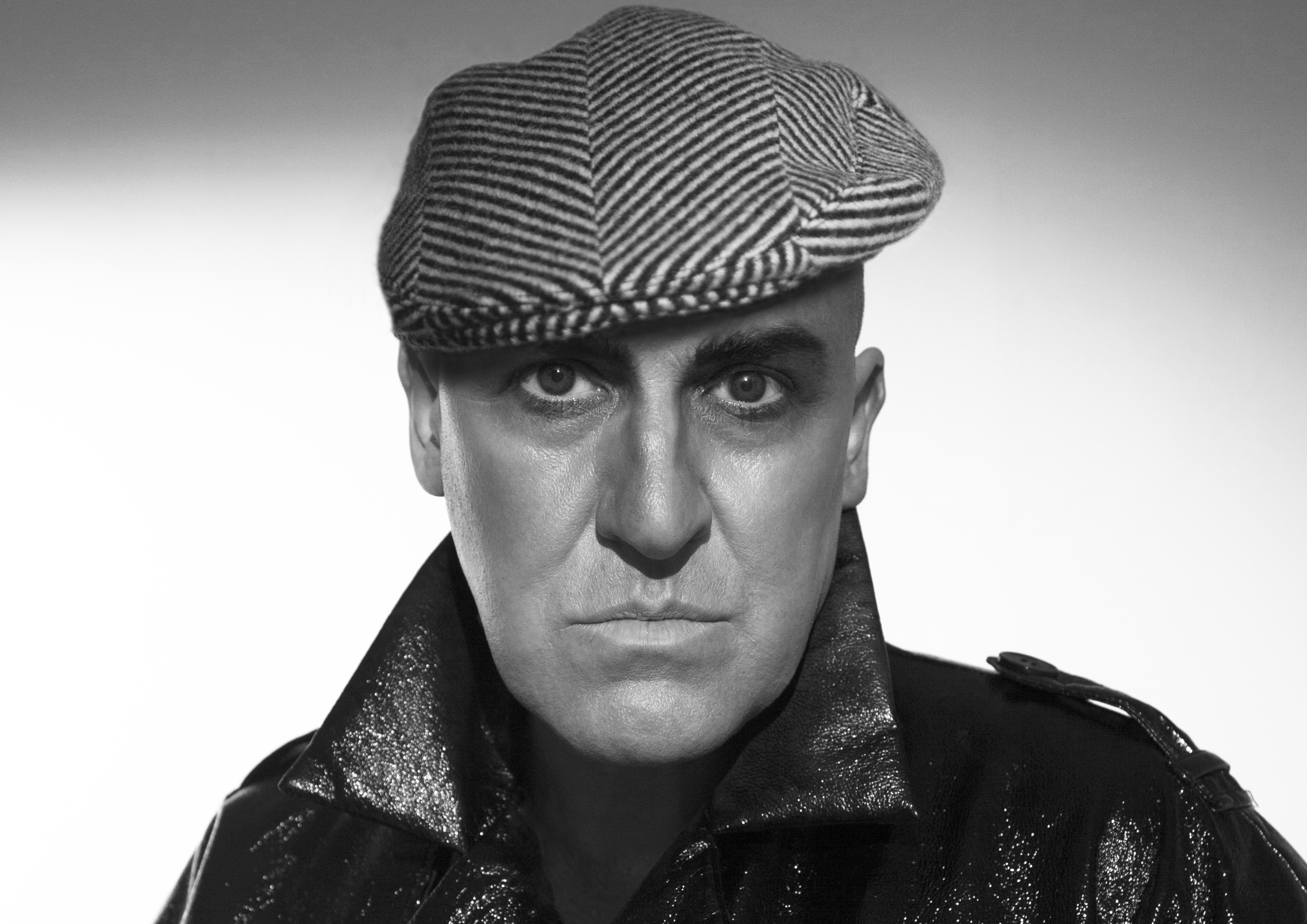 From the team that brought you Forgotten, Underneath and the Olivier Award-winning Silent, Before is a new play with much music, set in Clery's of Dublin, on the very day this iconic department store shuts - for good. Pontius is inside, trying to choose a gift for his estranged daughter, whom he hasn't seen for almost 20 years. He will meet her in an hour. This father's journey is both beautiful and strange, from the isolation of his Midlands home, to the madness of O'Connell Street. Some folk are impossible to buy for…
Before was commissioned by Fishamble and has been in development with the support of the Arts Council, National Theatre Studio (London), Pavilion Theatre, RTÉ Concert Orchestra, Georganne Aldrich Heller, Robert Leroy, and The Strollers Touring Network.
Fishamble is an Olivier Award-winning internationally acclaimed Irish theatre company, dedicated to the discovery, development and production of new work.
'Kinevane's performance works like a spell… a real showstopper, heaven can be found in the most unlikely places.' - Irish Times
'extraordinary collaboration... soul-searching, achingly touching gem… [Kinevane is] a treasured force in Irish theatre.' - Sunday Times
What Happened Bridgie Cleary - Wednesday 20th & Thursday 21st February, 8pm, Tickets: €16.00 / €13.00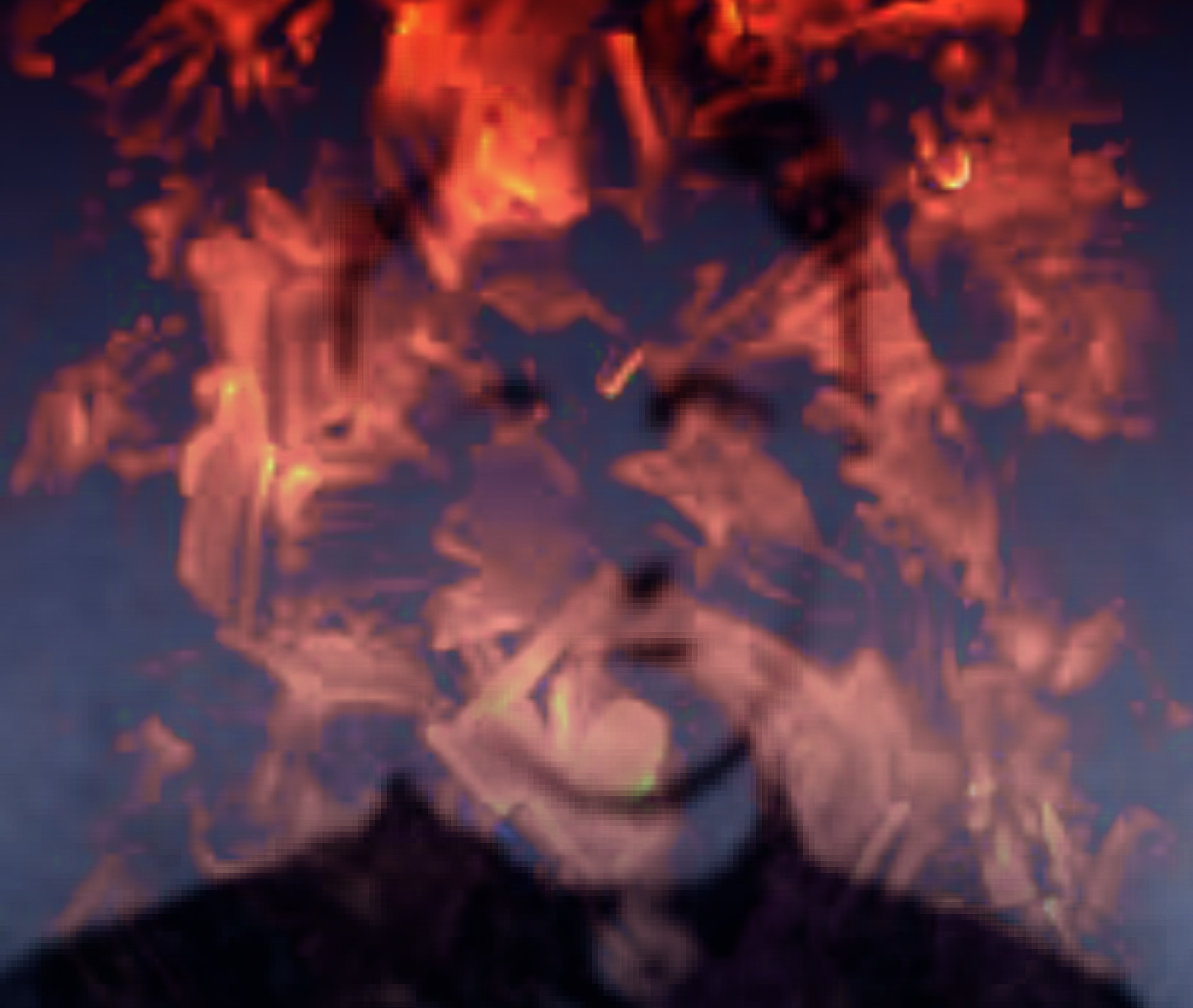 The Nenagh Players present 'What Happened Bridgie Cleary', a a potent meditation on love, desire and magic. Tom MacIntyre's play centre's on the infamous true story of the burning of Bridgie Cleary in 1895 in Tipperary.
Reuniting Bridgie with her husband and her lover, both of whom are haunted by their love for her and their role in her terrible death. This dramatic fantasia delves into the dark alliance of superstition, fear and the afterlife.