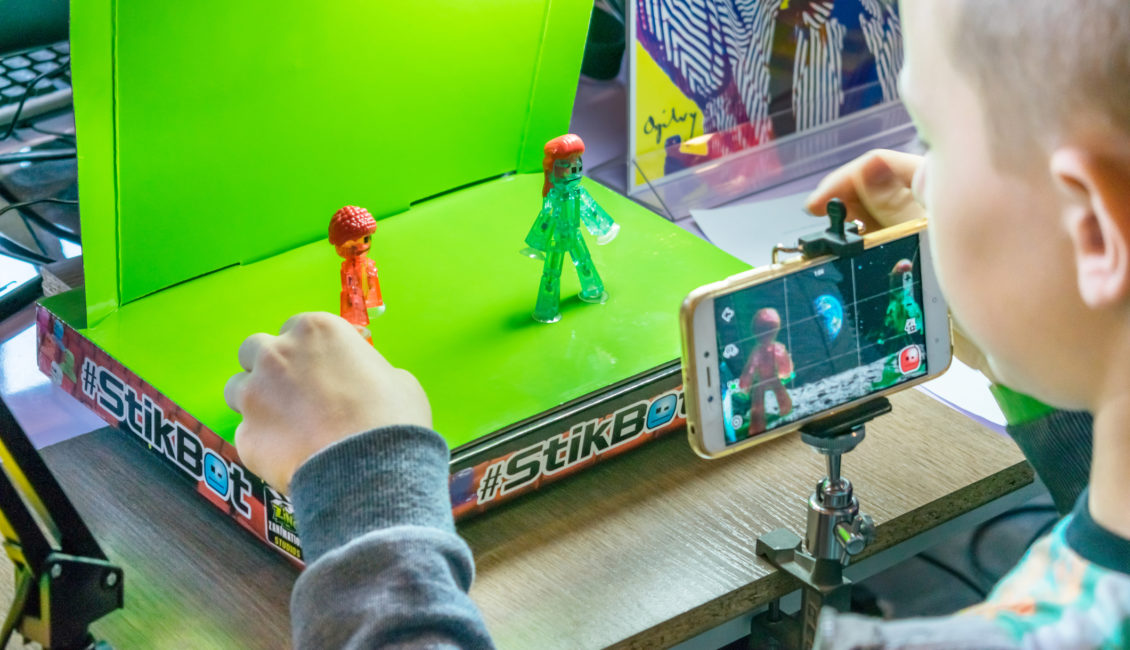 Nenagh Children's Film Festival
The first Nenagh Children's Film Festival will takes place online this year from 12th – 14th June. It will be 3 days of Shorts, feature, commercial and students films as well as a day of workshops on Saturday 13th to celebrate Cruinniú na nÓg. All the activities and screenings will be free of charge.
We're looking for young people between 6 and 12 years to take part in our festival by creating their own short animation. Using any type of animation technique, such as stop motion, hand drawn, computer generated, clay, sand or even flip book animation, the only guideline is you must be between 6 and 12 years old and the piece submitted must be no longer than 5 minutes. Use your imagination and be part of a very exciting festival.
Rules
You must be between 6 and 12 years to submit
The piece must be no longer than 5 minutes
A Parent or Guardian must submit their email
Submit a Vimeo or Youtube link
Closing date is the 8th May 2020
Entry Form