Welcome to Nenagh Arts Centre Music page! Below you will find information for all the upcoming musical performances coming to Nenagh Arts Centre in the near future.
Two Time Polka - Friday 23rd November, 8pm, Tickets: €15.00 / €12.50 (plus €1 Booking Fee)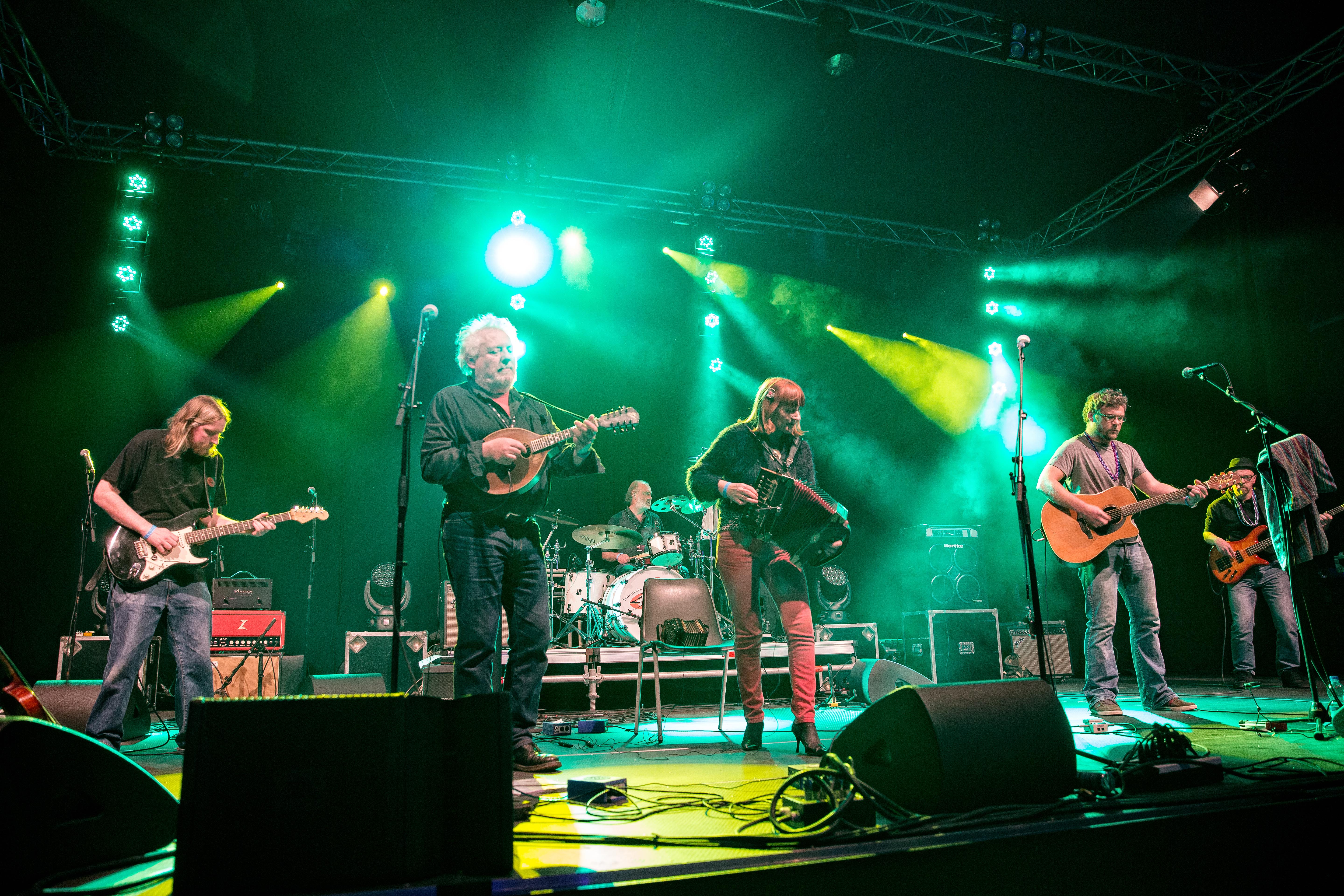 Award winning Irish group Two Time Polka play a fiery mixture of Cajun, Bluegrass and rock 'n roll music. They are not unknown to spice up their live performances with flavours such as tangos, east European tunes and a handful of politically insightful original songs.
With five albums to their credit, Two Time Polka has proven popular with radio stations receiving both national and international airplay. In 2005 they toured the US which led to the release of a compilation CD there.
In 2011 Two Time Polka were winners in the Best Musical Act category, awarded to them by AOIFE, the governing body of festivals in Ireland.
In recent years the band have played numerous festival abroad including such prestigious festivals as: Glastonbury (UK), Omagh Bluegrass Festival (UK), Folkest (Italy), Skagen International Folk Festival (Denmark), Zydecozity International Cajun & Zydeco Festival (Netherlands), Paulusfeesten, Ostende, Ham Folk Festival, Deerlijk Folk Festival and Gentse Feesten (Belgium).
On the home front Two Time Polka have played many festival including: - Waterford Spraoi International Street Arts festival, Cork Folk Festival, Cork Jazz Festival and a show stopping set at Irelands premier festival The Electric Picnic.
DabbledooMusic Workshops - Sunday 25th November, 2pm & 4pm, Tickets: €10.00 per parent & child / €5.00 per child thereafter (plus €1 Booking Fee)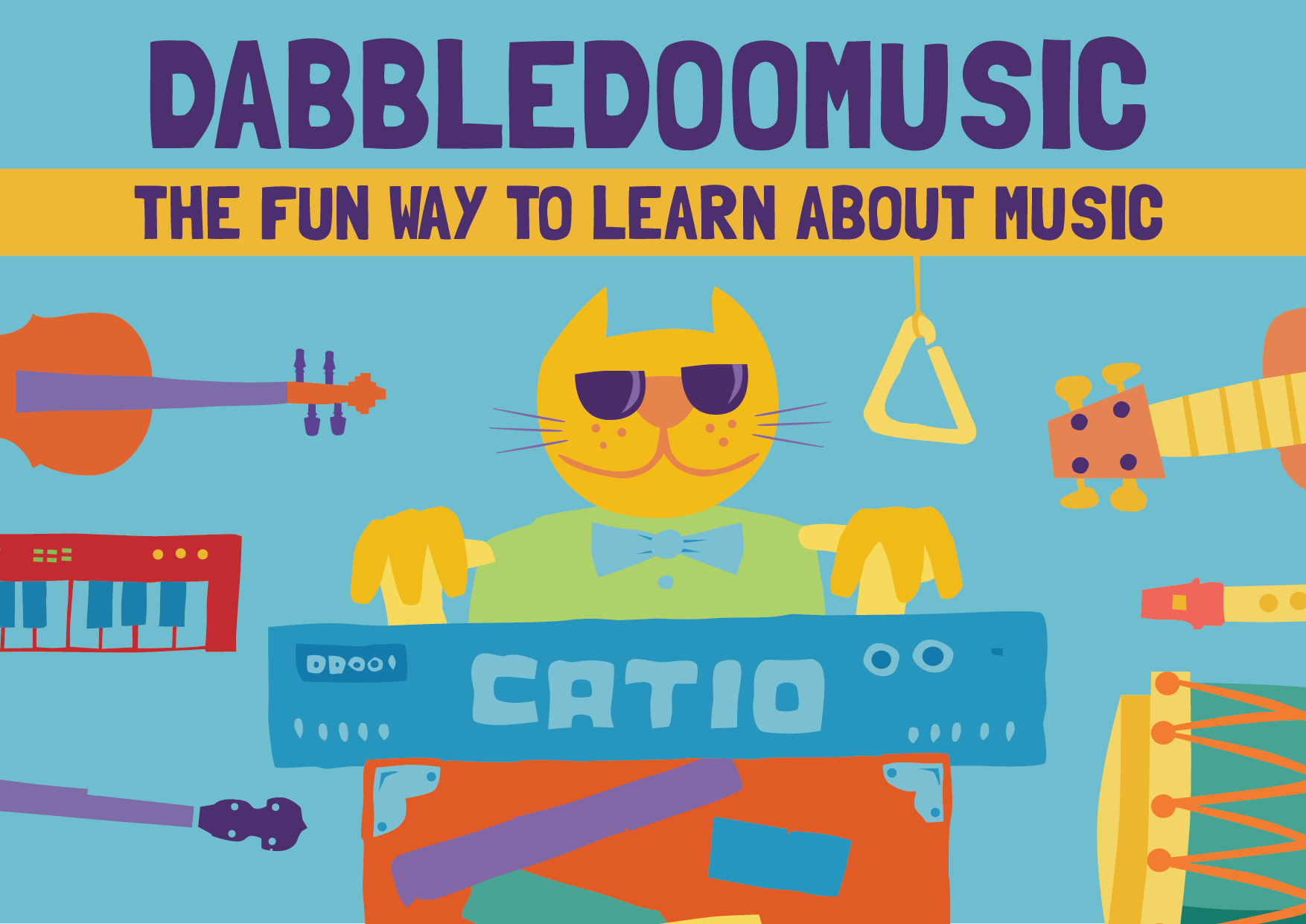 DabbledooMusic makes music more accessible, engaging and fun for all the family, regardless of previous experience or ability. Our resources have been developed to encourage creativity and collaboration through the power of music. We use a system of animated, colour-coded notation that anyone can understand to get everybody making music together in no time!
In this workshop you will be provided with instruments and play along to Igor The Octopus (the world's greatest drummer!), learn melody with Jazz Cat and even play an Irish Polka!
                                                                2pm                                       4pm