Welcome to Nenagh Arts Centre Music page! Below you will find information for all the upcoming musical performances coming to Nenagh Arts Centre in the near future.
Luka Bloom - Saturday 22nd September, 8pm, Tickets: €20.00 (plus €1 Booking Fee)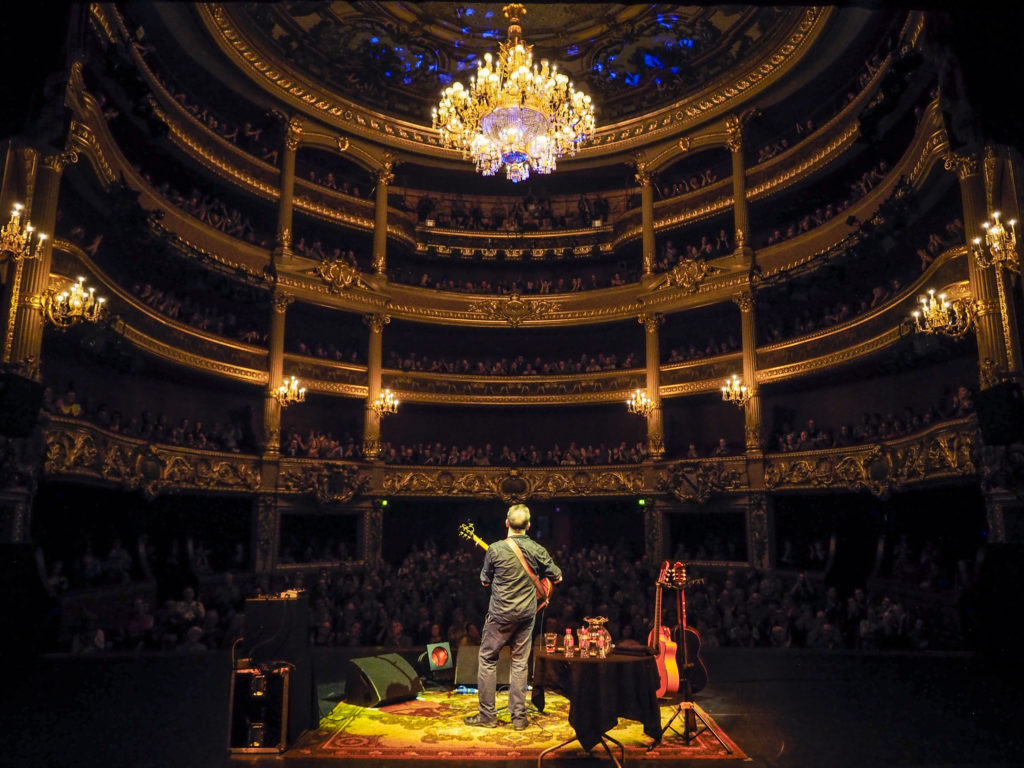 The very embodiment of the folk singer, Luka Bloom has that deep sense of social justice with an uncanny ability to distil contemporary life into the pithiest and most alluring combinations of lyrics and melody lines. Last year's album, Refuge, put a finger on the fractured nature of so much of what's happening in our world today, from homelessness to war to climate change. His voice is still as open and honest as it was over 30 years ago, and his guitar finds chord combinations that are all his own. Passion, playfulness and pause for thought: a hearty combination in any gig.
Siobhan Long, Irish Times. March 2018.
REFUGE:
2016 was a challenging year in the world. People respond to changes in different ways. since mid 2016 the world has seemed an angrier place. I decided to go quiet. These songs arrived and became a refuge for me. Songs have always been a place of refuge for me. Some times they help me understand the world; accept the world. Sometimes they help me escape the world. mostly, I just love songs. Writing them. Singing them. Alone. Big hall; small club. It's all good. And so it was that REFUGE came into being in mid 2017. In raw times I decided to keep the record raw. Guitar, vocal. The wonderful John Fitzgerald at Lettercollum Recording Studio, Timoleague, County Cork, recorded the songs. Brian Masterson mastered the record. Steve Averill designed the package. And the great Tim Goulding contributed his beautiful mandala for the cover image. George Karbus photographed the guitar. I love singing these songs.

______________________________________________________________________________________________
Eleanor McEvoy - Saturday 20th October, 8pm, Tickets: €20.00 / €18.00 (plus €1 Booking Fee)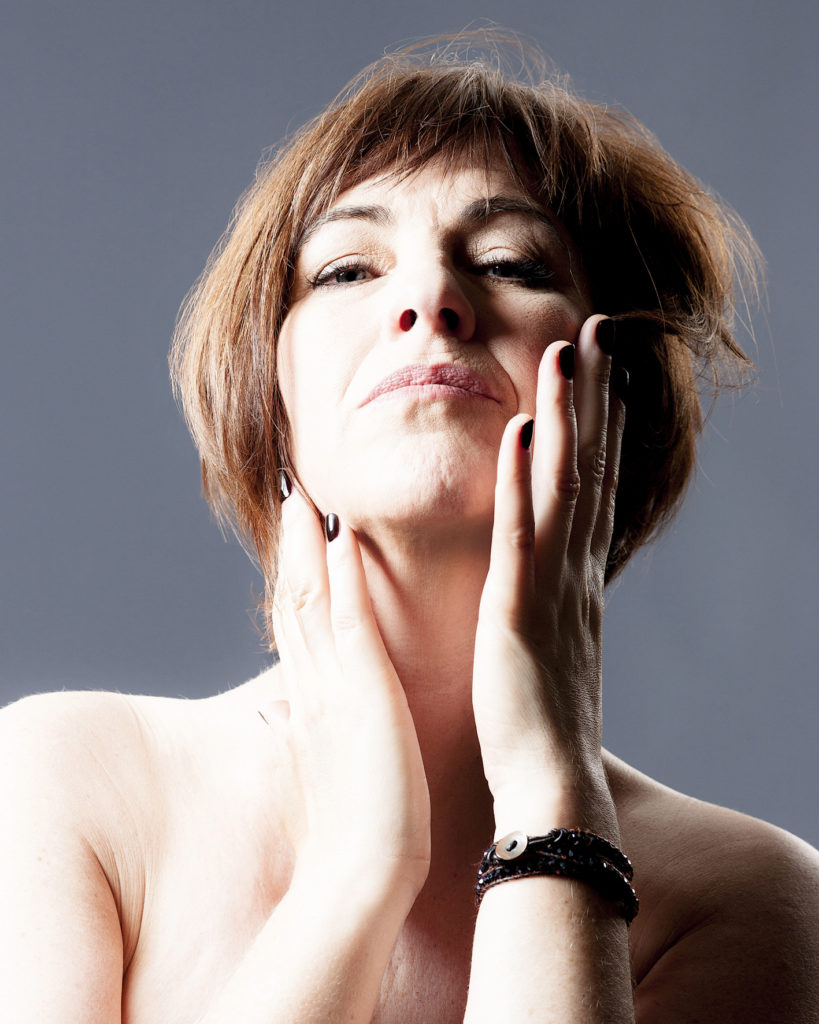 Eleanor McEvoy achieved star status in Ireland in 1992 when her song "A Woman's Heart" was the title track for the A Woman's Heart anthology album. A Woman's Heart has since gone on to become the best-selling album in Irish history. She graduated from Trinity College Dublin with an honors degree in music and was accepted to the National Symphony Orchestra of Ireland as a violinist. She worked with the symphony for five years before she finally took the plunge and left the classical world behind to concentrate on her real passion—songwriting. Eleanor released her eponymous debut on Geffen records followed by tours in the USA, Europe and the Far East. She moved to Columbia Records in New York for her second album 'What's Following Me?' The first single 'Precious Little' was a top 10 radio hit in the US.
Since then, Eleanor has gone on to become an artist and performer known throughout the world. Her critically acclaimed canon of work spans fifteen albums and appearances on numerous compilation albums. She has also had numerous cover versions of her songs by performers such as Emmylou Harris, Mary Black, Phil Coulter, Mary Coughlan, Bella Hardy, (BBC folk singer of the year) Eliza Carthy, Derek Ryan and Jack L Her songs have been used in many TV and film sound tracks including HBO cult series "Six Feet Under.", ABC's "Clueless" and the Pearce Brosnan film "The Nephew"
Her new album "The Thomas Moore Project" was launched in Ireland's National Concert Hall and features 21st century adaptations of the songs of the 18th/19th century Irish poet Thomas Moore. It became RTE 1's album of the week the week it was released and received rave reviews in Ireland, Hot Press magazine saying "McEvoy has re-established the relevance of one of Ireland's most important yet most besmirched national artists" and the Irish Times describing it as "a highly evocative collection"