Welcome to Nenagh Arts Centre Music page! Below you will find information for all the upcoming musical performances coming to Nenagh Arts Centre in the near future.
This Is Me - Friday 1st February, 8pm, Tickets: €10.00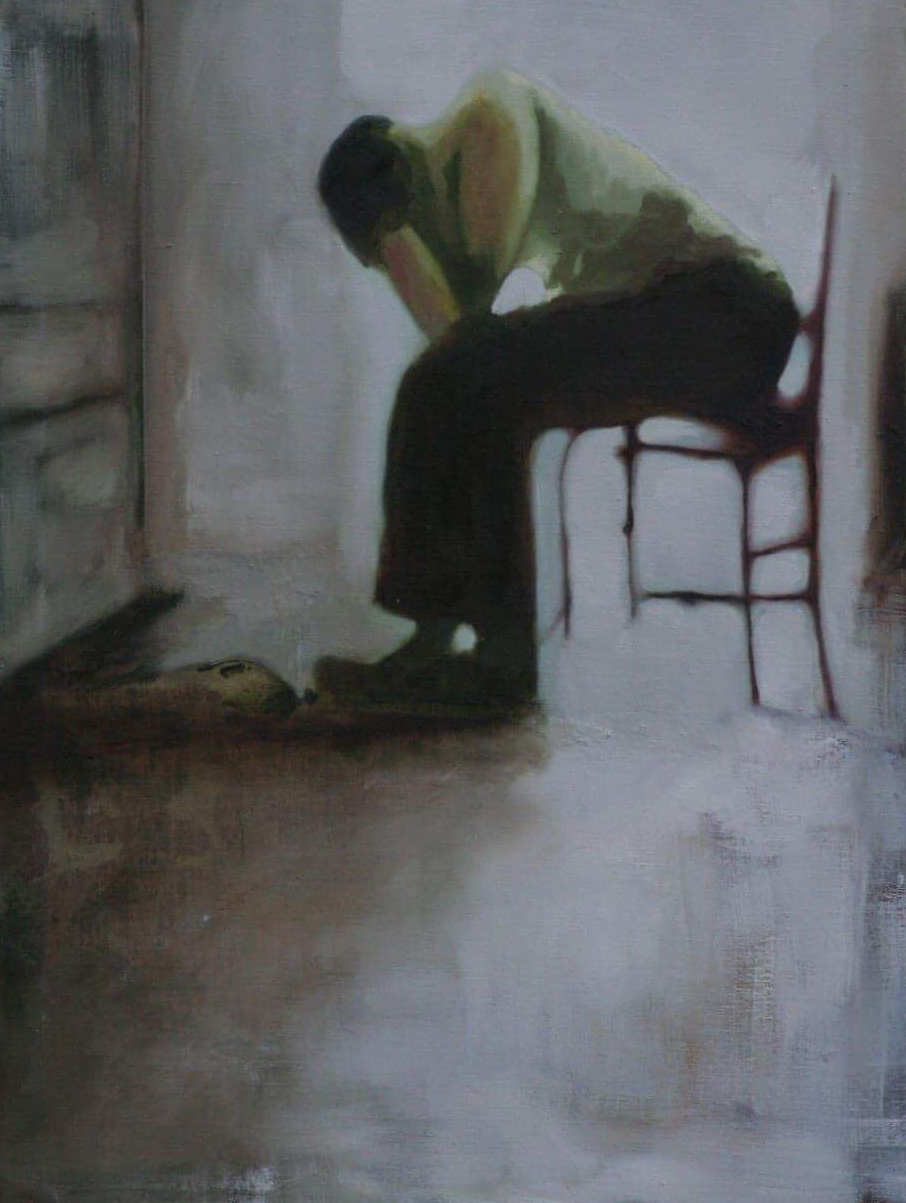 "This is Me" is a variety concert in aid of Tipperary Living Links supporting the suicide bereaved. Consisting of song and dance performed by local talent including The Musical Theatre Academy Nenagh, Slow Seas, Sarah Lynch and Niamh Chadwick amongst others.