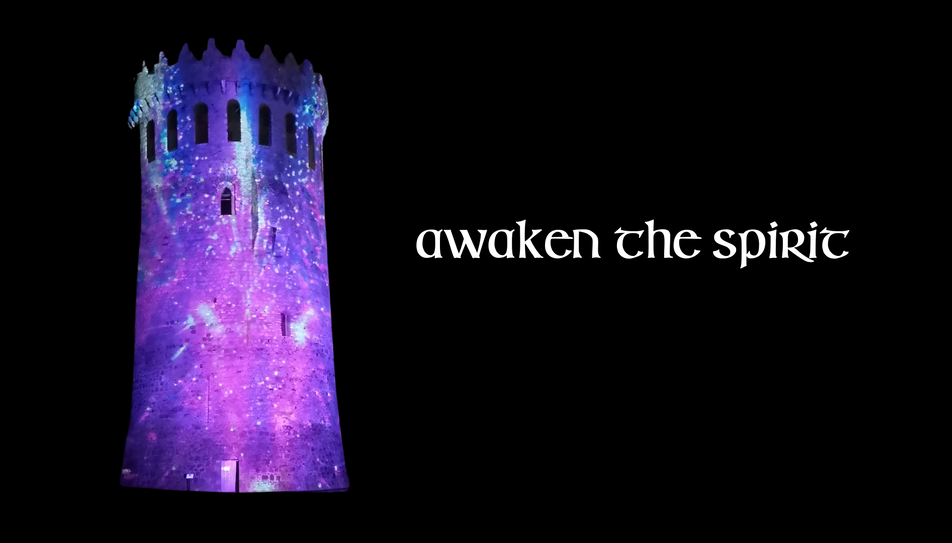 Expired
Join us to awaken 'Ernmas' the celtic spirit of Nenagh Castle through the spectacle of video mapping with a bespoke composition and community dance.
Showing
Nenagh Children's Film Festival, now in it's second year, will host an online festival again in 2021. Closing Date for submissions is April 2nd 2021.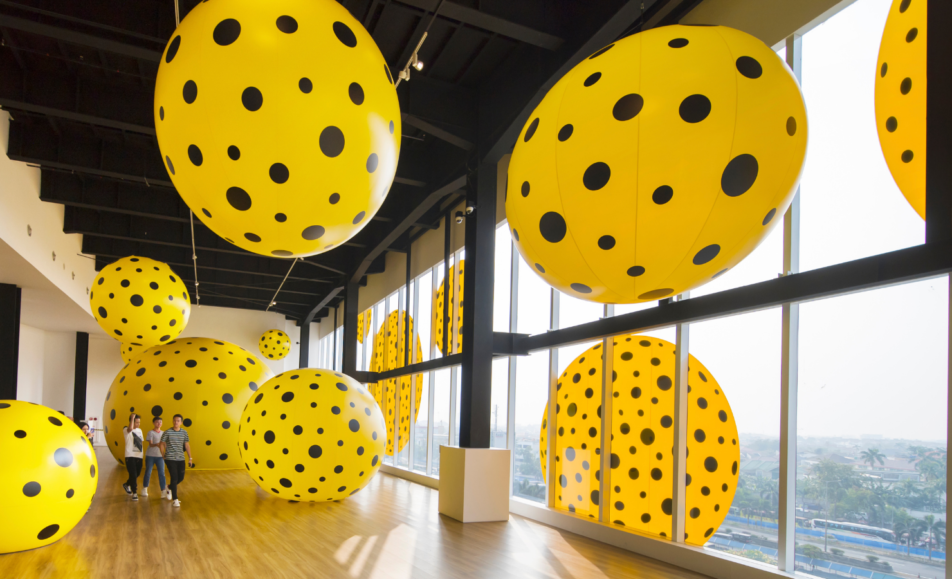 Upcoming
Celebrate Women In Art - a talk with Carol O'Neill as we celebrate the extraordinary achievements of women in art on International Women's Day.