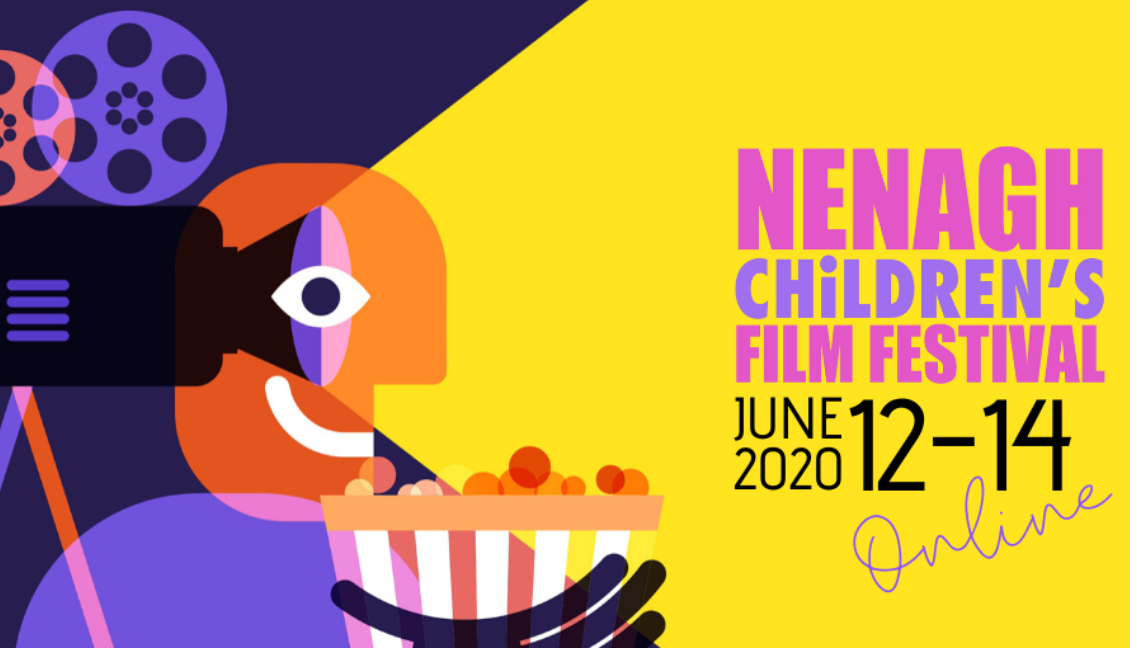 Nenagh Children's Film Festival – Friday 12th – Sunday 14th June, Tickets: FREE
Book your place HERE

Looking for something unique to entertain and engage young family members? Then join us for the first ever Nenagh Children's Film Festival created for young audiences.
With 37 Films from across the world and 6 creative workshops, June 12th – 14th is going to be a busy one online and it's all FREE.
CLICK HERE TO BOOK YOUR PLACE
Sponsored By Tipperary Arts Office,Tipperary County Council & Creative Ireland.