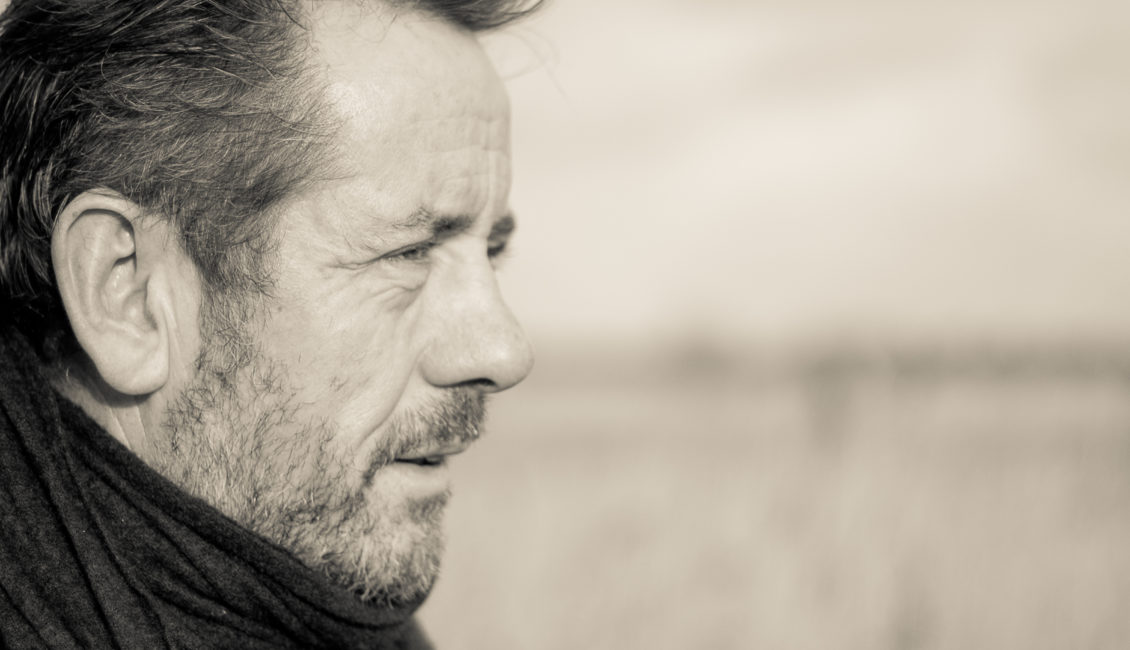 Last year saw the release of Luka Bloom's Refuge Album and on Saturday 22nd September Luka brings his Refuge Tour to Nenagh Arts Centre.
Luka Bloom is regarded as one of Ireland's most respected contemporary folk artists, having produced over 20 albums since the 1970s, he continues to push the boundaries of what his music can do. Born into a very musical family, Luka is the youngest of six and grew up in Newbridge, Co Kildare. He was christened Barry Moore, but changed his name for professional reasons and is now based in Co Clare.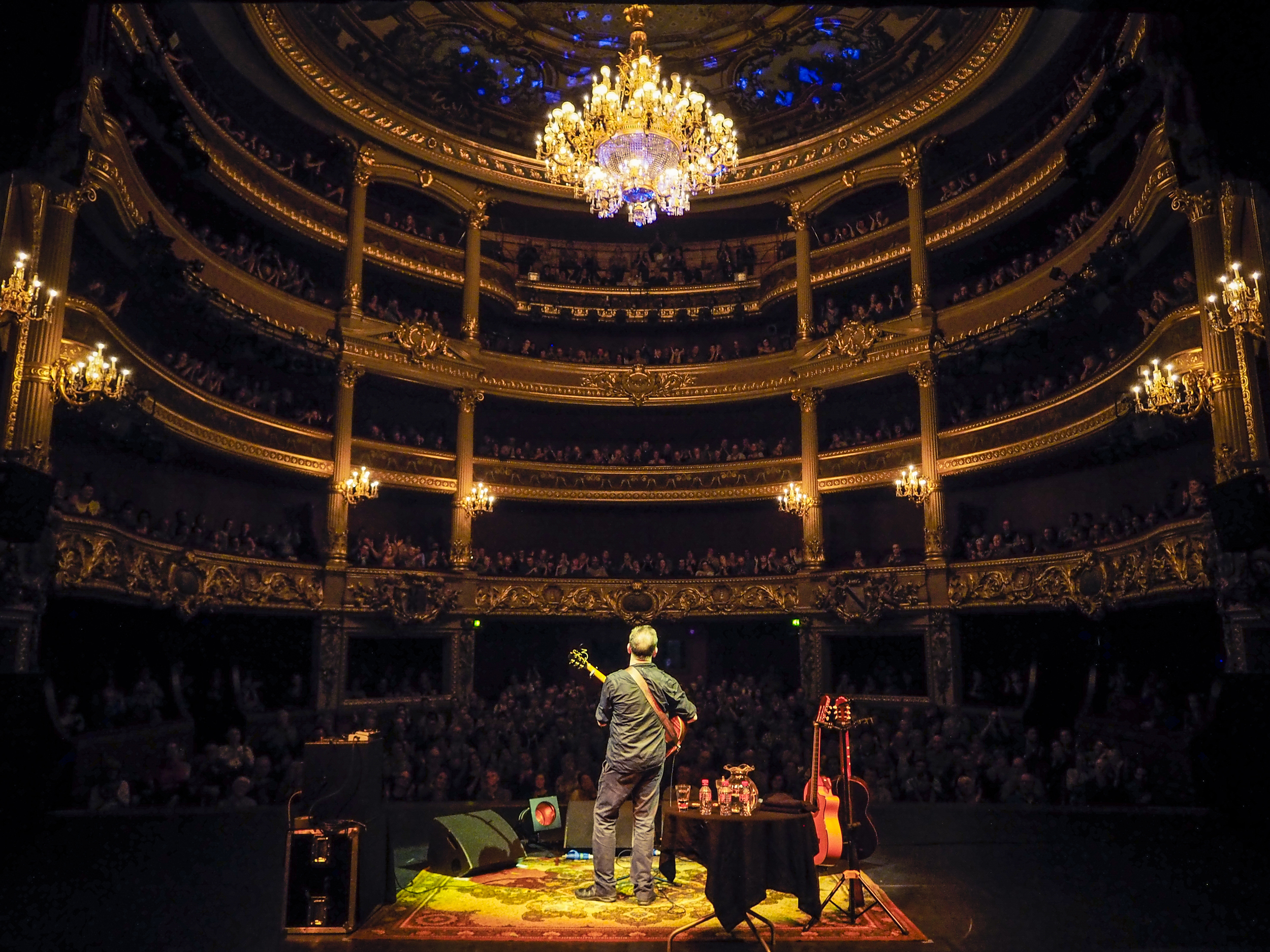 He has continued to balance original songs with reinventions of tunes by a diverse range of songwriters.  Like many who write songs, Luka's orchestra of choice is the guitar. What makes his career a little different is his constant search for a new voice within the guitar. The guitar is the landscape on which the song is created, and he is forever probing that landscape for new inspiration. No effects, no gadgets, just searing voice and mastery of his  instrument. Time, effort and a whole lot of love bring forth new voicings within the instrument, and bit by bit, the songs come to life.
For one night only you'll have the chance to experience this master interpreter in the intimate setting of the Arts Centre auditorium.