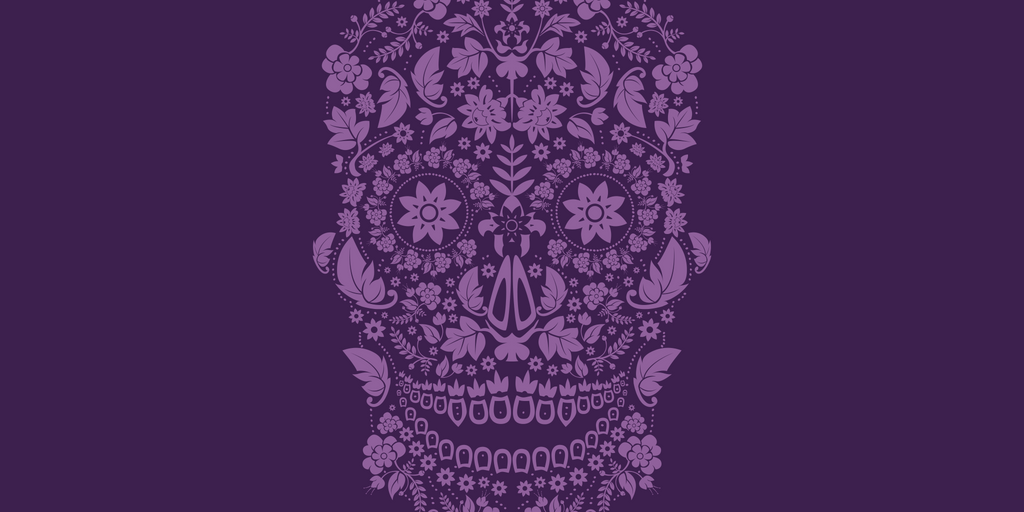 Open Call for Spleodar Halloween Arts Festival
'Spleodar' is an annual Halloween Arts Festival for young people & their families in Nenagh and it's environs. As part of the 2018 festival we invite submissions to a Visual Arts Exhibition, which will run for the month of October.
The theme of this year's festival is Carnival & Celebration and is open to both professional and community based artists, working in all visual art mediums including but not limited to photography, painting, drawing etc.
Artists must be 18+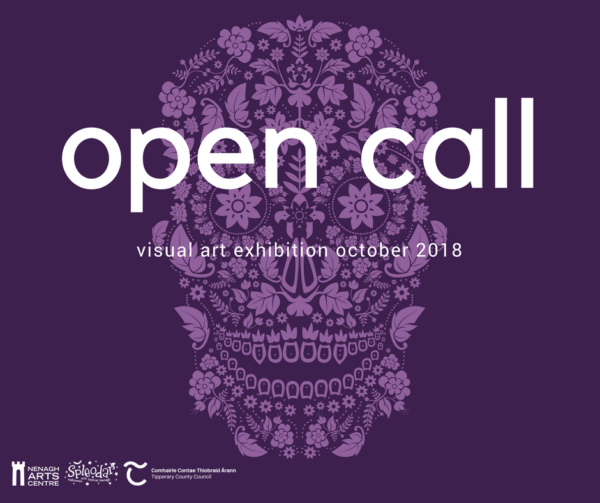 How to submit:
Email with the subject 'Open Call for Spleodar' to director@nenagharts.com with the following:
Jpeg of work/s, up to 5 images, no bigger than 2MB each
A CV
1 Paragraph Artist Statement
Deadline Friday August 10th at 5pm