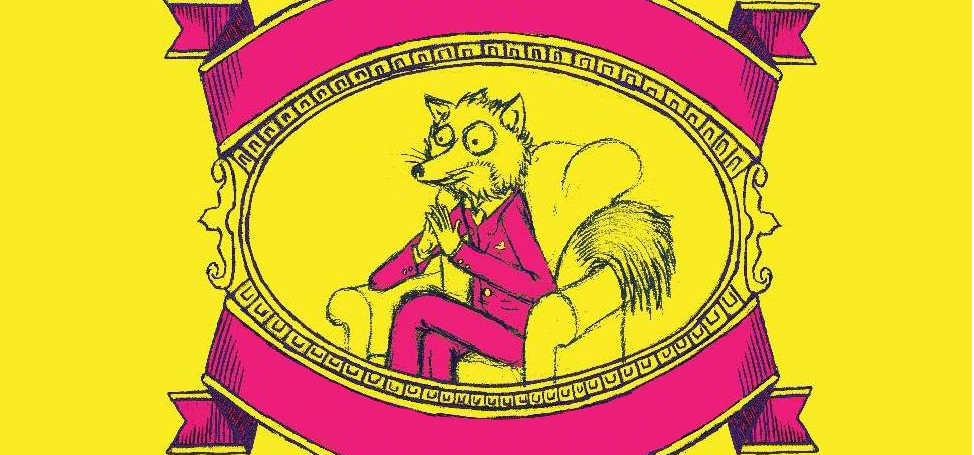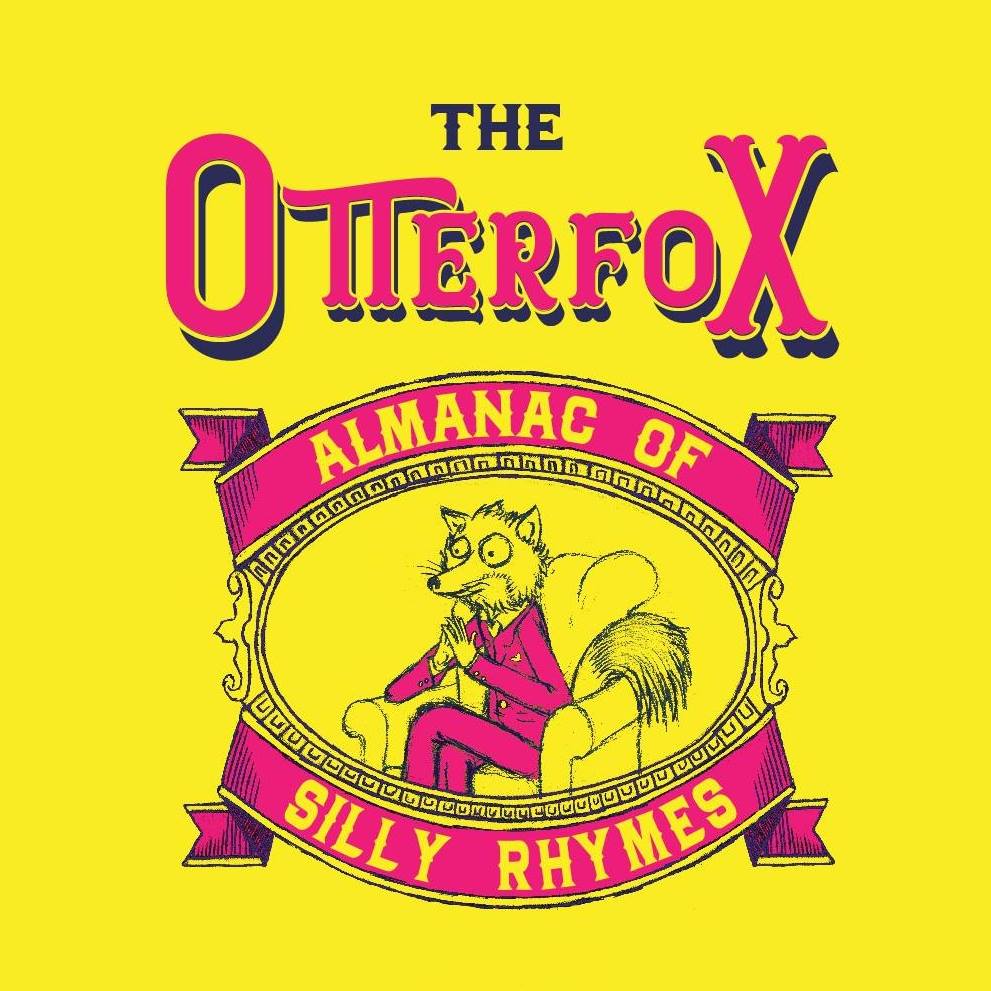 'The Otterfox Almanac of Silly Rhymes' by Michael John Byrne is a fun adventure in words, brightly illustrated by Michael's brother Eamonn and will be launched at Nenagh Arts Centre on Saturday July 28th at 2pm.
Michael is a comedy writer from Tipperary who lives in Nenagh with his wife and three children. He has been writing for 10 years and has already had some success with his comedy sketches.
Featuring wonderful titles such as 'Crinklecronklecrunklecrangle' and 'The Mystery Queen' this book is a surreal and rare delight that encourages the enjoyment of words and imagination.
'The Otterfox Almanac Of Silly Rhymes.' will be launched with an exciting children's party. There will be a reading by the author, a demonstration by the illustrator and lots more entertainment.
To celebrate the launch we have a colouring contest for you where you have the chance to win a great Otterfox Prize Pack. To enter just download and print the drawing below or alternatively pop into the box office at the Arts Centre and pick up a printout. Then you just need to get creative. Bring your finished artwork to the book launch on Saturday 28th July where the winner will be chosen.
GOOD LUCK everyone. We can't wait to see your masterpieces!