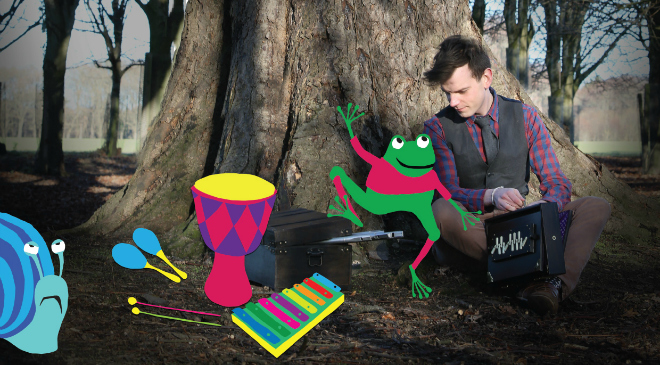 As part of our Summer Family Fun programme Nenagh Arts Centre are delighted to be bringing you a magical musical puppetry show. The Quiet Tree by Ceol Connected is an intimate traditional music, storytelling, and puppetry performance specifically designed for young audiences aged 2-6 and their families.
Immerse yourself into the magical world of Whistleberry Forest where the creatures have discovered a little oak tree growing deep in the woods. However, there are no birds singing, no leaves rustling, and no animals scurrying around its trunk. This delightful music performance takes children and their adults on an adventure through the forest where they explore musical instruments, sing, and dance, and help Ornaith the owl, Sorley the snail, and Faolán the frog bring the little oak tree to life.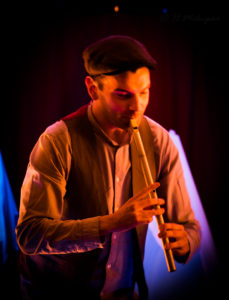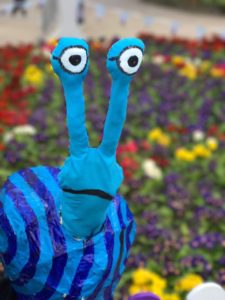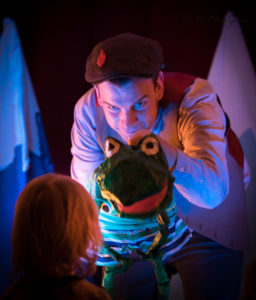 Ceol Connected have gained a reputation for their innovative approach to creating work for young audiences. The Quiet Tree is testament to this, having been performed both nationally at festivals including Templebar TradFest, Lollipops Festival (Roscommon), and MusicTown Dublin, and at international festivals including Opening Doors Wales International Festival of Performing Arts for Young Audiences.