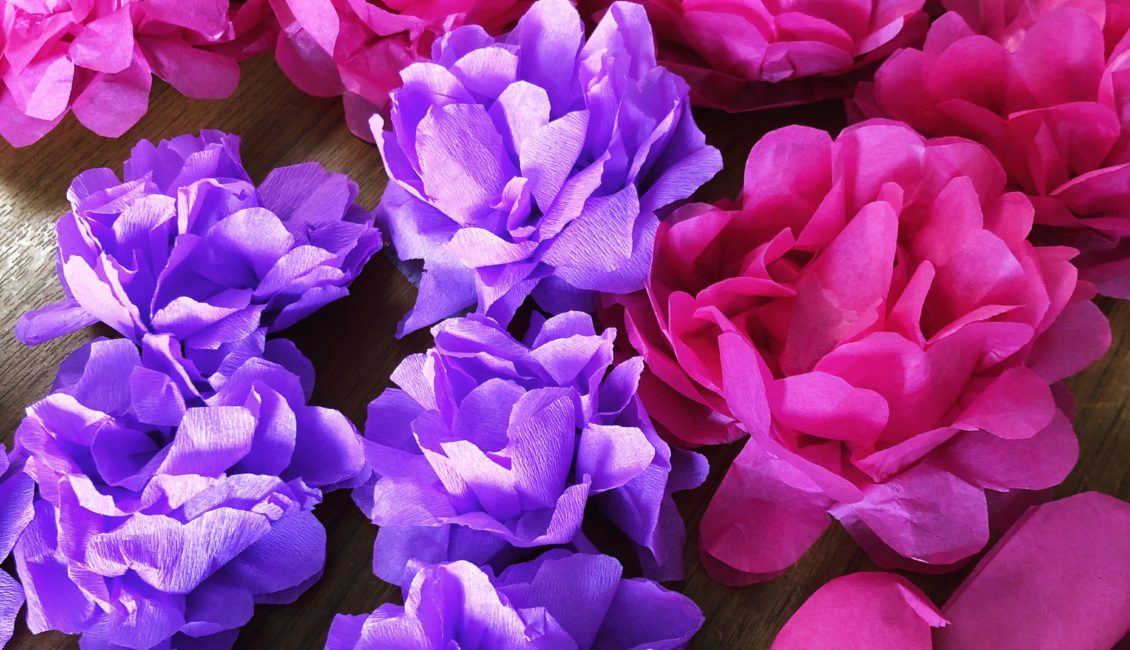 As part of the launch of our jammed packed summer programme we are running a fantastic paper flower making competition where we are giving you the chance to win a huge basket of craft goodies by creating your own flower. All flowers will be used on stage for the production of Blanca agus Rua on July 15th.
Make sure to drop your paper flowers into the box office with your name on it by June 30th to be in with a chance of winning.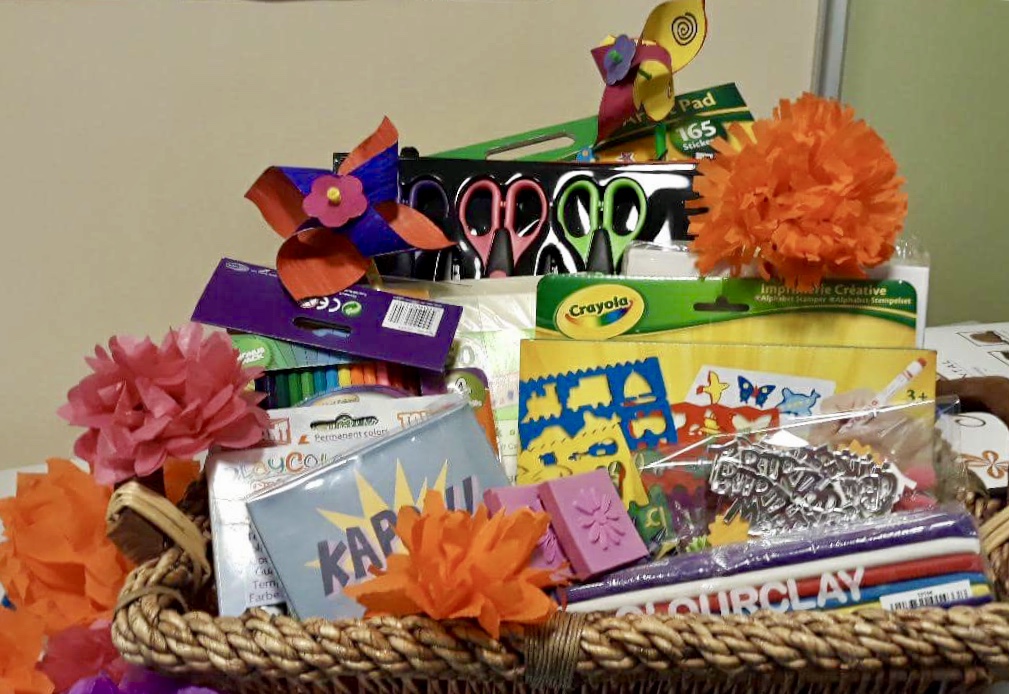 All this competition requires is a bit of imagination and your creativity. You can use any paper you wish to make your flower, the only rule we have is that you pop your name on a paper leaf and attach it to your flower so that we can contact you if you're the lucky winner of our amazing hamper that's packed full of craft goodies.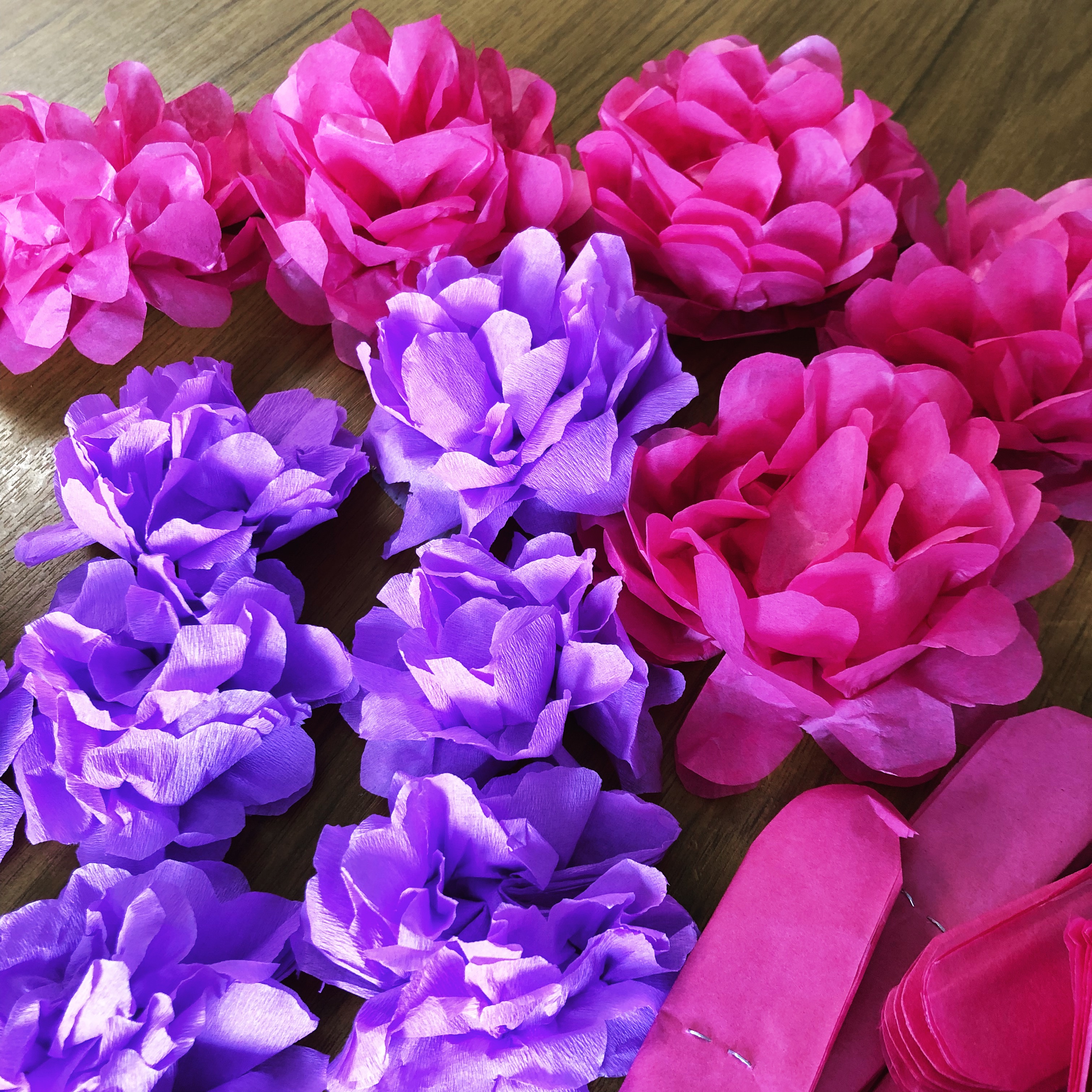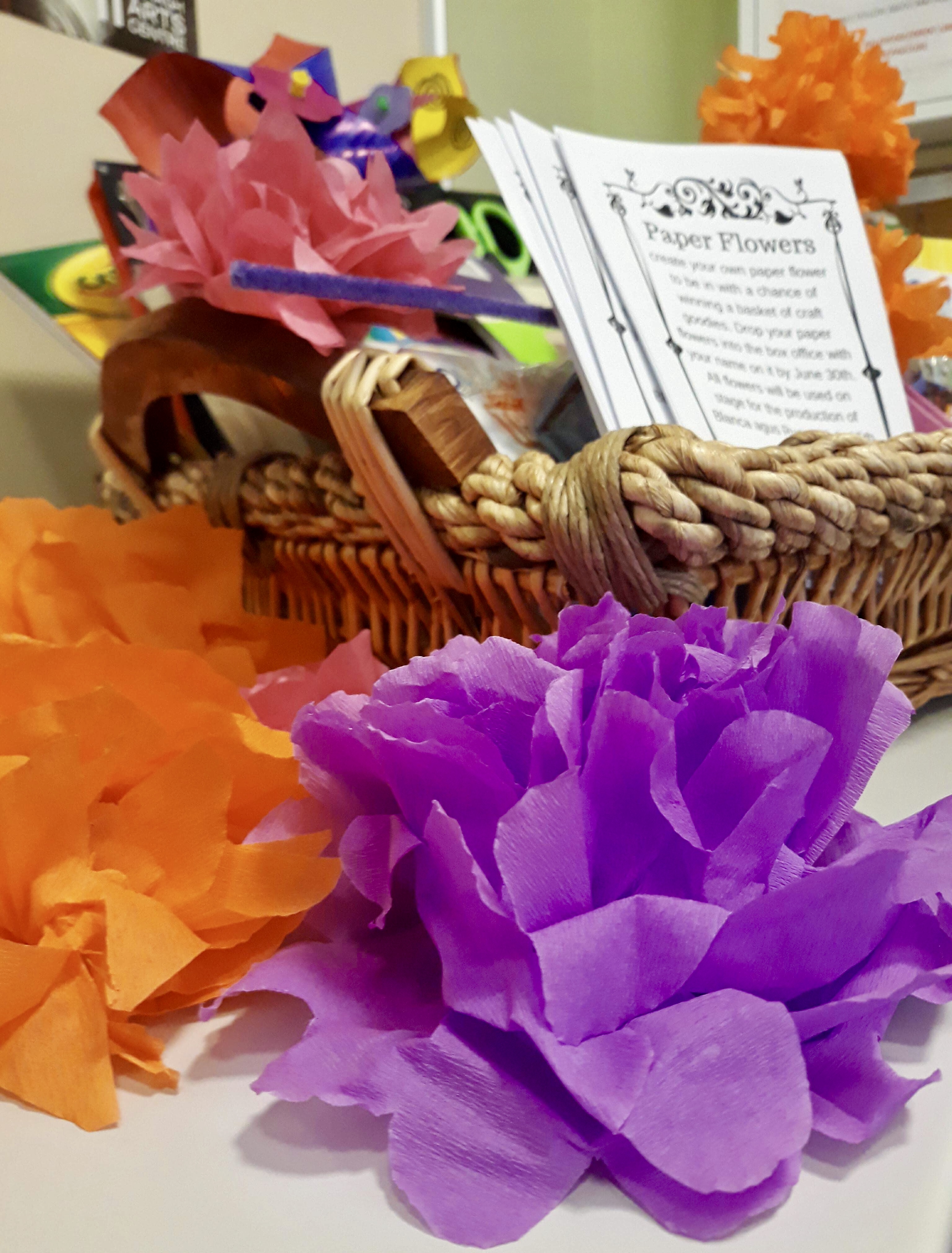 If you need some inspiration check out some of the great tutorials below.